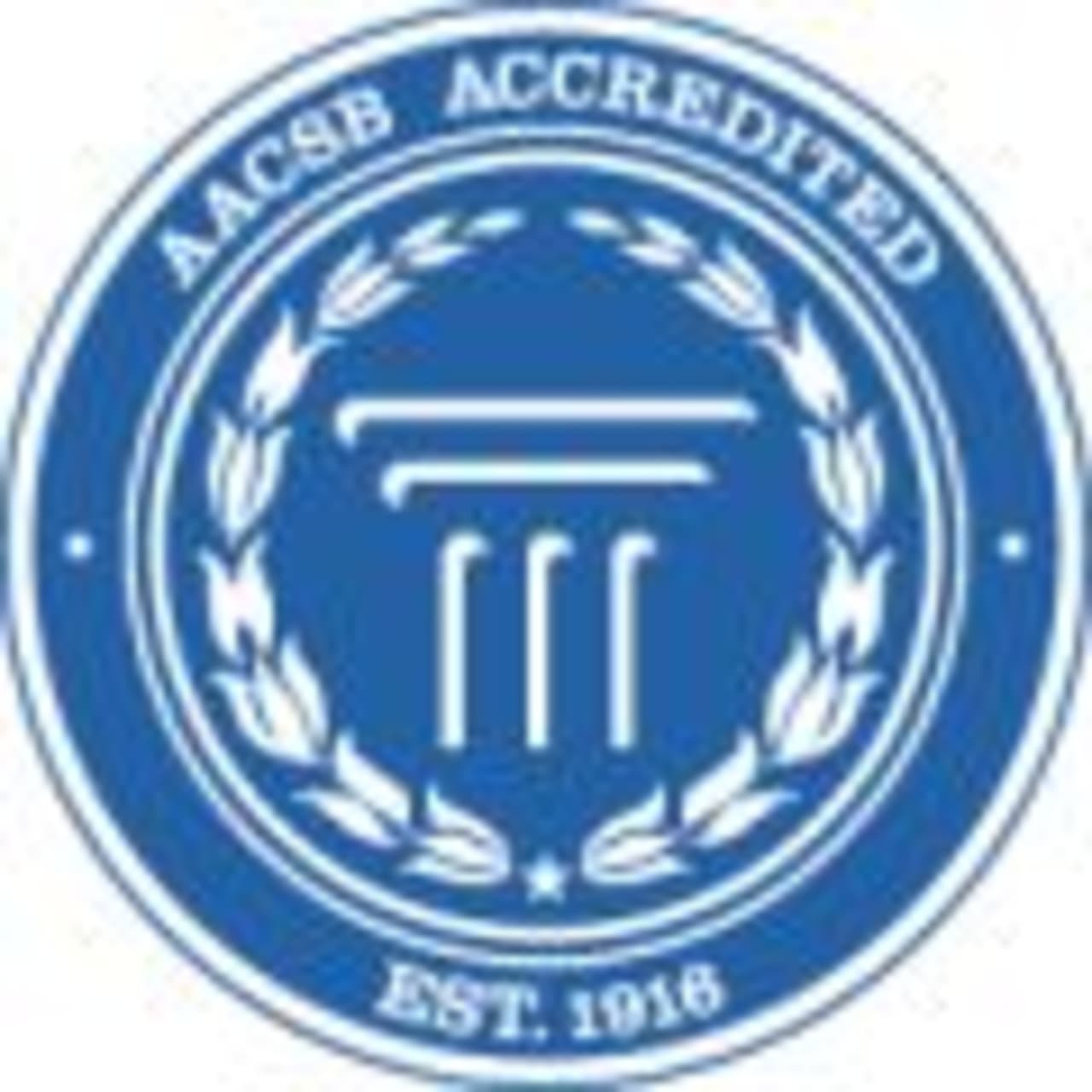 2 Distance Learning A-levels Programs in English Literature 2024
Overview
English literature is the collection of multiple forms of written art composed in the English language. Students might expect to encounter works of non-fiction, novels, poetry and journalism over the course of their investigations into this subject.
A-levels are tests students in the UK take to gain entrance into university. Each test covers a different subject, and a student's score can help him or her choose an area for advanced study.
Online or distance learning refers to the use of electronic media and information and communication technologies (ICT) in education. With online learning, one can access education at any time and from any location with an available internet connection.
Read more
Filters
A-levels
Humanities Studies
Literature
English Literature
Distance Learning