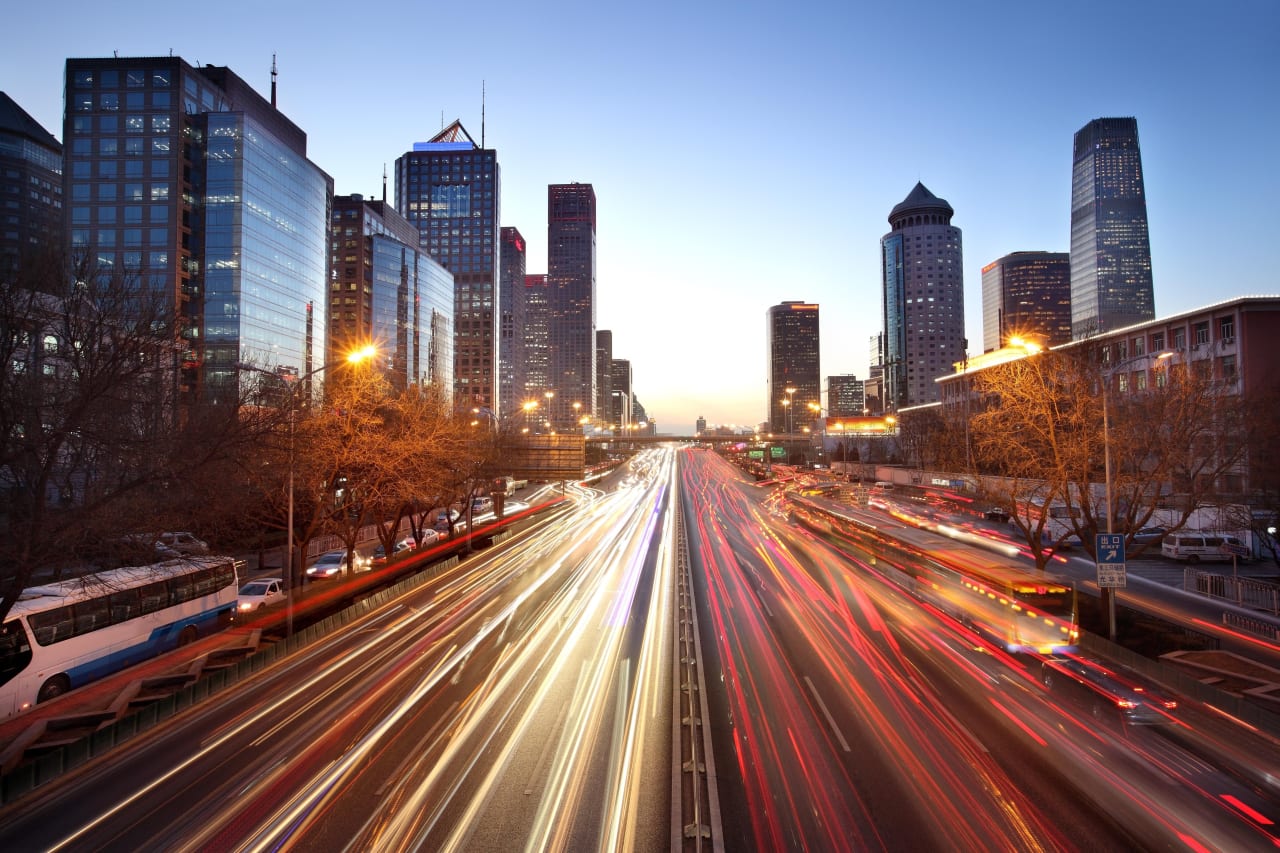 18 Associate of Applied Science Programs in Business 2023
overview
An Associate of Applied Science degree is a certification that states the holder has completed key courses requires to be work-ready for a specific field. This program only includes courses that are relevant to the subject in question in order to expedite the education process.

What is an Associate of Applied Science in Business? It is proof of the holder's ability to face challenges in the field of business with ease. When pursuing this goal, participants will learn and hone their understanding of many categories, such as management, marketing, business ethics, law, finance, human resources, policy and almost any other facet within the business world as a whole. This wide area of study can be a bit challenging for some, but assure that all of those with an Associate of Applied Science in this field can expertly handle any situation with which their future careers confront them on informed and experienced terms.

In the current job market, the benefits of taking the courses associated with this program are often immense. Because each skill set taught is highly marketable, they are all transferrable to other careers later on. Furthermore, these skills can be used outside of the professional world as well.

The costs associated with obtaining an Associate of Applied Science in Business can vary depending on which country and institution hosts the required courses. Research all viable possibilities before committing to a school.

Because the demand for this particular skill set is so high, there are almost countless jobs available to those who earn this certification. Among these are titles such as market research analyst, marketing manager, accountant, operations research analyst, financial advisor, logistician, insurance agent, bookkeeping and loan officer, positions that have all been rated as the best for those entering into the business world with a degree or otherwise.

Pursuing this program can help anyone to develop a skill set that can help them in nearly any facet of life. Search for your program below and contact directly the admission office of the school of your choice by filling in the lead form.


read_more
filters
Associate of Applied Science
Business Studies
Business