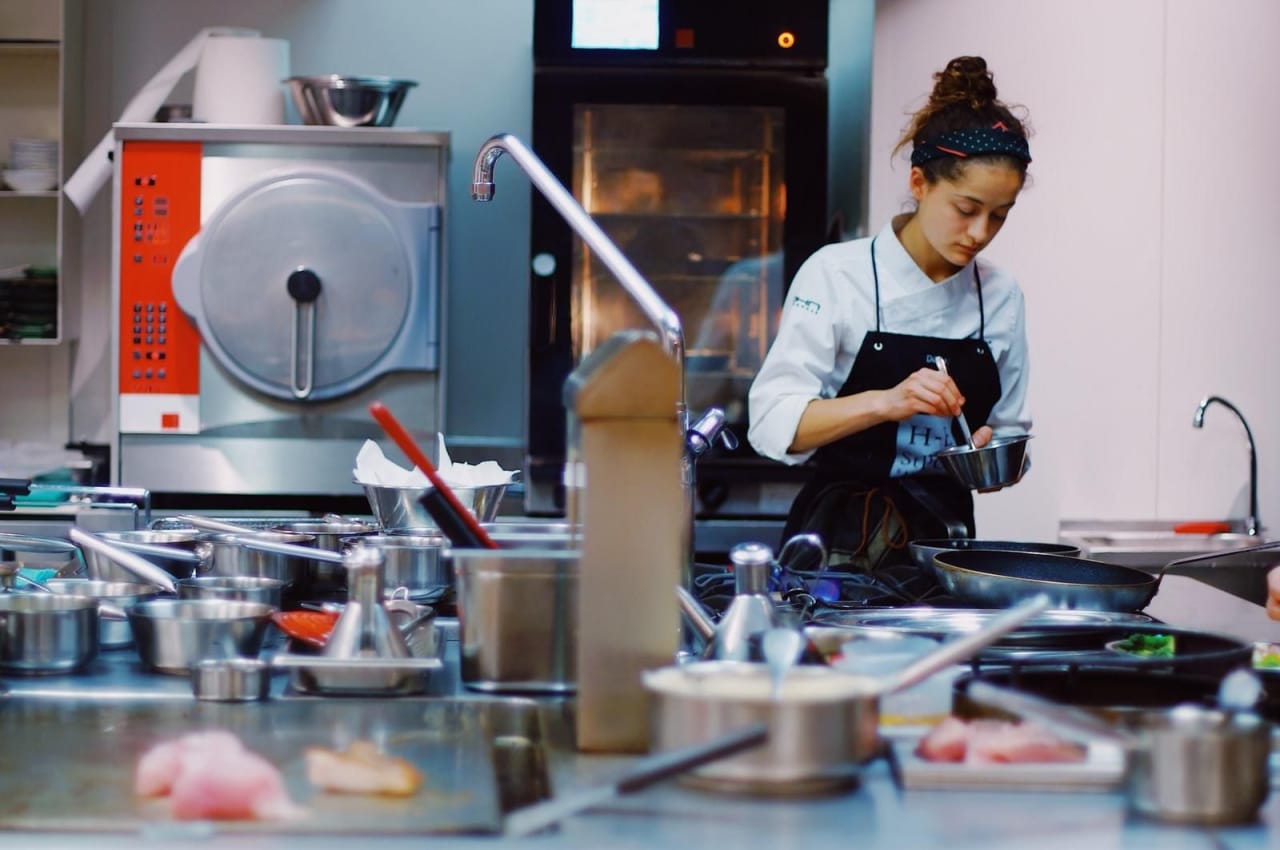 37 Associate of Applied Science Programs in Culinary Arts 2023
overview
Those looking for a way to excel in a specific career path will want to consider getting a degree. However, those who may already have some knowledge or are looking for a more focused path can benefit from an Associate in Applied Science.

What is an Associate of Applied Science in Culinary Arts?  This associate degree will train students for a variety of culinary professions and situations, and will provide the hands-on training required to learn more about culinary practices, menu planning and restaurant management. Students have a range of choice in courses such as proper food preparation, cooking techniques, sanitation practices, nutrition, and cultural cuisine.

Those who choose to complete a course of study in culinary arts will be equipped with skills necessary for successfully managing a kitchen, such as inventory control and culinary presentation. Additionally, students may be able to bypass some of the years of experience necessary for higher paying or salaried positions in the culinary industry.

The cost of an associate degree will vary depending on the length of the program, the institution, as well as the country in which the degree was obtained. It's critical that students interested in a degree reach out to institutions to find out more about the programs offered.

Students will find themselves with the possibility to enter into a number of positions such as menu planner, sous chef, personal chef, line cook, service manager, or they may have the option to open their own restaurant. They will be well-equipped for any of these careers. With skills such as entrepreneurship, organization, sanitation, and knowledge in a variety of foods, graduates will have a number of choices in regards to potential employers.

There are online and international options for those considering an Associate in Culinary Arts. To find out more about options available, search for your program below and contact directly the admission office of the school of your choice by filling in the lead form.


read_more
filters
Associate of Applied Science
Food and Beverage Studies
Culinary Arts