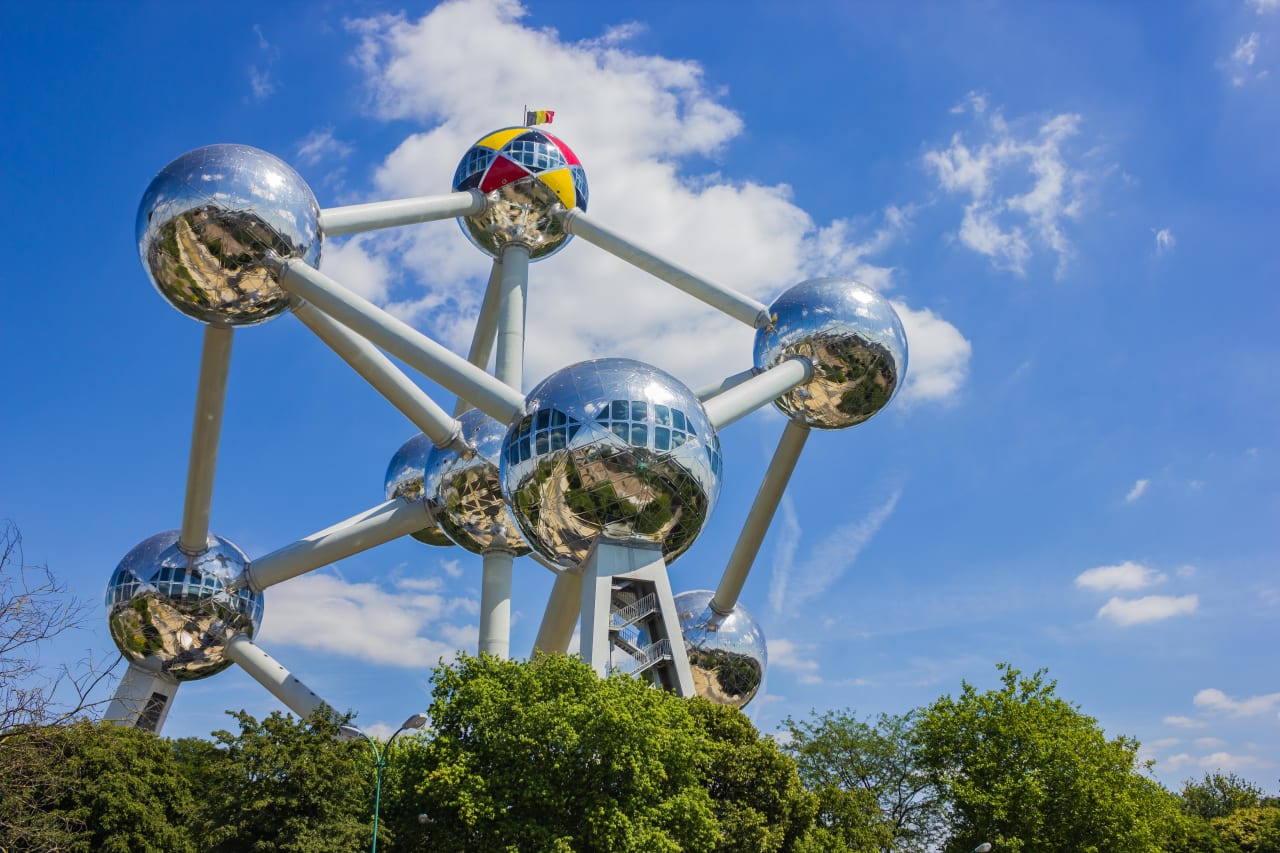 120 Associate of Science Programs in Natural Sciences 2023
Overview
The Associate of Science is a degree granted to students who effectively complete a predetermined set of coursework related to a particular industry or field. Often granted by technical schools or community colleges, associate degrees are widely regarded as assets that enhance earning potential and career opportunities.

Just what is an Associate of Science in Natural Sciences? This course of study provides students with the educational foundation necessary for career success within the natural sciences. Common areas of study in these programs include biology, chemistry, ecology, environmental science, physics and geology, among others. Some programs emphasize particular aspects of the natural sciences, such as oceanography or computer science, while others offer more of an all-encompassing scientific education.

Most people who earn an Associate of Science in Natural Sciences find that they are able to make more money and are qualified for more positions after earning the natural sciences degree than they were able to prior.

There is no set cost for obtaining an associate degree. Program costs vary from one to the next based on criteria like where the school offering a program is located and how popular a program is at a given time.

Those who successfully secure an Associate of Science in Natural Sciences are prepared for a wide variety of entry-level science-based careers. Many graduates go on to work as science technicians, disease researchers, crime-scene technicians or production technicians. Others find work within a particular subgenre of the natural sciences and obtain employment within zoos or aquariums, while others yet choose to put their academic credit earned in an associate program toward the attainment of a bachelor's degree in a similar field.

Our database is a great resource for reviewing the many associate degree programs offered online and around the globe. Search for your program below and contact directly the admission office of the school of your choice by filling in the lead form.


Read more
Filters
Associate of Science
Natural Sciences