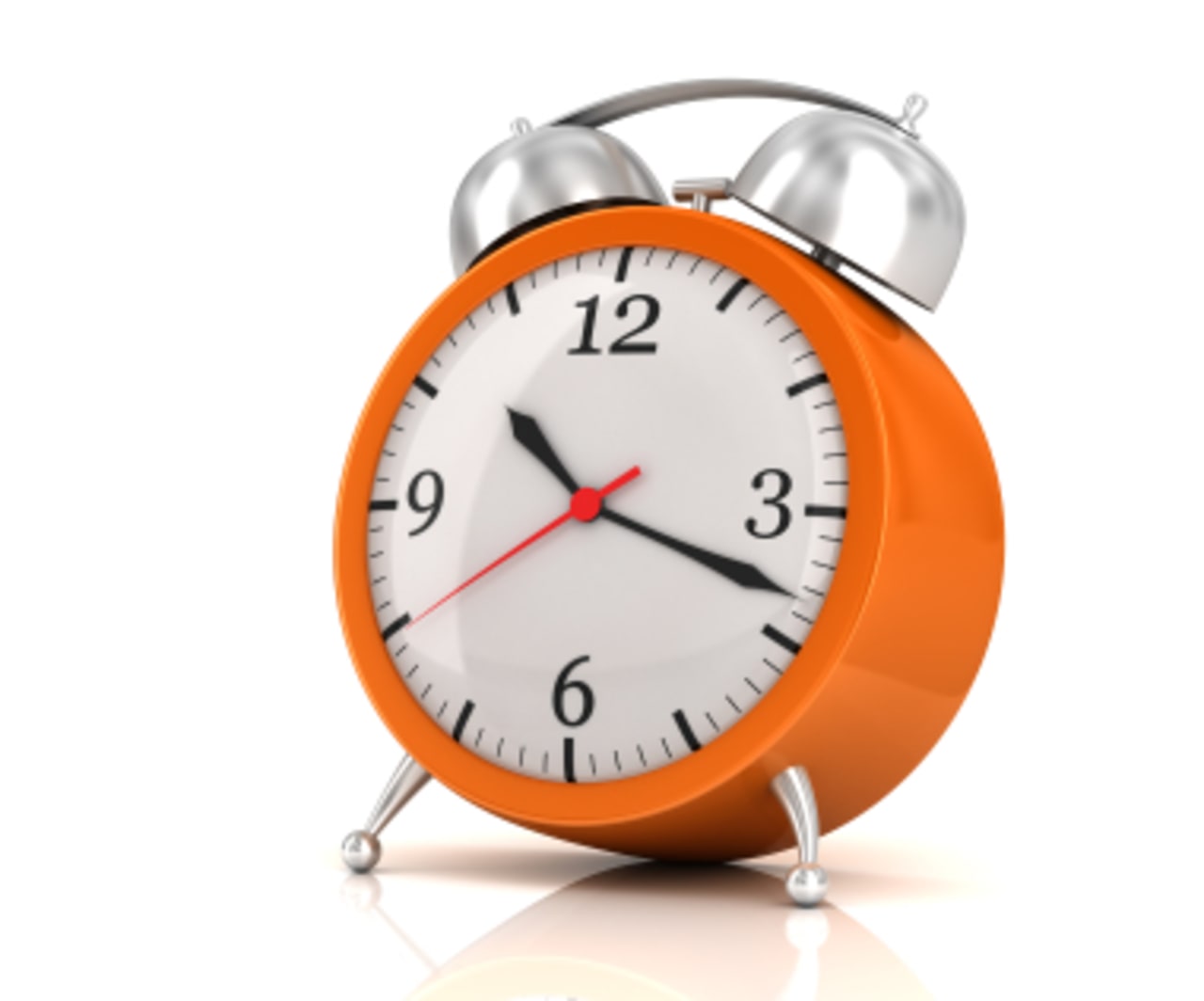 18 Certificate Programs in Arts 2024
Overview
A certificate indicates a student has achieved a documented level of proficiency in a field of learning. It is offered in many disciplines, such as the humanities, business, life sciences, engineering and technology. A certificate can also bridge a gap in a student's education.

What is a certificate in arts? This wide field of learning may include such diverse topics as photography, painting, sculpture, art appreciation, theater and film. The learning environment may be structured as a workshop where the student learns specific skills and techniques, or it may be in the format of classroom instruction and lectures from an accomplished instructor. The scholar may wish to pursue further studies in the chosen field or may enter the workforce after the completion of the program.

Depending upon the focus of the program, the learner may obtain specific skills such as playing a musical instrument or using drawing techniques. The student may learn independent thinking skills and improve his or her ability to work creatively, both valuable talents in the life of an artist.

The expense of the program will depend on its length, where it is taught and on several other factors. To learn more, interested scholars should contact each school individually to better understand all the costs.

A person who is granted a certificate in arts has many options for a career and for personal life. The student may wish to continue his or her education, or he or she may wish to look for employment. Graduates may find work as teachers, educators, musical instructors, arts advocates, museum curators, photographers and artists. They may work for universities, art agencies, art commissions, corporations and media outlets.

Courses may be offered online, or they may be available in a classroom setting at a variety of schools and universities. Search for your program below and contact directly the admission office of the school of your choice by filling in the lead form.


Read more
Filters
Certificate
Art Studies
Arts