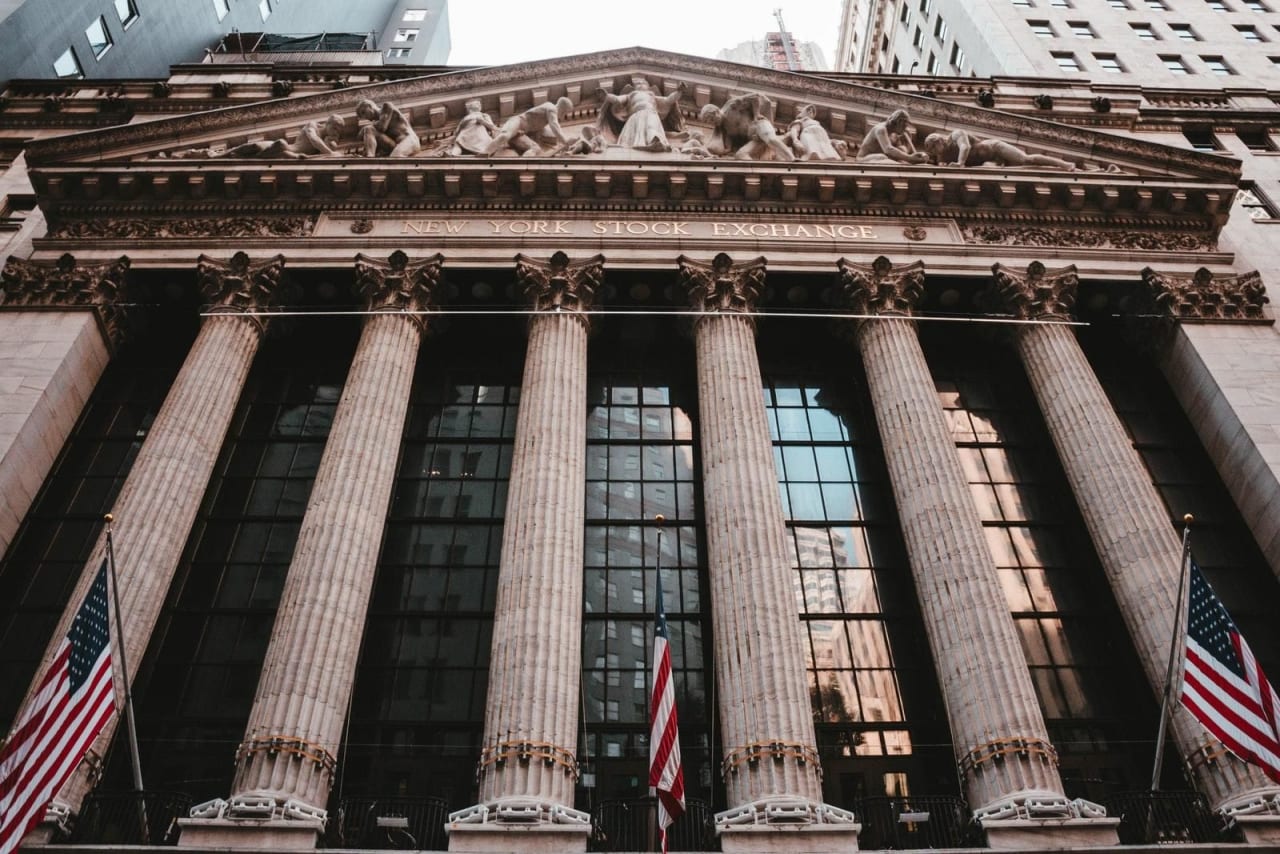 6 Certificate Programs in Financial Analysis 2024
Overview
A certificate is a document of academic achievement in a particular subject or area of study. With a certificate, individuals can show their mastery of a topic and that they are qualified in a professional arena. A certificate program usually involves taking classes as well as tests.

What is a certificate in financial analysis? During this certificate program, students can gain specialized skills and knowledge that can allow them to make financial decisions and provide insight throughout the process. Additionally, communication skills may be learned to allow students to provide key stakeholders and decision makers with the proper support. Through a series of courses, individuals can also hone in on their analytical skills to accurately analyze financial situations so that they can help businesses to grow.

Obtaining a financial analysis certificate can be very beneficial for those looking to enter into the financial analysis world or those searching for better career prospects. In addition, the program can teach individuals a variety of skills that will likely be helpful both throughout life and in the workplace.

Each school that offers a financial analysis certificate will have a slightly unique program, therefore costs can vary. Get to know about potential tuition by researching the schools from which you would possibly like to earn your certificate.

With a certificate in financial analysis, individuals can pursue careers as financial analysts. In this position, they may be responsible for studying and collecting financial data to analyze a business's status, providing recommendations, figuring out a company's cost of operations, comparing data, establishing policies that help to guide cost analysis and coming up with plans of action. Skills utilized include problem-solving, planning, analyzing, organizing, and financial as well as technical skills.

Students from far and wide can benefit from online courses. To see if an institution offers certificates online and to get started on your journey, search for your program below and contact directly the admission office of the school of your choice by filling in the lead form.


Read more
Filters
Certificate
Economic Studies
Finance
Financial Analysis