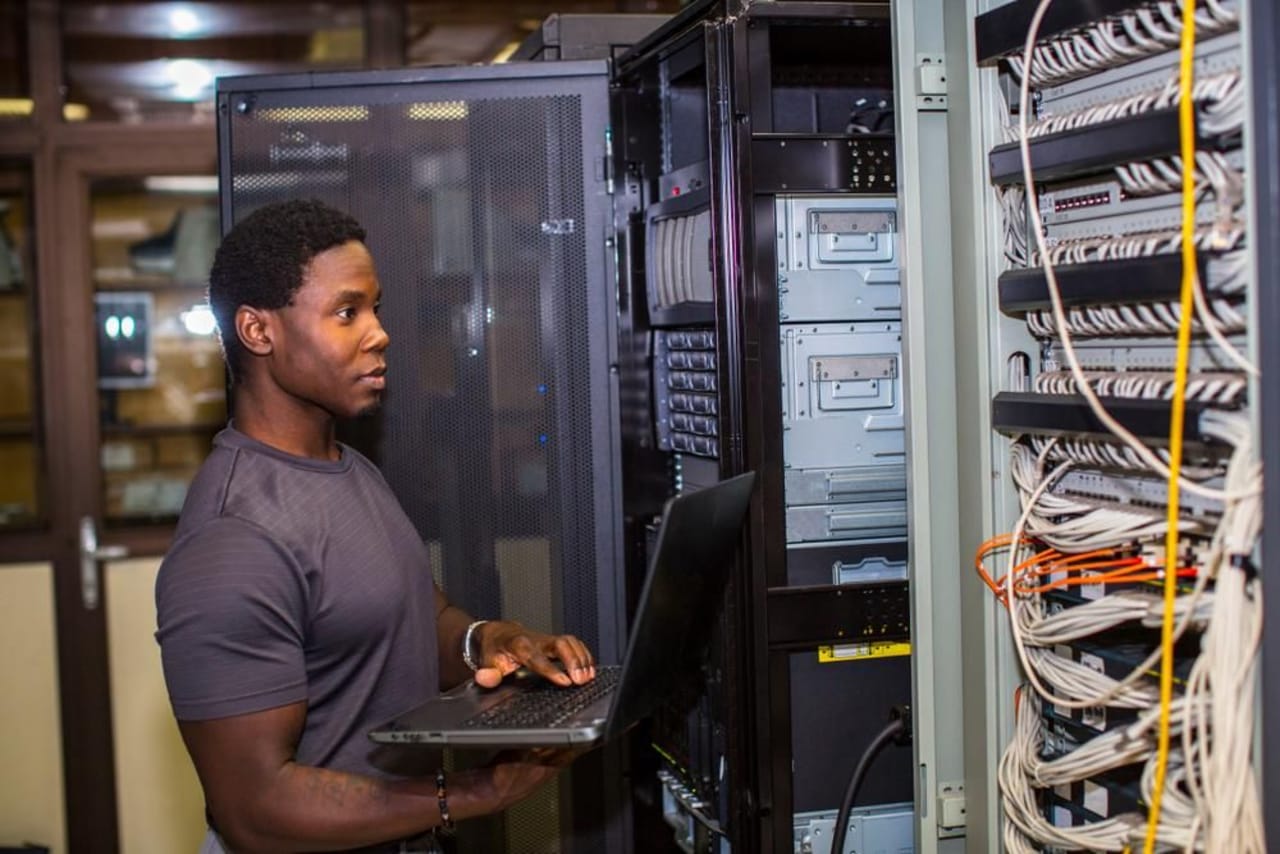 19 Certificate Programs in Information Systems 2023
Overview
Now more than perhaps any other period in history, organizations need people who have a certificate in information systems. Obtaining one means that an individual has the competency to effectively manage these systems in a working environment.

What is a certificate in information systems (IS)? When an individual seeks a certificate in information systems, he or she is required to take courses in a variety of disciplines. Some of the most common among these are information security, database management, computer networking, and systems analysis and design. It is often practical to also take on coursework in business-related subjects such as electronic commerce and general economics. Doing so makes the student more marketable and street-smart when it comes time for job hunting.

These days, vast amounts of information travel through single organizations every minute. By getting certified in information systems, one gains skills that are vital for any company to run efficiently.

The price of a program in information systems can vary drastically from school to school. The best practice is to simply look up the admission office for each school and ask directly to get a more concrete figure.

There are several different work avenues for those with a certificate in information systems to pursue. On a basic level, these positions typically involve IS development, organization, iteration, and strategizing. Having solid communication skills in addition to all the technical knowledge is certainly a plus as far as hiring managers are concerned. Those additional business courses also come into play as modern companies are always looking for new ways for technology and information systems to increase revenues.

With the growing need of companies to have cutting-edge information systems and those with the education to effectively manage them, universities the world over now offer programs for certificates in information systems. Search for you program below and contact directly the admission office of the school of your choice.


Read more
Other options within this field of study:
Filters
Certificate
Technology Studies
Information Systems