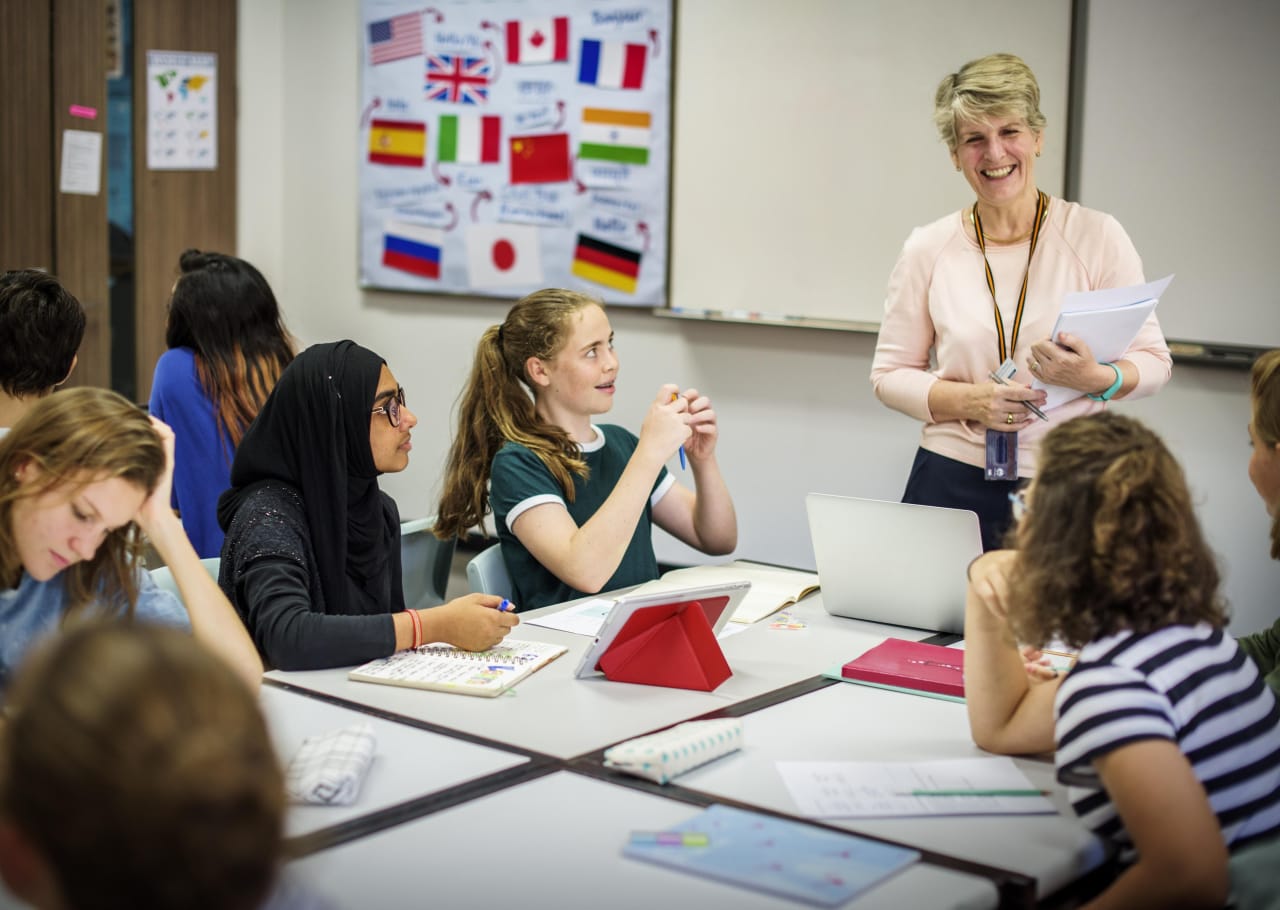 6 Certificate Programs in Language Teaching 2023
overview
Certifications can be a helpful way for high school or secondary school graduates to continue their education while exploring different fields. Certificate programs can vary in length, ranging from a few weeks to over a year. Overall, earning a certificate is a great way to show dedication to a particular field of study.

What is a certificate in language teaching? This credential is given to students who have completed a program that focuses on how to best teach a foreign language to others. Certification programs may cover a range of topics, including the differences between teaching a child and an adult a new language, how to make the subject matter interesting to students and how to manage teaching more than one student at a time. Ultimately, by the time students finish a program, they should know how to teach a foreign language in a clear manner.

Students who receive language teaching certificates should have the skills to engage their own students, master the language they are teaching and communicate clearly. Being an effective communicator is a skill that can help students manage professional and personal relationships.

The expense of earning a certificate usually depends on the amount of time it takes to complete the program and on the location of the conferring college or university. Contacting the educational institution is the best way to learn about costs.

After completing a certification program in language teaching, there are several career paths in which students may be interested. One of the most common jobs students may pursue is a teacher; students who find they work best with younger children may choose to teach in primary schools, whereas those interested in helping adults may find it best to work in continuing-education organizations. For those who would rather work one-on-one with students, becoming a language tutor may be ideal. Graduates may also find jobs as translators, curriculum developers or interpreters.

Students may participate in a language teaching certification program in different parts of the world or online. Search for your program below and contact directly the admission office of the school of your choice by filling in the lead form.


read_more
filters
Certificate
Education
Teaching
Language Teaching