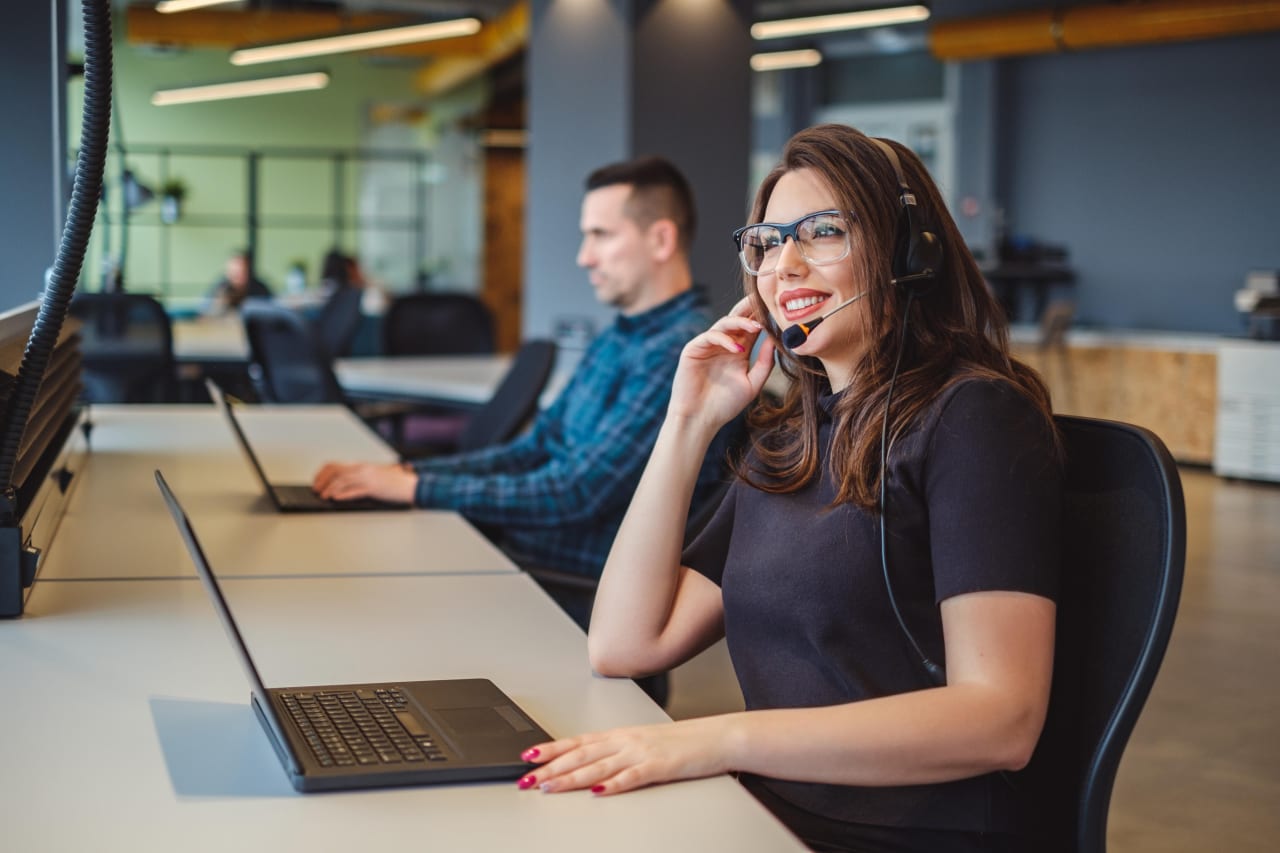 1 Certificate Programs in Retention Management in Singapore 2023
Overview
What is Retention Management?
Retention management is a process used by businesses to ensure that employees remain with the company for a long period of time. The goal of retention management is to create an environment in which employees are happy and satisfied with their jobs, and feel loyalty towards the company. By keeping employees happy and engaged, businesses can reduce turnover rates and improve overall productivity.

What can I do with a degree in Retention Management?
There are many different career paths that you can take with a degree in retention management. Some of the most common include working in human resources, organizational development, or business administration. You could also work in a more specific field such as employee relations, benefits administration, or labor relations.

Why is studying Retention Management important?
There are many reasons why studying retention management is important. Perhaps the most important reason is that it can help you learn how to keep employees happy and engaged in their work. This is crucial for any business because it can lead to increased productivity and reduced turnover rates. Additionally, understanding retention management can also help you understand how to create a positive work environment.

What degrees are available in Retention Management?
There are a few different types of degrees that you can get in retention management. The most common is a bachelor's degree in human resources management, which can be obtained from many different colleges and universities. Retention management will often be included in such a degree program, either as a specific course or as a major option. There are also graduate degrees available in retention management, which are typically pursued by those who want to work in more advanced positions. These might be available as traditional master's degrees, MBA programs, or even doctorate level degrees.

What will I study during my Retention Management degree?
The curriculum for a retention management degree will vary depending on the program you choose. However, some of the most common topics include human resource management, organizational behavior, and business administration. You will also likely take courses in employee relations, benefits administration, and labor relations.
Singapore, officially the Republic of Singapore, is a Southeast Asian island city-state off the southern tip of the Malay Peninsula, 137 kilometers north of the equator. A number of foreign universities, business schools and specialised institutes have also setup their Asian campuses in Singapore. Singapore is one of the safest major cities in the world by virtually any measure.
Certificate programs, which can be earned in about a year, consist of academic classes that are offered at different skill and ability levels. Undergraduate as well as graduate students, depending on their field of study, may obtain certificates.
Read more
Other options within this field of study:
Filters
Certificate
Singapore
Business Studies
Sales
Retention Management