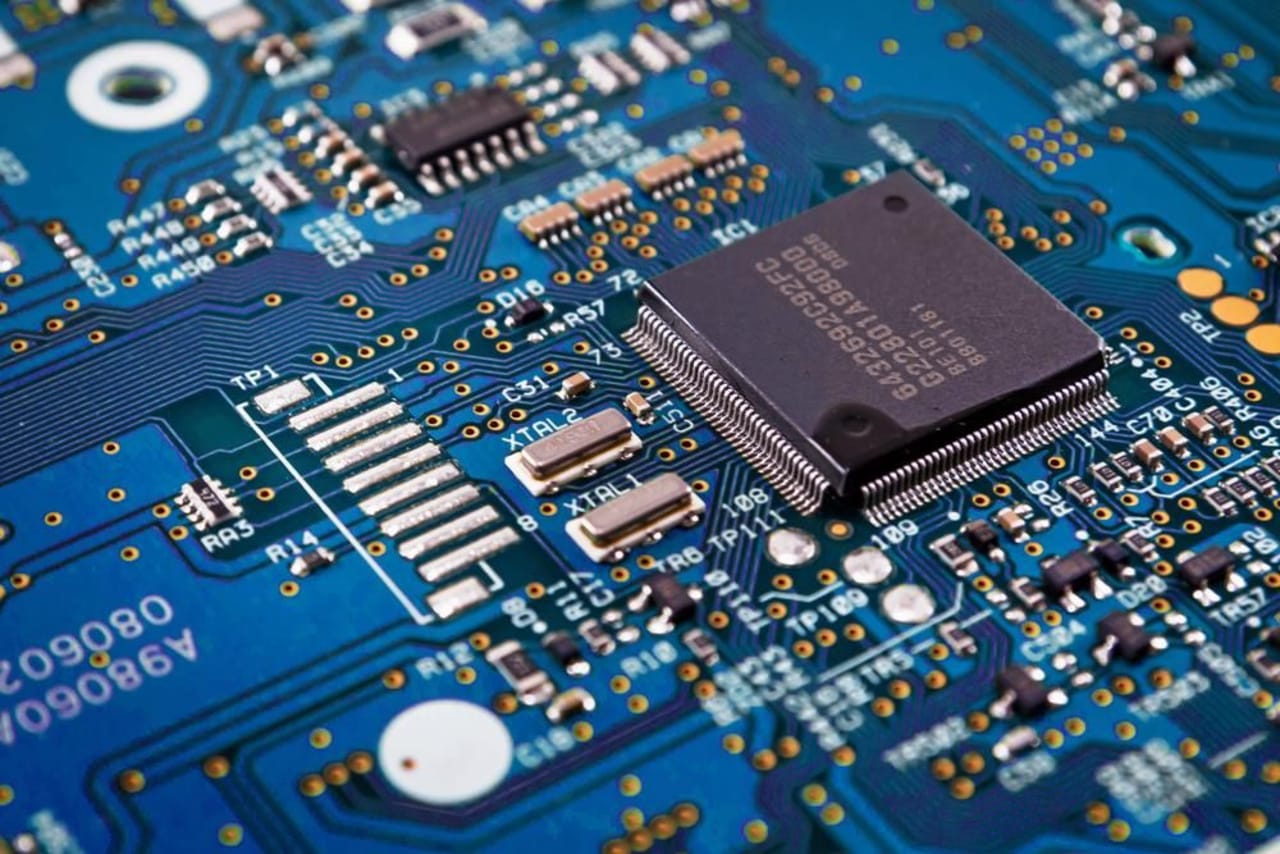 265 Certificate Programs in Technology Studies 2023
Overview
A certificate is a qualification that many students seek to obtain during their higher education career. Most certificates require less time to earn than a degree does, but allow students to demonstrate a specialty in a specific subject. Certificates can be obtained on their own or in conjunction with another degree, and are offered in many different areas.

What is a Certificate in Technology Studies? This type of certification indicates that a student has obtained expertise in one or more fields of technology, including technology management, health technology, information technology, technological systems, and even plumbing. Students may study a variety of different subjects, including computer science, information theory, data modeling, business strategy, and trade-specific skills.

There are many benefits available to those who obtain a Certificate in Technology. In most cases, a certificate is less expensive than a full degree. Students may find that their job prospects are enhanced after they have completed the required courses. A technology certificate can help demonstrate a specialty in a certain subject and can provide important employment qualifications.

The cost of obtaining a certificate in technology varies widely depending on the institution chosen, the specific program, and whether the student learns online or on campus. Those who wish to pursue a certificate in technology should get in touch with potential schools for current information regarding tuition, fees and the cost of books.

Many jobs can be pursued after earning a Certificate in Technology. Such jobs include careers in information systems and technology management. Certificate program graduates might also have luck finding employment in other occupations that involve science and technology. Certificate program graduates may even be qualified to pursue technical careers in special areas.

If you'd like to earn a Certificate in Technology, start today. Search for your program below and contact directly the admission office of the school of your choice by filling in the lead form.


Read more
Filters
Certificate
Technology Studies