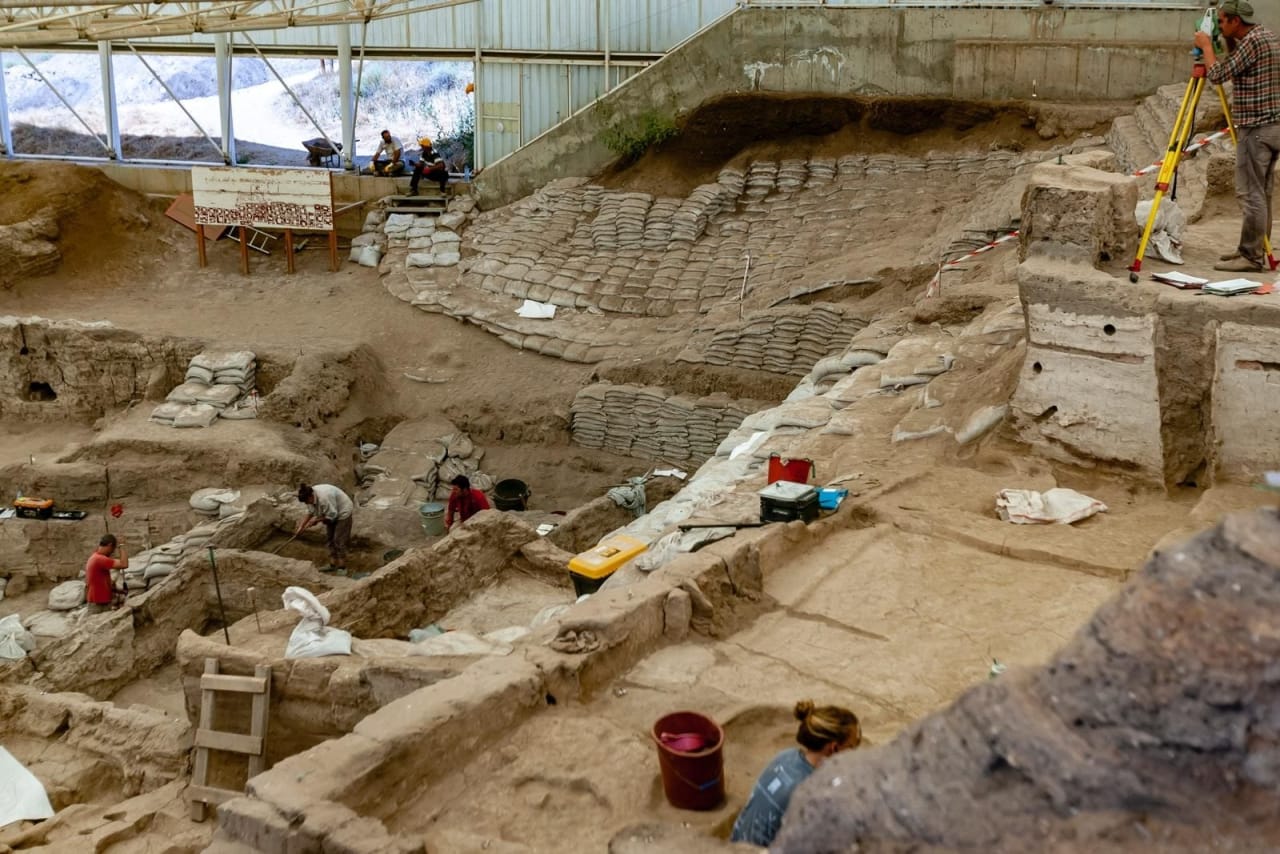 7 Courses Programs in Archaeology 2024
Overview
The study of human activity in the past is how we define Archaeology as an academic discipline. Archaeology courses can benefit students enrolled in related degree programs, returning students, working professionals, or individuals with an interest in the subject. Offered at universities and academic institutions around the world, Archeology courses offer opportunities to learn more about any of the many areas, topics and fields within the Archaeology discipline.

Archaeology courses often examine a specific era or period of human civilization, such as the Byzantine or the Ottoman. Some Archeology courses are offered on a full time study basis, while others are just part time. Students may find Archeology courses at universities, which last for a whole year, while others may last only a few days. Benefiting from a diverse class of students and professors with superior professional knowledge of the subject, those attending Archaeology courses will enhance their knowledge of Archaeology on multiple levels. Schools offering Archeology courses are located close to the geographical regions the classes are studying. This gives students the important opportunity to visit historical sites and collect data first-hand.

To learn more about how you can enroll in Archaeology courses at featured universities around the world, scroll down and click to read more, today!


Read more
Filters
Courses
Humanities Studies
Archaeology