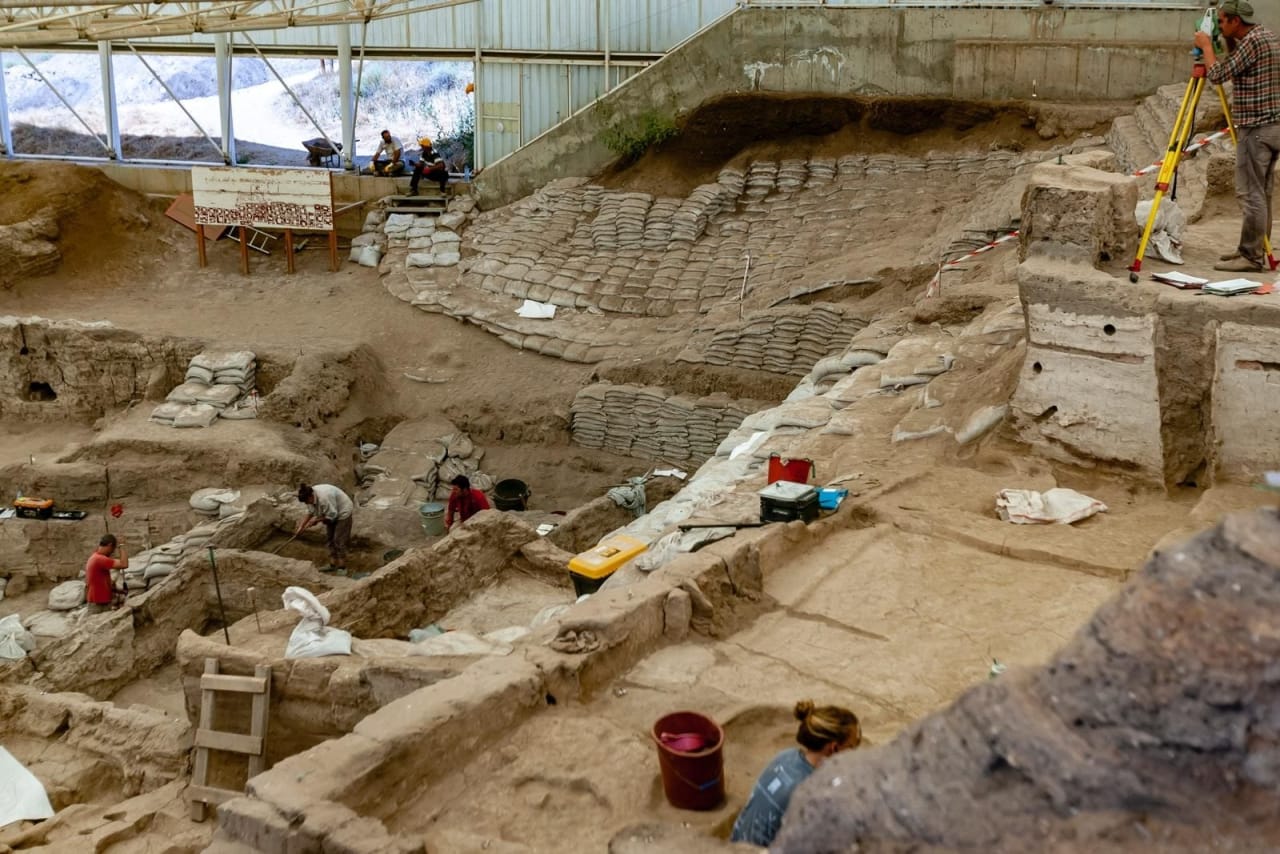 1 Courses Programs in Archaeology in Greece 2024
Overview
Studying past civilizations through their structures and artifacts, including physical remains, artwork, tools and religious objects, in order to understand their history and culture is key to the subject of archeology. Students may specialize in a specific area such as geographic region, time period or type of society.
Greece, officially the Hellenic Republic, or Hellas as called from ancient times, is a country in Southeast Europe. According to the 2011 census, Greece's population is around 11 million.
A course is the study of a particular topic within a wider subject area and is the foundation of a qualification. A typical course includes lectures, assessments and tutorials.
Read more
Filters
Courses
Humanities Studies
Archaeology