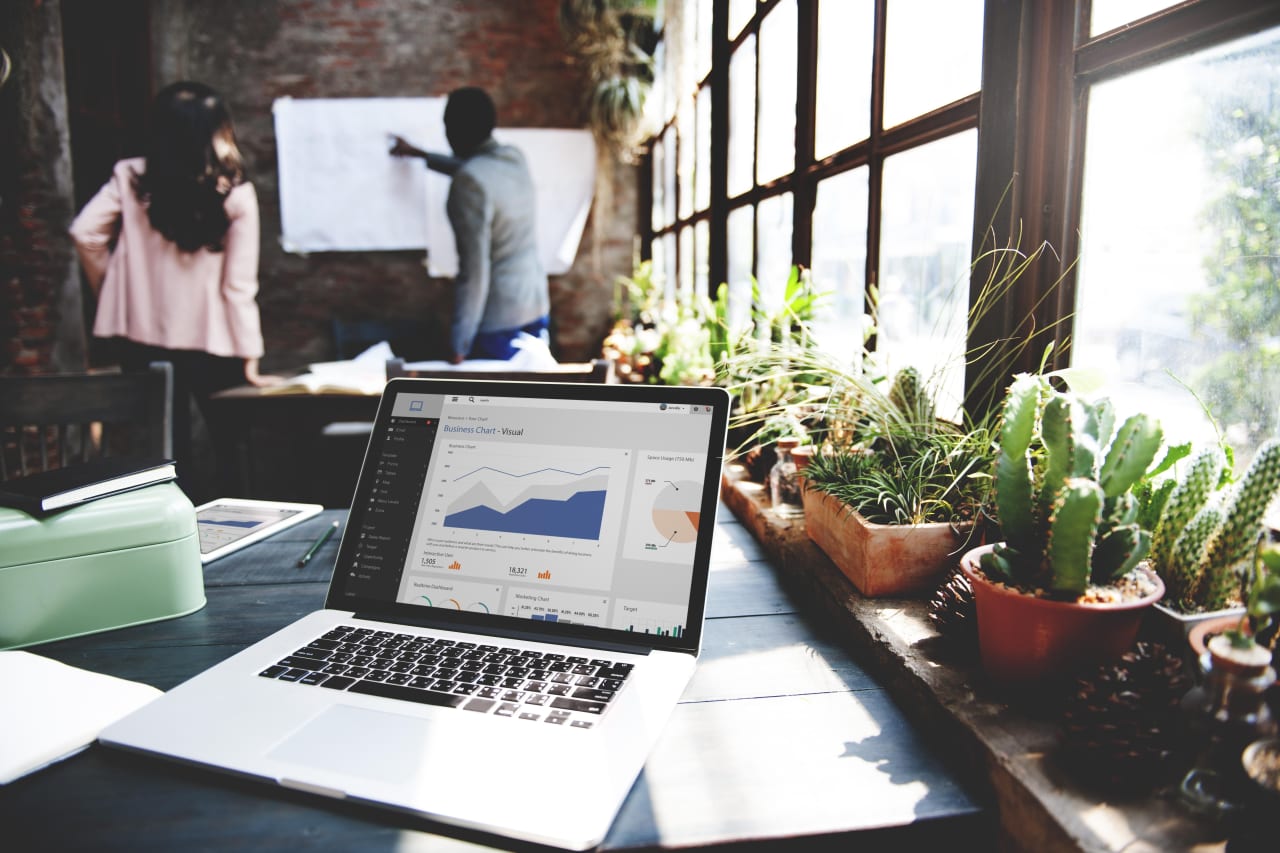 14 Courses Programs in Business Analytics 2024
Overview
Typically available to high school graduates, a course is a class or unit of instruction that can last for several weeks or up to several years and focuses on one field of study. It can be taught by one or more professors or teachers and will have one roster of students for the entirety of the course.

What is a course in business analytics? Business analytics is the study of skills and technology used to analyze data and investigate past performance of businesses, in order to understand and plan for the future of a business and make better business decisions based on data and statistics. It involves the ability to explore, interpret, predict, and communicate data and models to improve businesses. Statistical analysis is of particular importance when investigating business data.

Taking this course will not only teach you dedication and understanding of the different kinds of business practices. It will also help you learn to think analytically and problem-solve through different methods of thinking.

Every college and university is different, so the cost of enrollment and registration will also differ. A course may last anywhere from a few weeks to six months. Contact the schools that interest you for more in-depth information regarding cost and fees.

Taking a course in business analytics could lead to a career in many areas. Research analysis, project managing, data science, management analysis and consulting, and managing services or manufacture operating are just a few of the careers that implement the skills learned through business analytics. Management skills in particular are very valuable on the job market.

Courses may be available online, at a local campus, or even around the world, so make sure to shop around and find one that works for you. Search for your program below and contact directly the admission office of the school of your choice by filling in the lead form.


Read more
Filters
Courses
Business Studies
Business
Business Analytics