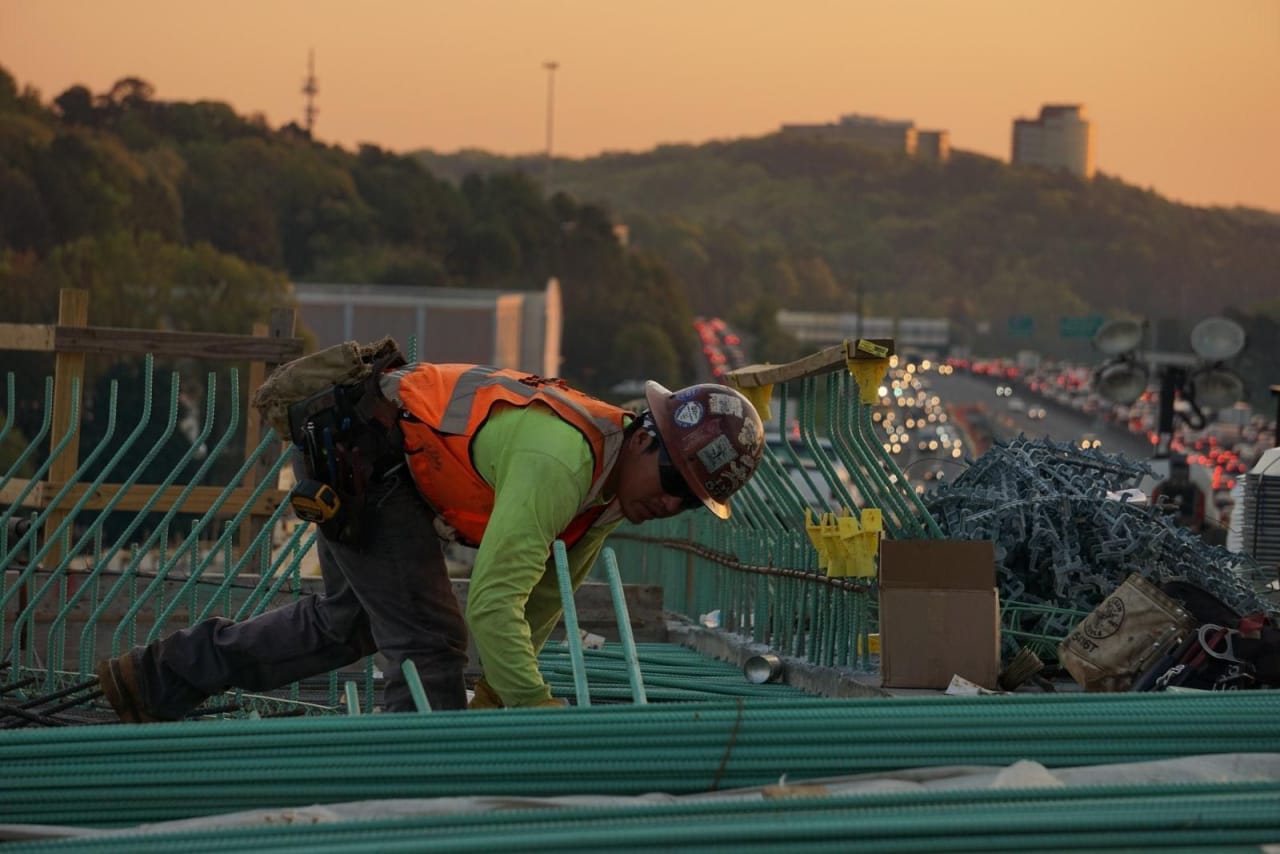 8 Courses Programs in Electrical Installation 2023
overview
A course is part of a specialized study program offered at many different types of higher learning institutions. Completing coursework is a great way to gain the knowledge necessary to enter countless professions. There are a plethora of different types of courses offered through different schools.

A course in electrical installation is a great choice for some people. What is a course in electrical installation? It is a study program that teaches a student the fundamentals of installing electronics. It is an important step toward becoming a fully qualified and certified electrician. This course will teach, through study and hands-on experience, how to work in the electronics industry. Some classes include installation work, industry regulations and electrical science and technology.

There are many benefits to completing a course in electrical installation. This type of course lays the groundwork for entering many electronics-based professions. It teaches fundamentals of the industry to allow you to choose what type of career you would like it to lead to.

The cost of this course is based on a variety of criteria. The school, its location and your location can all be factors that influence price. Checking with specific schools is the best way to ascertain a true cost for this course.

There are a multitude of professions that a course in electrical installation can lead to. Many people who complete this type of course go on to obtain a certificate or a degree and become electricians or electrical engineers. Others become self-employed electricians. Still others use the knowledge gained from this course and work in fields like construction.

There are a few diverse ways to pursue a course in electrical installation. Completing an online course is great for people who need a flexible schedule or are more comfortable learning on their own. To get started now, search for your program below and contact directly the admission office of the school of your choice by filling in the lead form.


read_more
filters
Courses
Construction
Electrical Installation