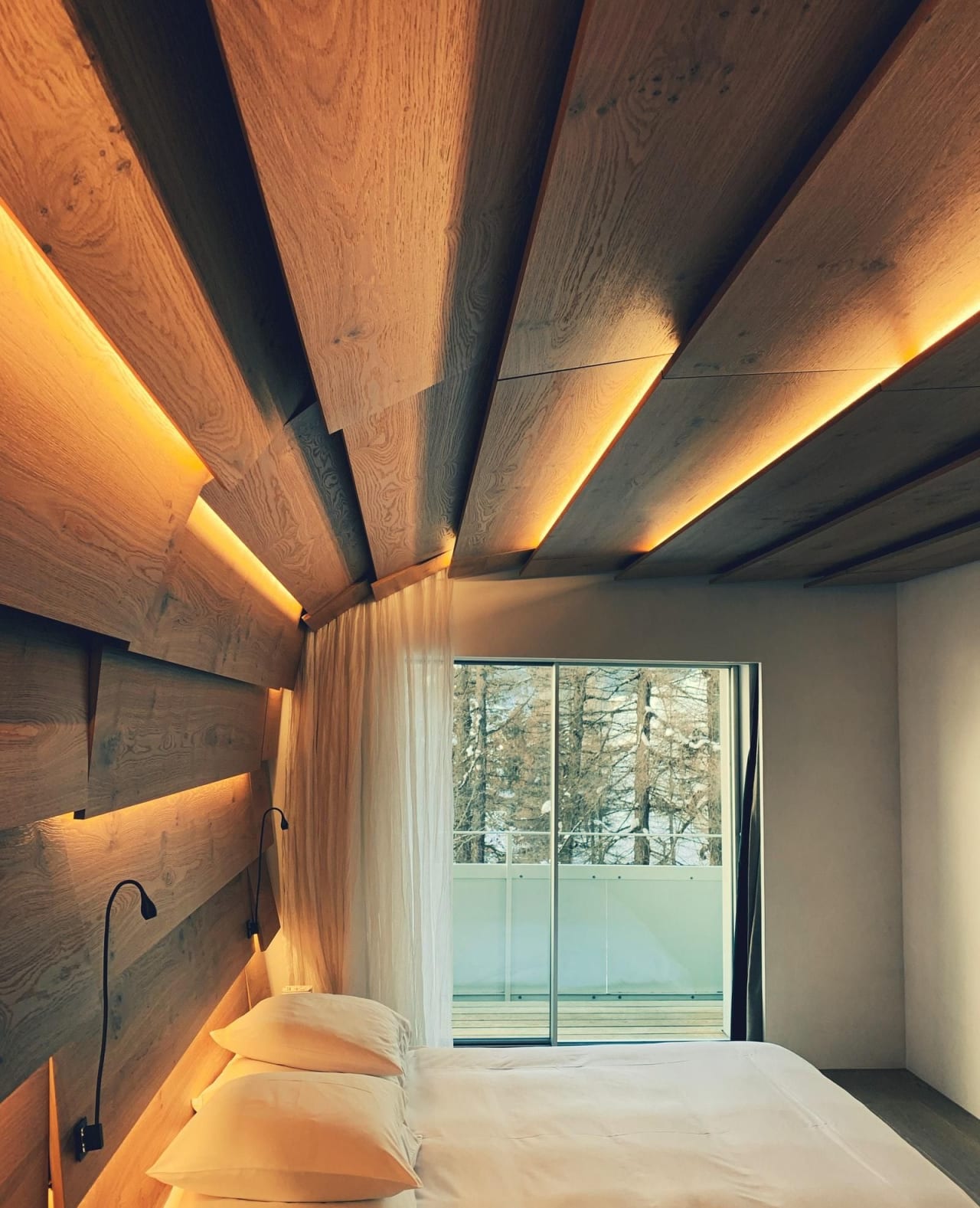 2 Courses Programs in Interior Architecture 2024
Overview
When you apply for a course, it could be an introduction to a subject or a deeper look at one branch within a subject. Courses last anywhere from a few weeks to an entire semester and can be online or in a classroom.

What is a course in interior architecture? There are a few different directions such a course can take, including structural integrity, color coordination and human psychology. You may spend time studying how different materials work to create different rooms, layouts that can support weight, or how colors, furniture and plants create balance in a room. Some courses also go into how room layout can affect the mood of people using the room or how efficiently people pass through the room.

Creativity, organization and attention to detail are all possible skills you can learn in an interior architecture course. Being organized can help you get more done in a day while creativity and attention to detail are good skills for solving problems.

When you plan your budget for taking one or more courses, you need some information about the school and the necessary supplies. Other factors that influence the cost of a course include whether it is online or in person and how long the course takes to complete.

The most common job titles you may qualify for after completing a course in interior architecture include interior designer, office architect and building drafter. The knowledge you gain in this course can be applied to designing, building or decorating the inside of a space. Certain companies that hire someone with this knowledge include architecture firms, hotels, office buildings and remodeling contractors.

Interior architecture is a common subject at many schools, especially those with artistic or engineering programs. Search for your program below and contact directly the admission office of the school of your choice by filling in the lead form.


Read more
Filters
Courses
Architecture Studies
Interior Architecture