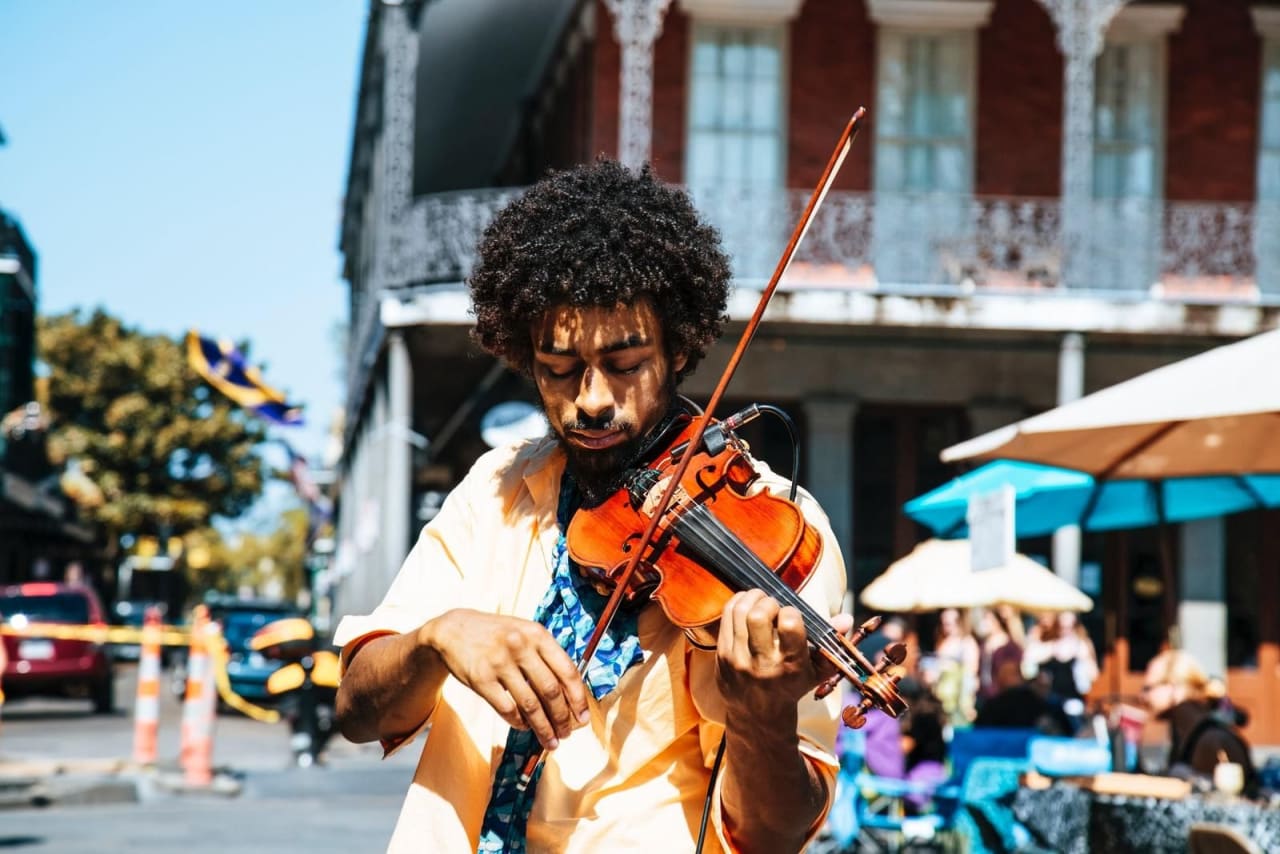 45 Courses Programs in Music 2024
Overview
Musicology is the academic field dealing with the study of music. Music courses range in specialization from practical instrument training to music theory to the music business. Students with a passion for music will find they are able to gain valuable qualifications, knowledge and skills in Music courses.

Lasting anywhere from a few days to a year, Music courses are offered at accredited universities, colleges and academic institutions around the world. While some Music courses are full time, others are offered on a part time basis. It is possible to choose the location and study mode you are looking for using the options and drop-down menus on this page. Some courses in music, especially those focusing in the performing arts side of the discipline, will require a certain level of knowledge or skill as a prerequisite of the course and admissions may request the submission of a portfolio.

You can narrow your search of courses in Music using the drop-down menus below, and if you find a program that interests you, contact the university in just one minute using our handy web form. If you are looking to develop key knowledge and skill to help you succeed in the music business, scroll down and read more about Music courses today!


Read more
Filters
Courses
Performing Arts
Music