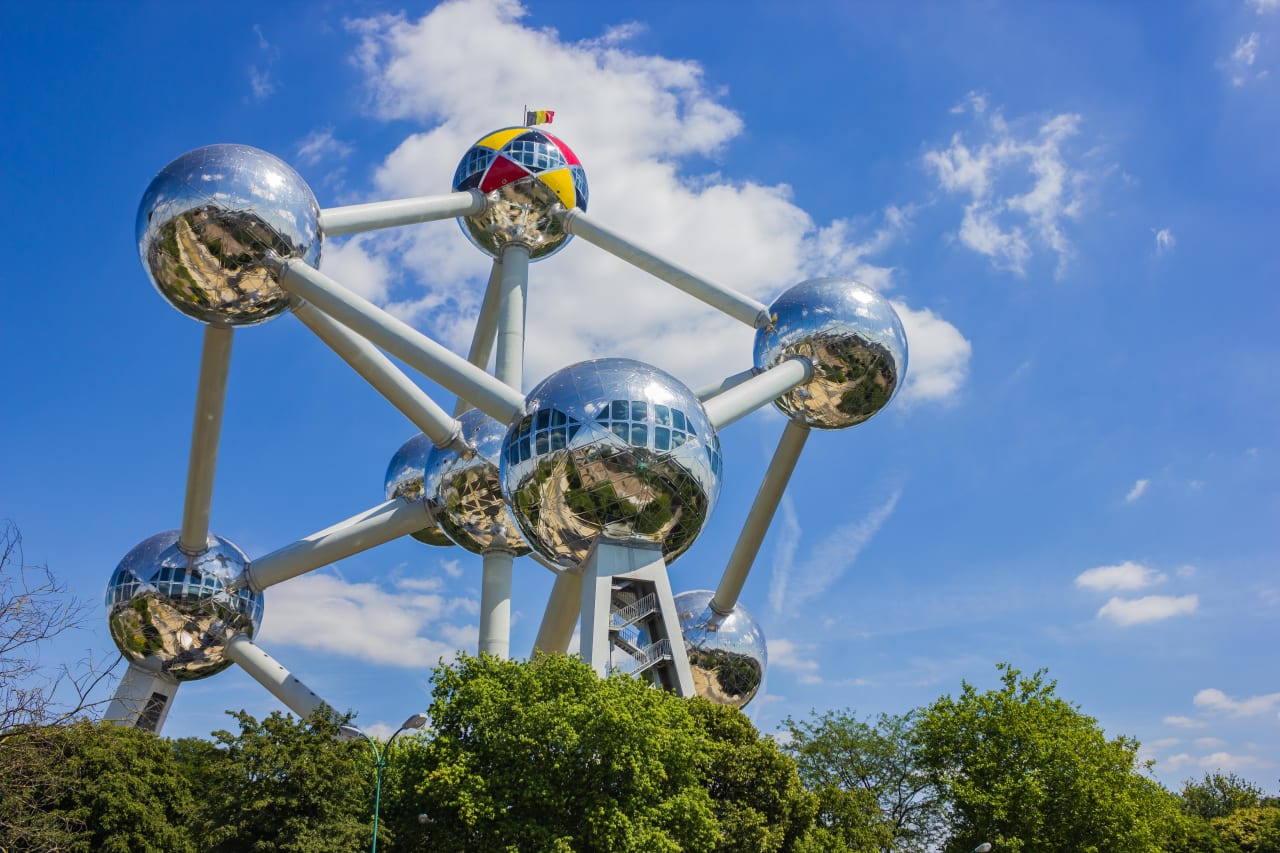 1 Courses Programs in Natural Sciences in Brazil 2023/2024
Overview
Students who enroll in and complete a course can expect to receive concentrated instruction in a particular subject. An individual typically needs to be at least eighteen years of age to qualify. Courses can take several months to several years.

What is a course in natural sciences in Brazil? This type of course focuses on the study of the natural world and can include studies in the differences of specific ecosystems, including savannahs and rainforests; sustainability, environmental problems and conflicts, and the history of forest devastation, among others. The relationship of the natural world to society including issues of development and strategies to deal with diverging interests is also typically included in this type of course.

Numerous benefits are obtained from a course in natural sciences. Building upon an existing interest in the natural world, this type of education prepares students for a future in the sciences and gives individuals particular knowledge about ecological diversity and the importance of respect for the environment.

Courses can be found in this type of study in a number of different locations. When you locate particular courses that interest you, contact the administrative offices about fees because costs will vary from one school to another.

A course in natural sciences in Brazil provides valuable education that can lead to many opportunities for jobs, from environmental scientists with a specialization in sustainability, to researchers in the rainforests. Students can also take a path in education or strive to work with government agencies. There are diverse problems to be solved in the natural sciences, anything from resource issues, to growing human populations and their effects on the earth, to environmental degradation.

A number of these courses are offered in a variety of locations presenting specialized curriculum. Choose which ones are best for you, then search for your program below and contact directly the admission office of the school of your choice by filling in the lead form.


Read more