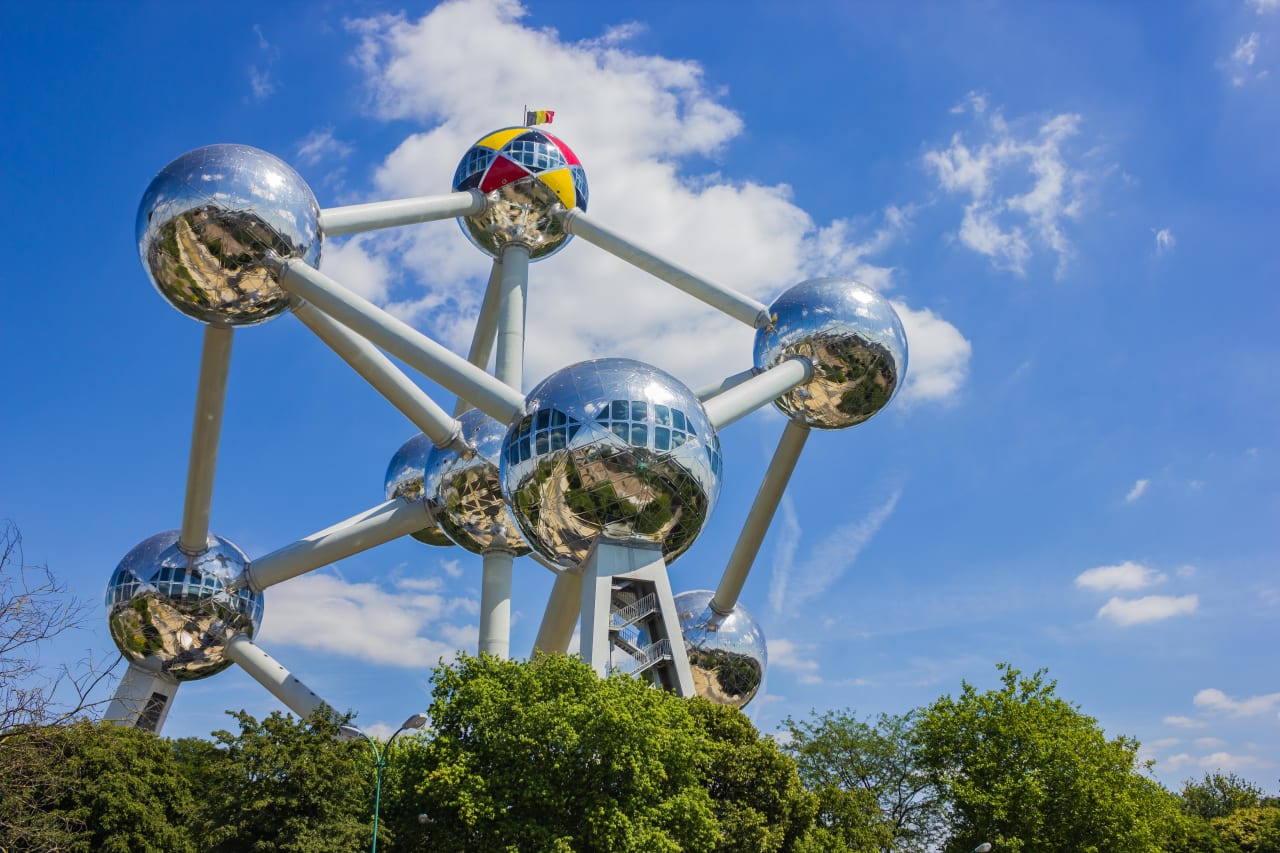 1 Courses Programs in Natural Sciences in Anápolis, Brazil 2023/2024
Overview
In a natural sciences academic program, many branches of the field might be explored in depth with the goal of observing and learning about nature. Some of these branches may include astronomy, biology, physics, ecology and chemistry.
Brazil, officially the Federative Republic of Brazil, is the largest country in both South America and the Latin American region. It is the world's fifth largest country, both by geographical area and by population, with over 193 million people.
A course is the study of a particular topic within a wider subject area and is the foundation of a qualification. A typical course includes lectures, assessments and tutorials.
Read more