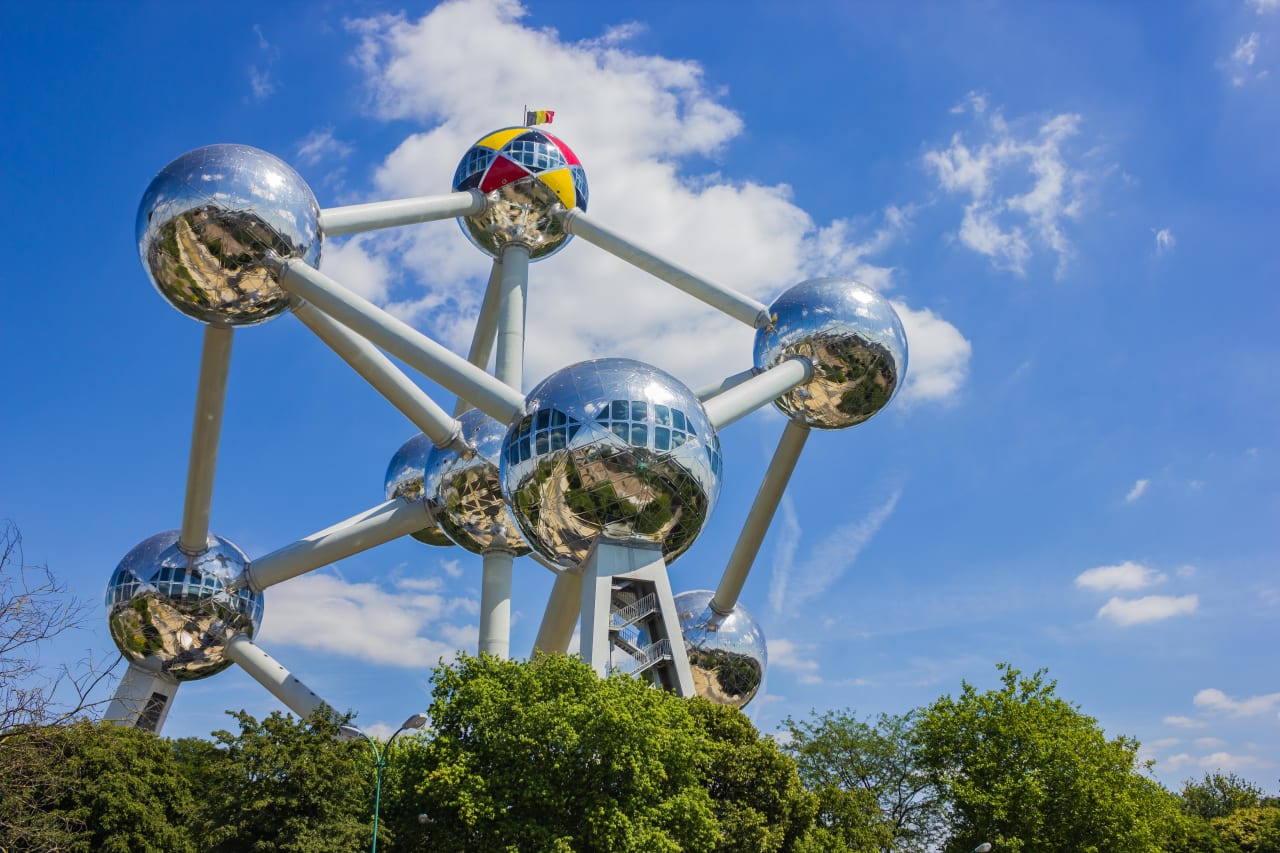 3 Courses Programs in Natural Sciences in Russia 2023
Overview
In a natural sciences academic program, many branches of the field might be explored in depth with the goal of observing and learning about nature. Some of these branches may include astronomy, biology, physics, ecology and chemistry.
Russia or, also officially known as the Russian Federation, is a country in northern Eurasia. Education in Russia is provided predominantly by the state and is regulated by the Ministry of Education and Science. In Russia, it takes about 70 % of training time for the contact lessons with a teacher, the rest 30 % of the workload are devoted to the independent study of the material.
A course is the study of a particular topic within a wider subject area and is the foundation of a qualification. A typical course includes lectures, assessments and tutorials.
Read more
Other options within this field of study: