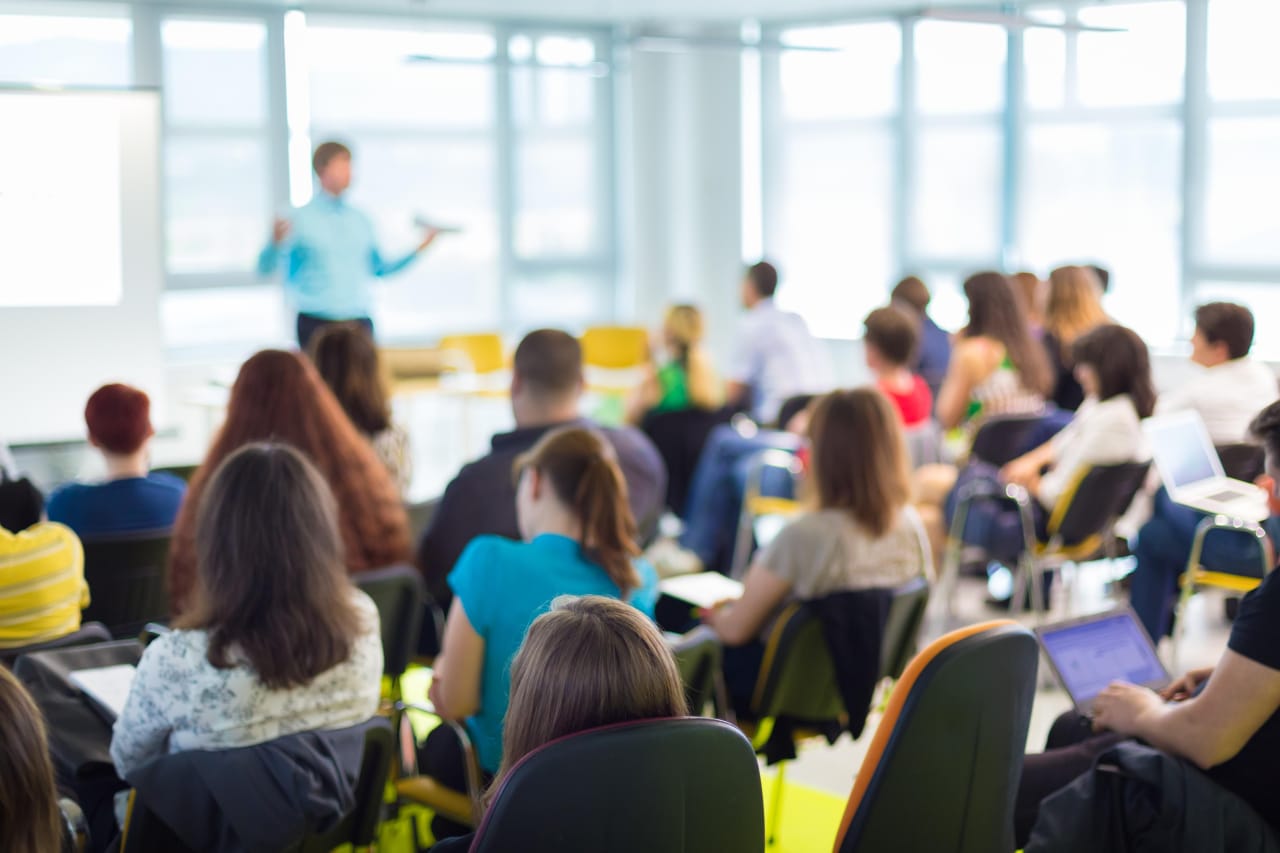 10 Courses Programs in Office Administration 2023
overview
A course is an educational study option that typically lasts a few months and offers education over a subject. Many students choose to take a course to gain introductory information or additional experience in a certain field.

What is a course in office administration? This field of study focuses on the multitude of responsibilities behind an effective and functional office. The study of office administration incorporates components of customer service, organization, management and leadership. Topics covered in this type of course may include personal etiquette, project management, accounting, budgeting, interpersonal communication, software installation, payroll training and clerical duties.

Many students in the study of office administration tend to gain an assortment of skills that prove beneficial both professionally and privately. The ability to communicate effectively and multitask can be useful in various industries. Additional skills such as organization and analysis have been observed in these students.

Most schools charge tuition per course, and different schools can have higher or lower tuition rates. Some courses may also require the purchase of textbooks or lab materials that can increase the overall cost. Contacting a school's admission or financial office could provide insight on how you can pay for a course in office administration.

Studying office administration can help students prepare for a wide range of careers in different industries. Although an advanced degree can look impressive on job applications, there are still some entry-level positions in this field available to students with courses and experience. Some positions include receptionists, personal assistants, hotel managers, school secretaries, billing clerks and store associates.

There are numerous educational institutions worldwide that offer courses in office administration. You can check if schools offer online courses that are designed to let students study from home. Search for your program below and contact directly the admission office of the school of your choice by filling in the lead form.


read_more
filters
Courses
Administration Studies
Administration
Office Administration