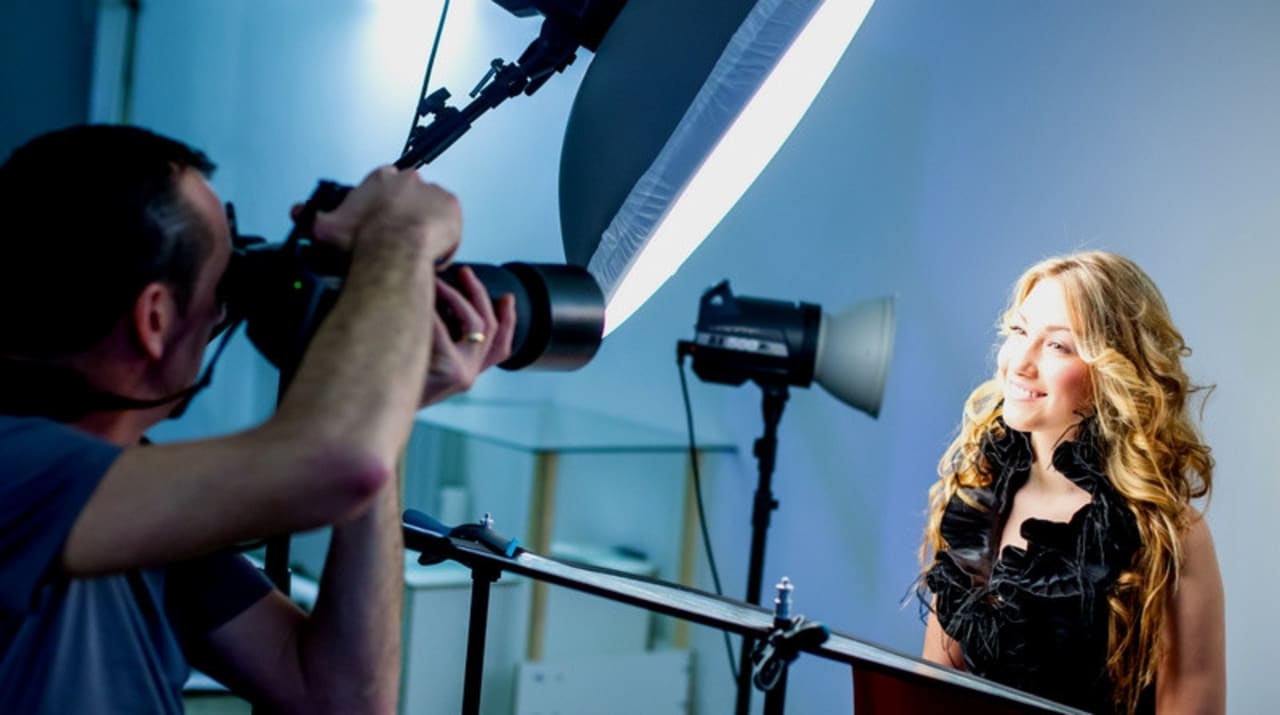 1 Courses Programs in Photography in Vancouver, Canada 2024
Overview
Photography programs usually include a variety of subjects, including composition, aesthetic theory, lighting, development, processing, and even ethics. Students may work with digital or film cameras to produce a variety of images.
Canada is a North American country consisting of ten provinces and three territories. Located in the northern part of the continent, it extends from the Atlantic to the Pacific and northward into the Arctic Ocean.
A course is the study of a particular topic within a wider subject area and is the foundation of a qualification. A typical course includes lectures, assessments and tutorials.
Read more
Filters
Courses
Canada
Art Studies
Photography
Vancouver