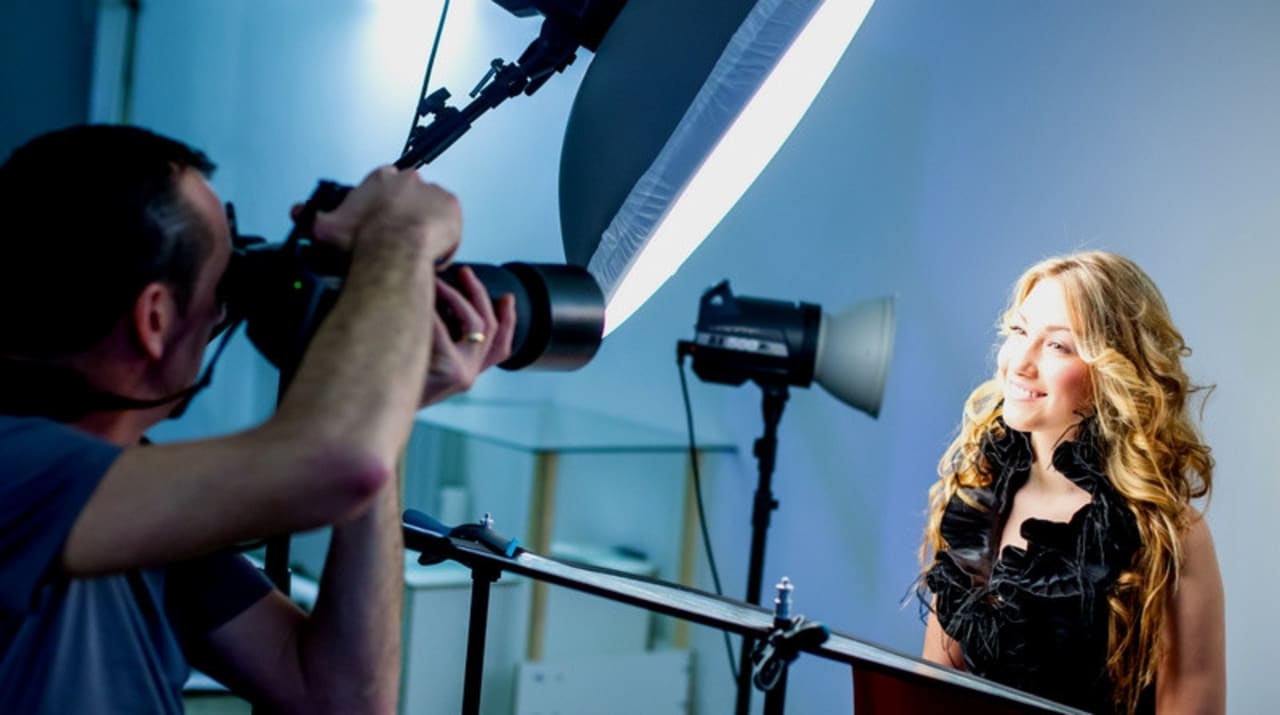 1 Courses Programs in Photography in Galway, Ireland 2024
Overview
Photography programs usually include a variety of subjects, including composition, aesthetic theory, lighting, development, processing, and even ethics. Students may work with digital or film cameras to produce a variety of images.
Ireland is an island to the north-west of continental Europe. It is the third-largest island in Europe and the twentieth-largest island on Earth. To its east is the larger island of Great Britain, from which it is separated by the Irish Sea.
A course is the study of a particular topic within a wider subject area and is the foundation of a qualification. A typical course includes lectures, assessments and tutorials.
Read more
Filters
Courses
Ireland
Art Studies
Photography
Galway