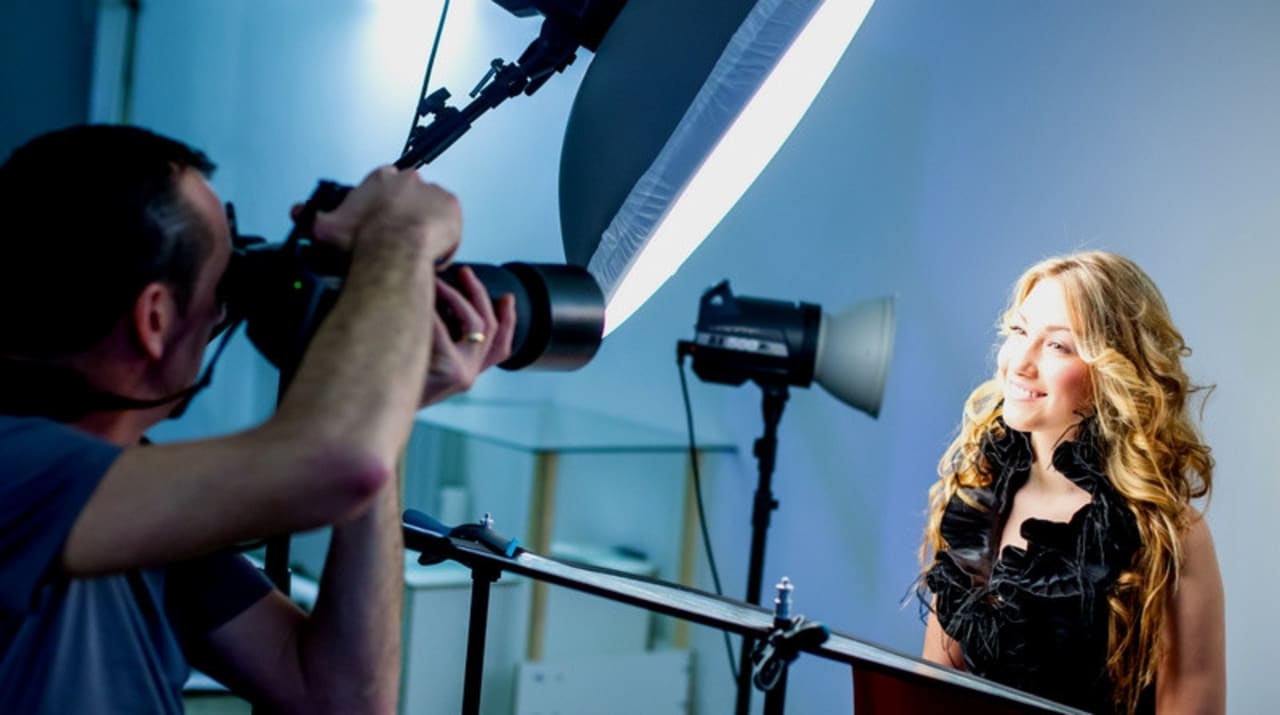 1 Courses Programs in Photography in Great Barrington, USA 2024
Overview
Photography programs usually include a variety of subjects, including composition, aesthetic theory, lighting, development, processing, and even ethics. Students may work with digital or film cameras to produce a variety of images.
Education in the United States is mainly provided by the public sector, with control and funding coming from three levels: state, local, and federal, in that order. The common requirements to study at a higher education level in United States will include your admissions essay (also known as the statement of purpose or personal statement), transcript of records, recommendation/reference letters, language tests
A course is the study of a particular topic within a wider subject area and is the foundation of a qualification. A typical course includes lectures, assessments and tutorials.
Read more
Filters
Courses
USA
Art Studies
Photography