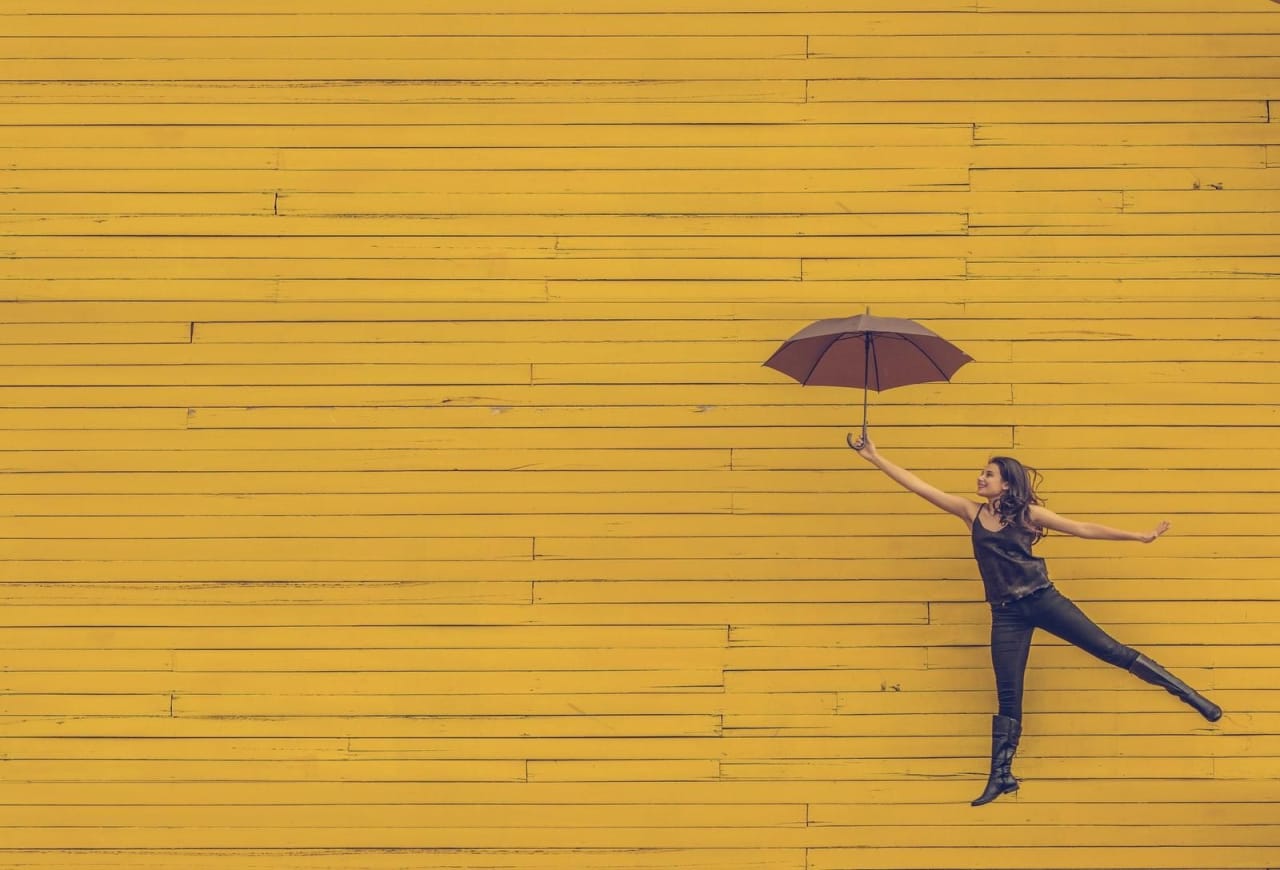 21 Courses Programs in Risk Management 2024
Overview
Courses are used to delve further into the study of a particular topic. They are often used to supplement the traditional curriculum of undergraduate and graduate students. In many cases, the courses are used by professionals to earn continuing education credits. Courses might consist of a series of lectures and tutorials.

What is a course in risk management? The specific focus of the course could be on the evaluation of credit-related data, understanding current theories of risk management for international businesses, or on the foundations of risk control and financing. By the end of the course, participants should be able to identify, evaluate, and limit risks. Participants may be presented with real-world situations that introduce the short-term and long-term effects of risk management decisions.

At the end of the course, participants have developed a deep understanding of the strengths and weaknesses of the most popular approaches to risk management, the ability to apply structural models in probability prediction, and exposure to value credit default swaps, market stressors, and the correlation of basket products. Most participants will be able to apply the principles of the course immediately in the workplace.

The costs associated with attendance in the course can be very different from one school to another for many reasons. One of these is the fact that the courses are offered in many different locations around the world. Contact schools directly for specific information.

Jobs in the financial services industry include positions that assess and quantify business risks, implement those techniques that control or reduce those risks, and oversee the financial compliance of businesses. Positions might be found with specific businesses where jobs in securities trading or loan origination are available. Risk managers could cover several different areas or might become specialists in just one area. Some of the risks covered by these professionals include loan defaults, losses on securities inventories, or counter party risks.

To enhance your opportunities in the field of risk management, review the options in the program listings. Use the lead forms to contact specific schools. Search for your program below and contact directly the admission office of the school of your choice by filling in the lead form.


Read more
Filters
Courses
Economic Studies
Finance
Risk Management