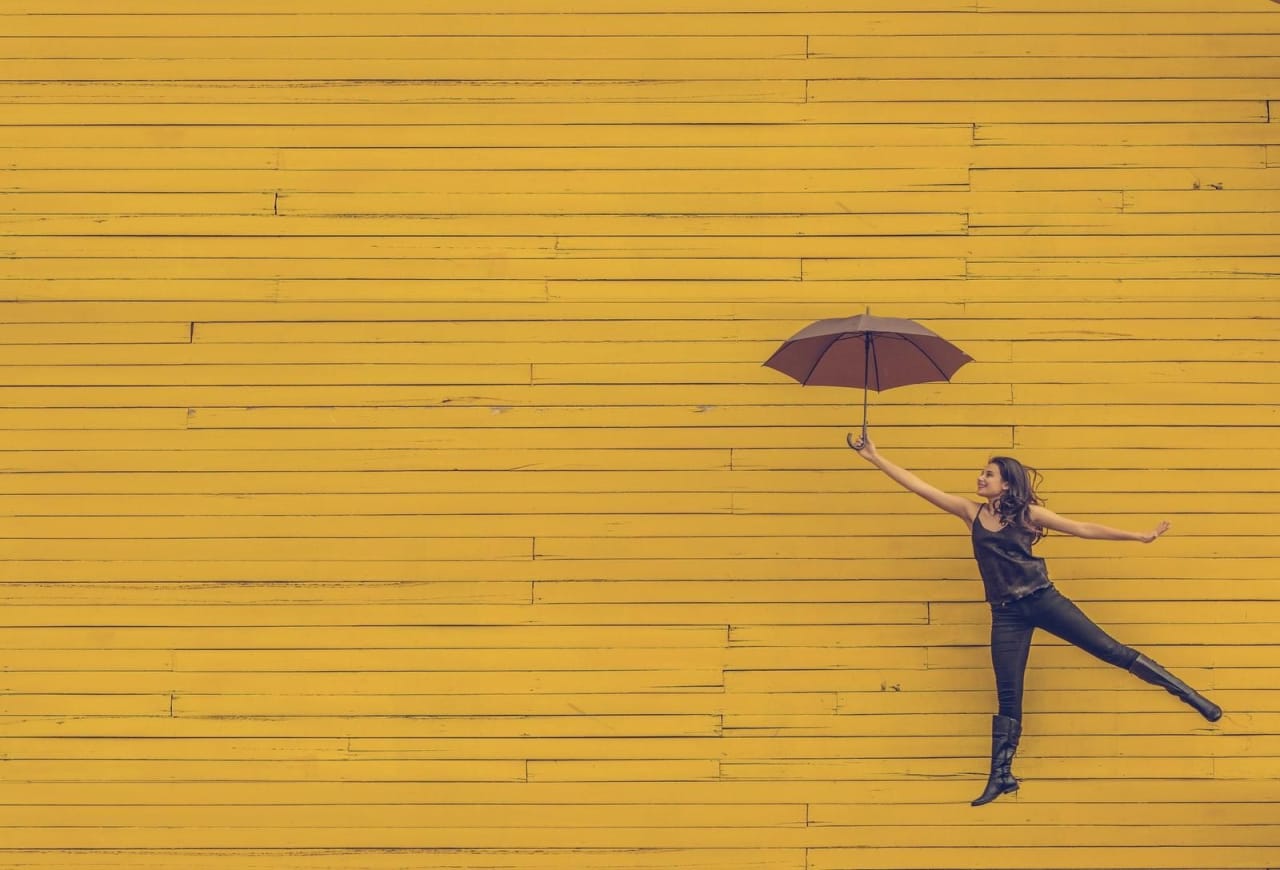 1 Courses Programs in Risk Management in Malaysia 2024
Overview
Risk management involves the identification, prioritization and assessment of financial risks. Students learn to help businesses reach their goals by reducing uncertainty. In the process, specific resources are applied with the goal of minimizing, controlling and monitoring possible losses or unfortunate events.
Malaysia is a federal constitutional monarchy in Southeast Asia. It consists of thirteen states and three federal territories and has a total landmass of 329,847 square kilometres separated by the South China Sea into two similarly sized regions, Peninsular Malaysia and Malaysian Borneo.
A course is the study of a particular topic within a wider subject area and is the foundation of a qualification. A typical course includes lectures, assessments and tutorials.
Read more
Filters
Courses
Malaysia
Economic Studies
Finance
Risk Management