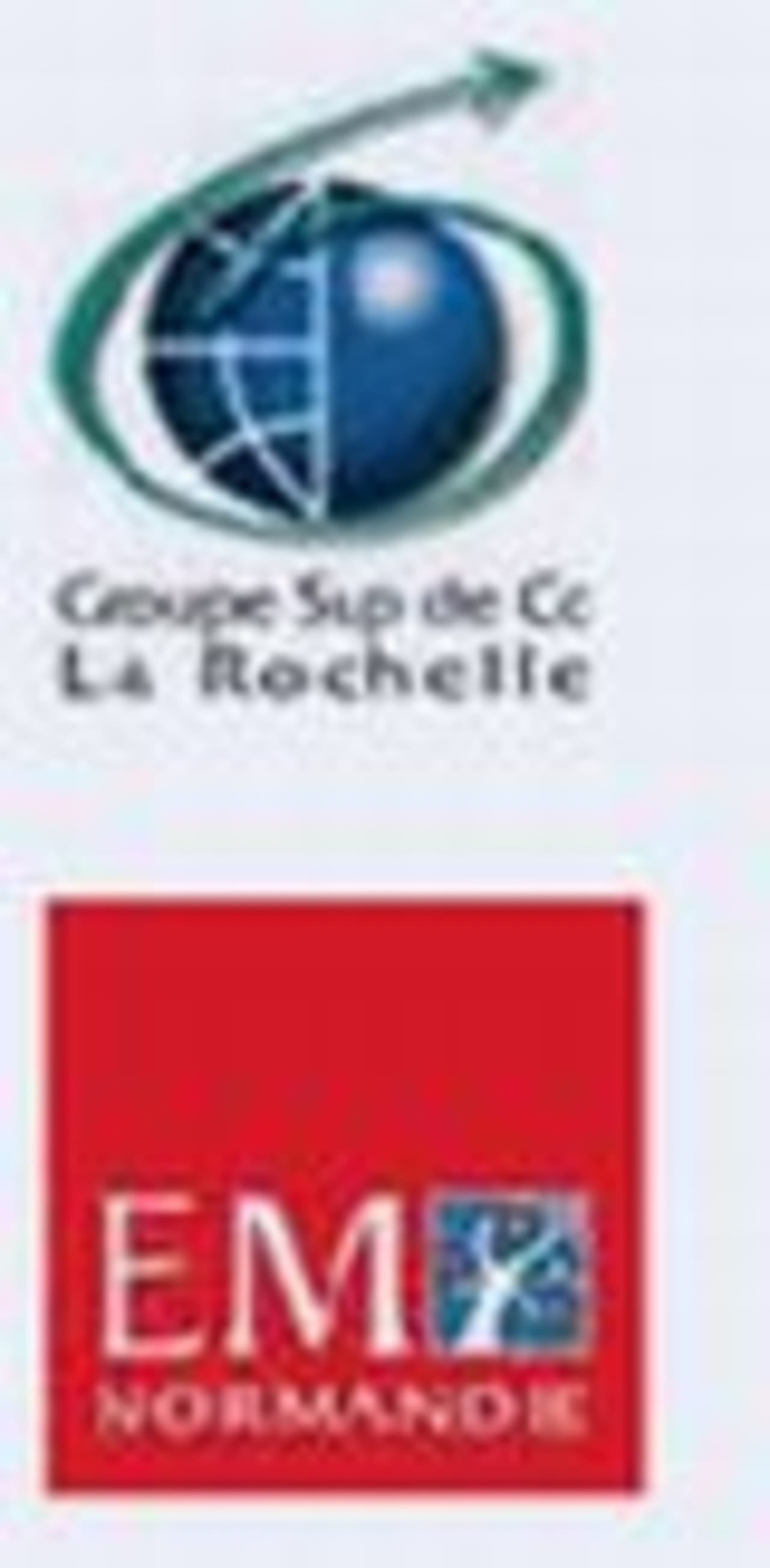 9 Courses Programs in Social Science Studies 2024
Overview
For many students, a standalone course may be just the jolt they need to improve their mastery of a subject. Most colleges and universities offer bridge courses and continuing education opportunities to help students improve knowledge and skills.

What is a course in social science studies? The social sciences seek to unravel the mysteries of society, paying special attention to underprivileged or underserved populations to improve the way society solves problems and values all of its citizens. A course will likely focus on a particular concentration area, such as sociology, psychology or other applied sciences. Topics may include intersectionality, social justice and activism, economic theory, ethics, change theory and anthropology. The course may contain a community-service component.

It would be difficult for students to study social science without gaining compassion, which they can use as motivation to bring about social change. They often develop heightened communication skills and a more acute awareness of social ills, making them better friends and more well-informed citizens.

The cost of a course in social science depends on the location of the institution and the teaching platform. Courses that last a year or more are likely going to be more expensive than courses that last only a few days. Students must budget both their time and finances before enrolling.

Those who study social science can pursue a broad spectrum of career choices. When courses lead to advanced degrees, students may become therapists or social workers, putting their knowledge to direct use to serve those in need. They may also become professors. Many go on to law school and become immigration attorneys, labor lawyers or legal aid attorneys. Some choose careers of activism as nonprofit founders and directors. Those with a knack for persuasion may pursue political office as change agents.

Social science courses are offered all around the world. Online learning is a flexible alternative to live courses, and many students benefit from the ability to set their own pace and schedule. Search for your program below and contact directly the admission office of the school of your choice by filling in the lead form.


Read more
Filters
Courses
Social Sciences
Sociology
Social Science Studies