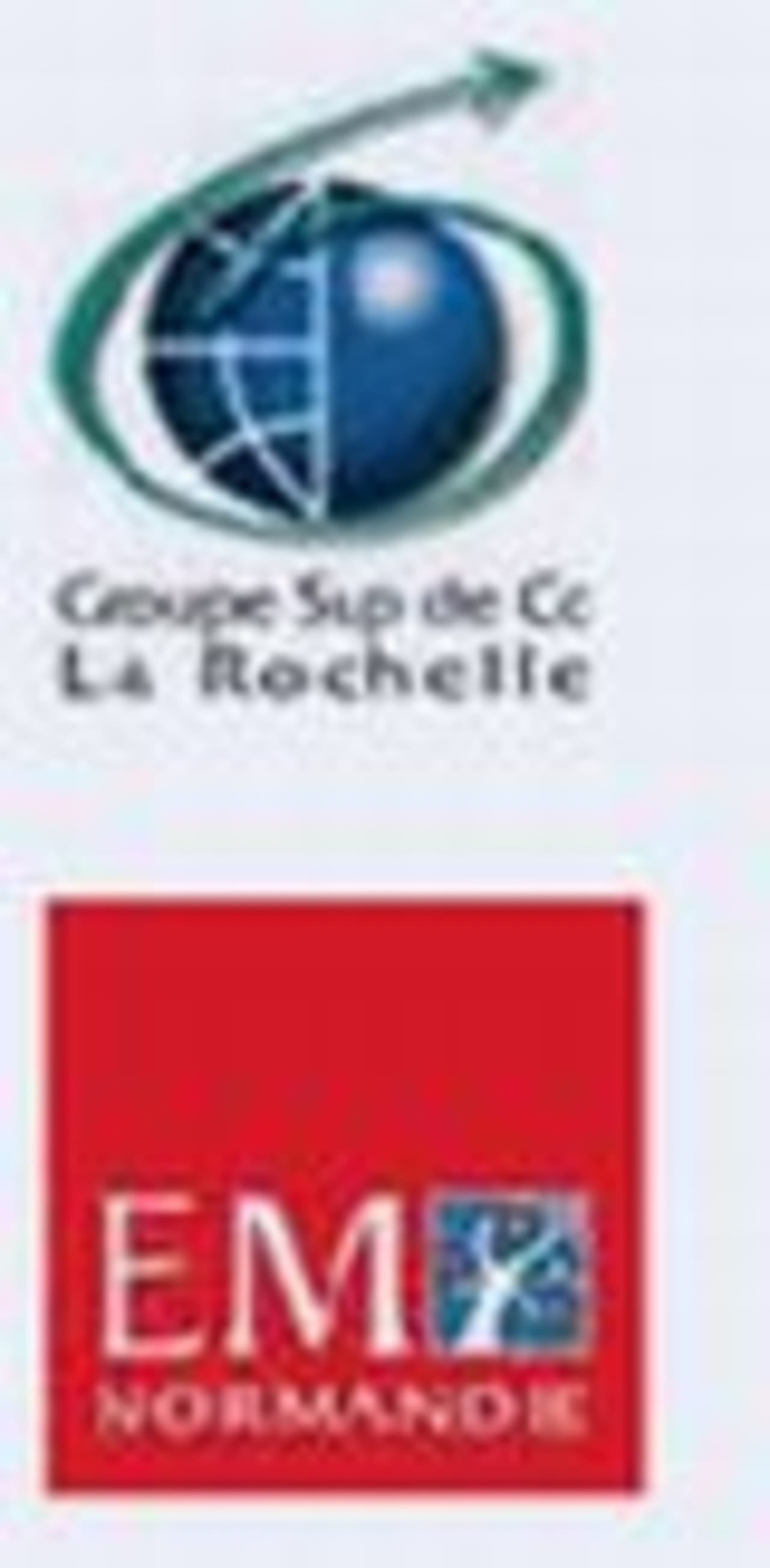 1 Courses Programs in Social Science Studies in Spain 2024
Overview
Social Sciences programs usually include courses in psychology, sociology and ethics that teach students how to channel their natural compassion into useful, effective action that helps vulnerable populations such as abuse victims, substance abusers, criminals and the disabled. Career opportunities include treatment facilities, home healthcare, non-profit organizations and government agencies.
Spain, officially the Kingdom of Spain, is a sovereign state and a member state of the European Union. It is located on the Iberian Peninsula in southwestern Europe. Spanish universities regulate access to their own degrees and they fix the academic fees. They can also offer unofficial postgraduate degrees. The capital city Madrid has possibly the largest number of bars per capita of any European city and a very active nightlife.
A course is the study of a particular topic within a wider subject area and is the foundation of a qualification. A typical course includes lectures, assessments and tutorials.
Read more
Filters
Courses
Spain
Social Sciences
Sociology
Social Science Studies