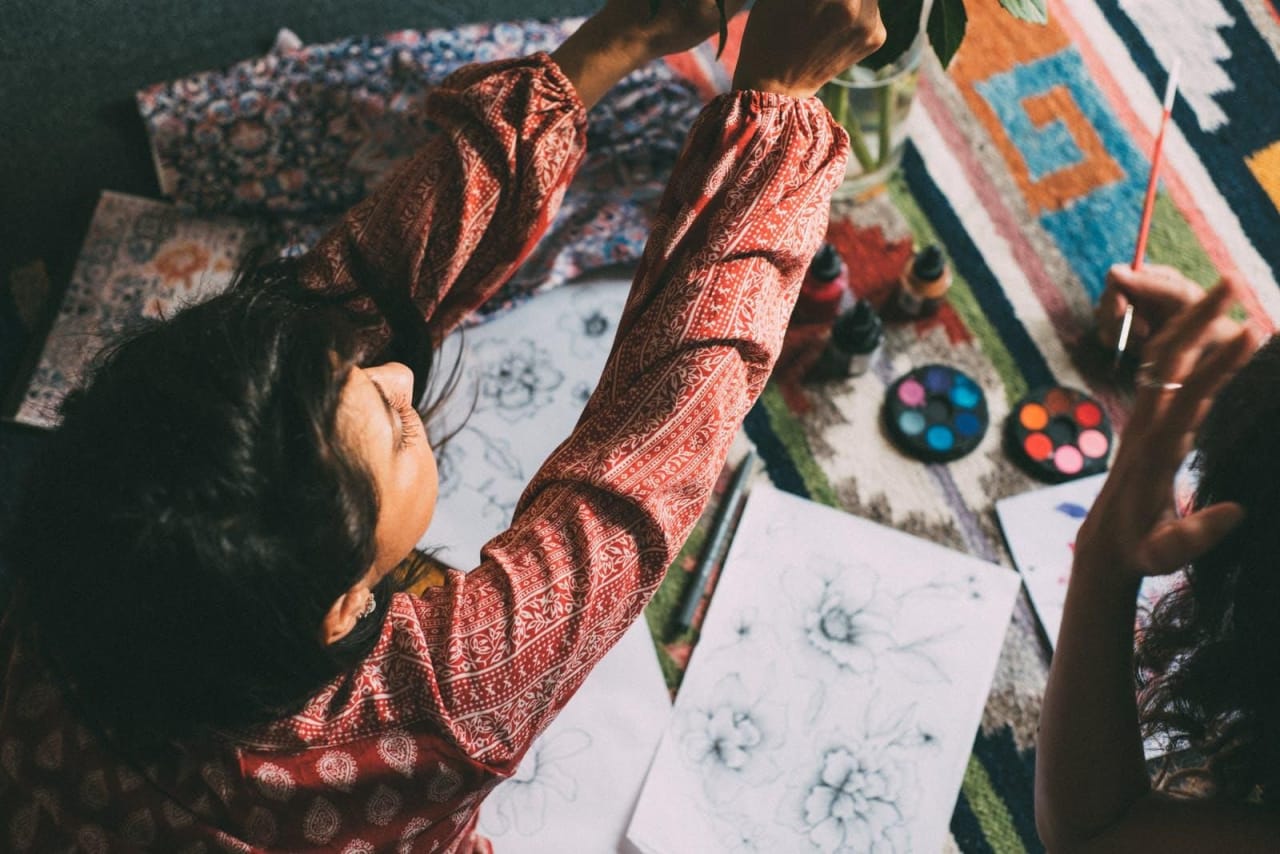 1 Diploma Programs in Drawing 2023
overview
Individuals who wish to pursue higher education often obtain a diploma, which signifies to employers and education institutions for higher learning that they have undergone an in-depth study of a particular subject. Lasting from six months for five years, programs can be chosen to suit each student's particular education goals.

The arts is a vast field, so what is a diploma in drawing? This type of program is often used by students to develop a talent in drawing to be used for career opportunities. Students are typically able to focus on their techniques and methods to produce professional portfolios. Courses generally include drawing in pen, ink and pencil; perspective; materials and colors; drawing plant and animal life; and acrylics.

No matter the level of education sought, a diploma in drawing often gives graduates the opportunity to build their skills to obtain higher levels of employment, higher pay or personal opportunities to excel in the arts.

Each program will cost differently, depending on the number of courses taken and where the program is located. The admissions office of each school should have the appropriate financial information available, as well as any financial aid a student may require to attend.

Careers in the arts are vast and can typically be found in almost any part of the world. In entertainment, there is a wide need for artists as set directors, developers, creators, animation specialists and story-board writers, among others. Many drawing students go on to study graphic design and find employment in advertising, retail, marketing and other areas. Some graduates pursue self-employment, setting up studios or online shops to sell their own works of art. Many choose to pursue teaching.

Get started today on reaching your potential. Search for your program below and contact directly the admission office of the school of your choice by filling in the lead form.


read_more
filters
Diploma
Art Studies
Fine Arts
Drawing