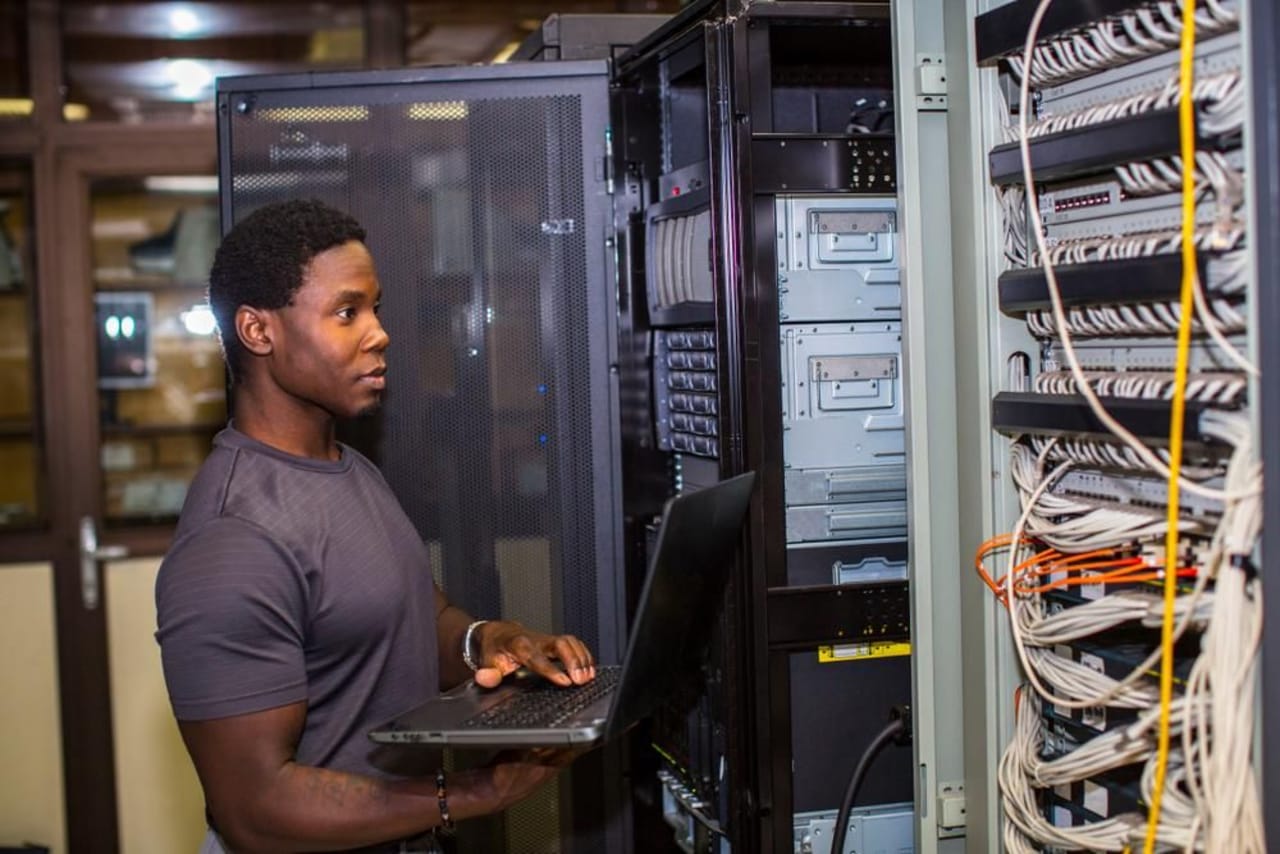 11 Diploma Programs in Information Systems 2024
Overview
Diploma programs offer specialized education in a specific area. They are often found at universities, colleges, and technical schools. It usually takes one or two years to earn a diploma. Students may find many careers open to them after earning this academic achievement.

What is a diploma in information systems? A diploma in information systems is a one- to two-year program to prepare students for a career working in the computer industry. Courses tend to focus directly on the area of study, although some programs might require a few general studies courses such as English to improve basic communication skills. Prerequisites usually include a high school diploma or equivalency test. The length of study in most programs is one year.

Because computer skills are always in high demand, a diploma in information systems can be the basis of a successful career, but it can also teach students valuable computer and analytical skills to serve them in many areas of life.

The tuition for this program varies depending on the institution chosen and the time needed to complete the degree program. There are many institutions that offer a diploma in this field, both here and abroad. Prospective students should research programs carefully and select one that best fits their goals and budgets.

Graduates in information systems can have promising career opportunities. The industry is booming right now, and continued growth is expected over the next ten years. Students have diverse job options such as computer support specialists, web developers, web designers, help desk specialists, and software testers. The average salary in the information systems field is between $45,000 and $60,000.

A diploma in information systems prepares students for a career in the computer industry in many capacities. If you're interested in learning more, search for your program below and contact directly the admission office of the school of your choice by filling in the lead form.


Read more
Filters
Diploma
Technology Studies
Information Systems