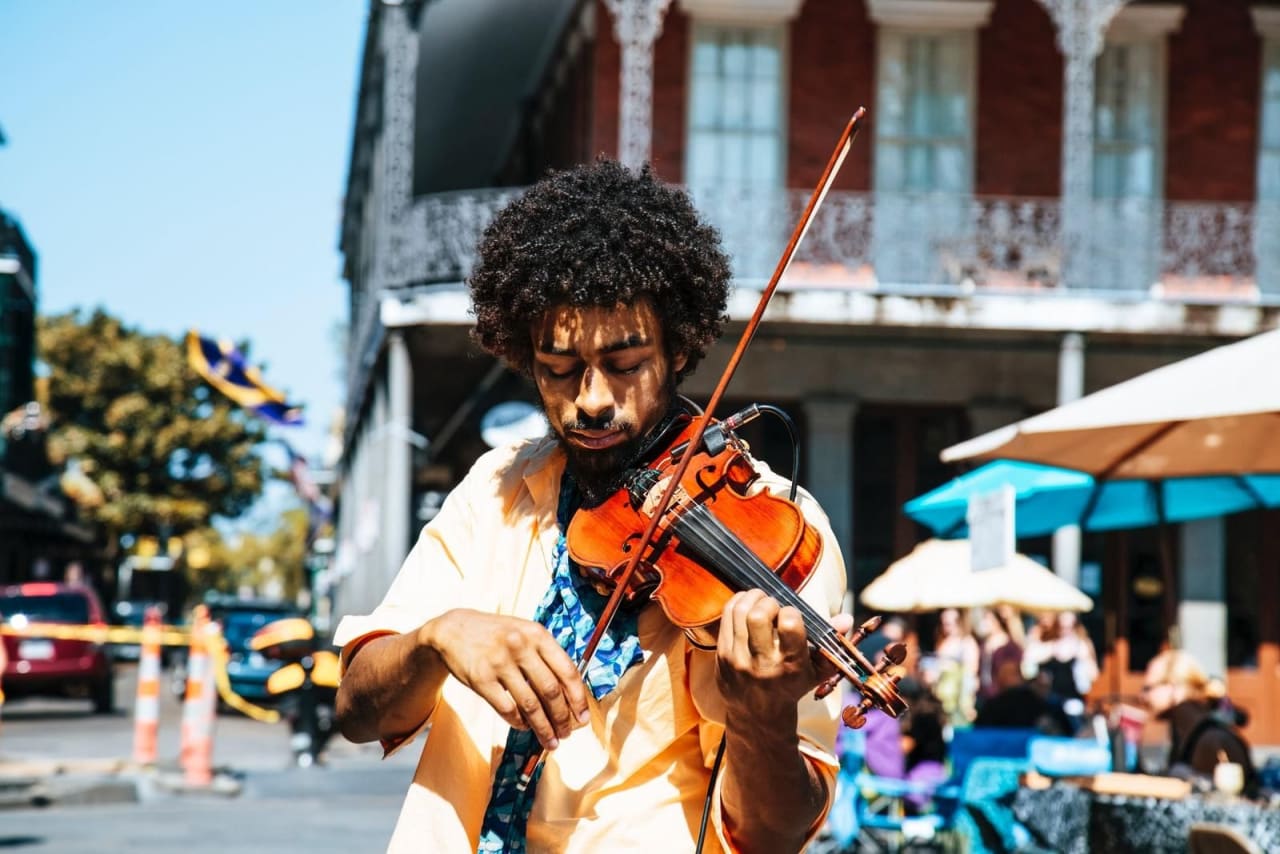 28 Diploma Programs in Music 2023
overview
Many individuals around the world choose to pursue a diploma, or a document signaling proficiency in a particular academic area, as a way of broadening their career prospects and earning a higher salary.

Just what is a diploma in music? This comprehensive program typically prepares participants for careers within the instrumental or vocal arts. While students should expect considerable variation from one music diploma program to the next, participants should generally expect close study of topics such as music history, music theory, music therapy and music as it relates to various cultures around the globe. Most coursework is intended to help develop academic and applied music skills, and often, students are required to study ensemble and chamber music as well as general musical performance techniques.

Many music diploma holders find that they are often hired before those in the industry without music diplomas. Many also report stronger job satisfaction and earnings after advancing their musical education.

Because the cost of earning a diploma in music varies based on factors like geography and course popularity, students contemplating applying to a particular program should contact the school offering it directly for tuition information.

Recipients of music diplomas are typically prepared for a number of positions within the arts. Some work as band directors, choral directors, composers, conductors or pianists. Others go on to become vocalists, film scorers or music curators, agents or critics. Some choose to work on the production side of music while others yet choose to teach music privately or within elementary, middle or high schools. Some return to school for a master's in music, which is usually needed to teach music at the college level.

Many online music programs are offered around the globe and described in our database. Search for your program below and contact directly the admission office of the school of your choice by filling in the lead form.


read_more
filters
Diploma
Performing Arts
Music