Preparatory Year in
French
École Intuit.Lab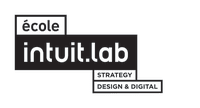 Scholarships
Explore scholarship opportunities to help fund your studies
Introduction
The French Class
Students develop their ability to understand, exchange and write in French, open up to European culture, and immerse themselves in creative work in depth.
He will also discover the world of museums, through research conducted for a personal project that follow courses that introduce him to creativity, visual expression or volume design.
Accompanied by the production of a cover letter or a CV, he also prepares to be able to pass an interview in French and present a file of quality work.
The French Class student
He will then integrate, according to his skills, the Bachelor cycle of the intuit.lab school. Headway / Unsplash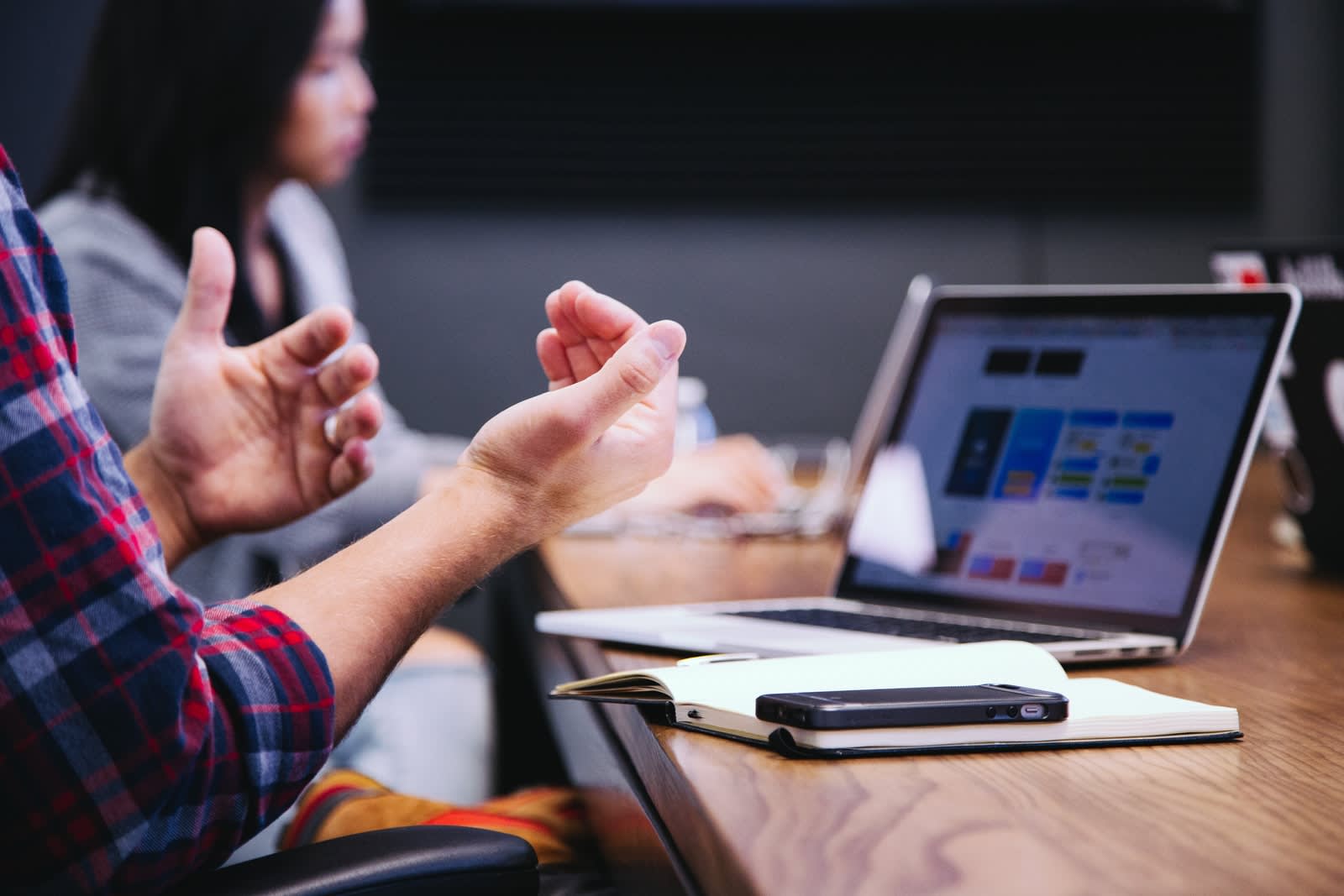 Curriculum
19 hours weekly
French, grammar and spelling
Written and oral expression in French
French culture
Living model drawing
Creativity
Visual expression
Photography
Volume design
The history of art
Soft skills: support for personal development
Personal project: individual work based on a theme proposed by the school
Weeks project
objectives
Improve your French, both orally and in writing.
Insert into another culture.
Discover the arts and learn about Western plastic techniques.
Become aware of the use of fundamental techniques (drawing, painting, volume).
Develop your general and artistic culture.
To sharpen one's creative mind and reveal one's talents.
Become autonomous by realizing a personal project.
Choose your higher education.
Prepare and build an individual file (including a selection of work done during the year and those produced in his training abroad).
Learn to present your work and support an application.
To prepare for the higher cycle of the school or the competitions of the big schools of art.
Continuing Studies
Admission in year 2 or 3 of the Bachelor cycle of the intuit.lab school.
Admission competition for public and private applied arts schools (Beaux-Arts, ENSAD, ENSCI).
admissions
Required level
Bachelor's degree all series.
Admission procedure
Application form via Campus Art or directly to the school.
Individual motivation interview by skype with presentation of personal works.
Registration fee: 450 € / outside the European Union: 540 €
Paris tuition fees: € 6,900
Tuition fees Aix-en-Provence: 6 900 €