Preparatory Year in
Preparatory class
École Intuit.Lab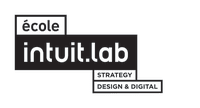 Introduction
The preparatory class year is the founder of the creative process of the student for all his future professional life. By approaching all the plastic apprenticeships - drawing, colors, volume, space - she opens to the technical knowledge of the first arts and to the discovery of the world of design .
It allows the student to build his fundamental fundamentals: how to observe, frame, compose, tell, but also to discover, and better understand how to make his passion a profession of demand and pleasure, through a personalized follow-up and a caring presence of stakeholders.
By combining the mastery of her creativity, from the production of ideas to the discovery of the trades she leads: designer or artistic director, the student is gradually projecting into a new reality that he can access.
The preparatory class prepares students to enter the second year of the Bachelor cycle at intuit.lab school, or the competitions of other schools of applied arts. Prep offers the student a global approach to the concepts and techniques related to visual creation and visual arts. It is an introduction to the different disciplines and founding concepts of artistic thought. Headway / Unsplash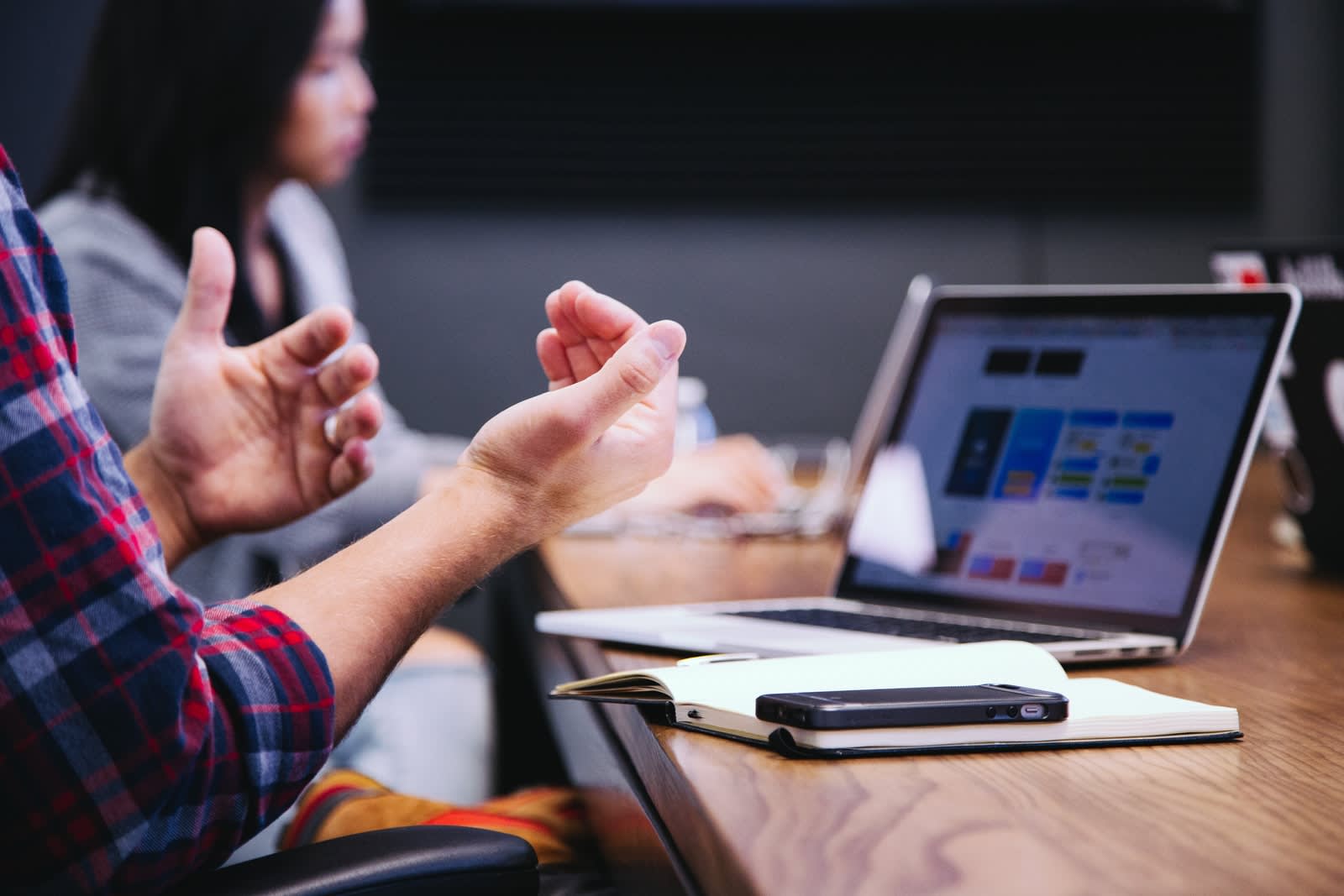 Curriculum
22 to 24 hours weekly
Analysis drawing
Living model drawing
Outdoor sketch
Color
Photography
Creativity
Drawing
Visual expression
Perspective
Volume
Introduction to Computer Graphics: Discovering InDesign
Uses of networks
Writing
The history of art
Philosophy
English Fine Arts
Soft skills: accompaniment to personal fulfillment
Methodology
Weeks project
Optional: Orthodidact assessment / French follow-up (spelling)
Four workshops also characterize this first year in which everyone can approach in a playful and adapted, the world of game art, street-art, luxury and recyclable to discover markets and trades of the future.
Discovery workshops in:
Street-art (Paris)
Recycling art,
Instagram photo,
Manga-Comic
objectives
Discover the arts and learn about plastic techniques.
Learn basic techniques (drawing, painting, volume), and become aware of their use.
Develop your general and artistic culture.
To sharpen one's creative mind and reveal one's talents.
Become autonomous by realizing a personal project.
Choose your higher education.
Prepare and build an individual file (gathering a selection of work done during the year).
Learn to present your work and support an application.
To prepare for the higher cycle of the school or the competitions of the big schools of art.
Learn to learn, gain confidence and discover your own way of working to develop your creative personality.
Continuation of Studies
Admission in year 2 of the Bachelor cycle of the intuit.lab school.
Preparation of the entrance examination of schools of public and private applied arts (Beaux-Arts, ENSAD, ENSCI).
admissions
Required level
Bachelor's degree all series.
Admission procedure
Online application form.
Individual motivational interview with presentation of personal works
Registration fee: 450 € / outside the European Union: 540 €
Paris tuition fees: € 7,350
Tuition fees Aix-en-Provence: € 6,550