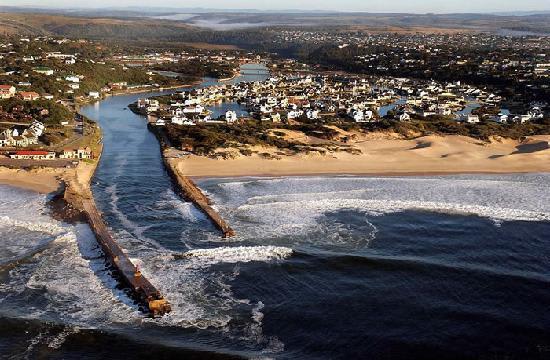 © 43 Air School
43 Air School Welcomes You to World-Class Pilot Training
We deliver this by setting the highest standards, unmatched facilities and a serious passion for aviation. We have professionally trained well over 6000 graduates for the general, airline and military aviation sectors over the past 30 years but it's our ability to exceed the expectations of our customers that differentiates us.
Our locations in RSA have contingent dedicated flying training areas, low air traffic density and ready access to instrument training facilities focusing students on what they have enrolled for.
9 simulators
75 instructors
240 staff
70 aircraft
300 students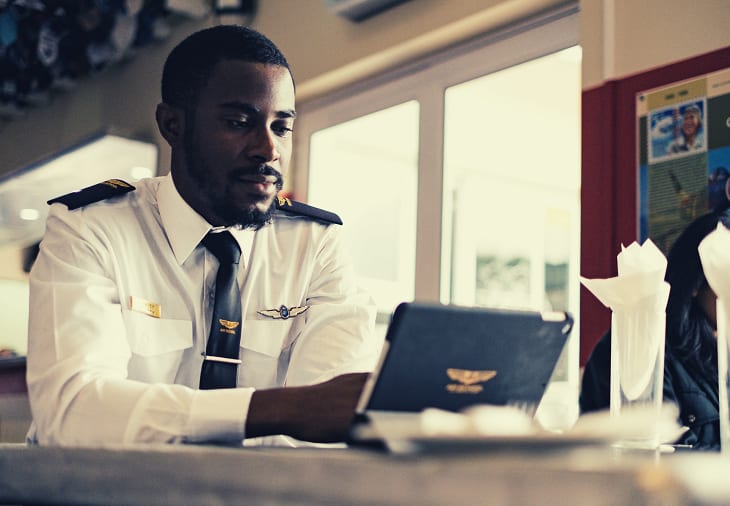 © 43 Air School
Experienced Instructors
Our 43 Instructors' experience is unmatched in the industry. The team is headed by professionals who have had distinguished careers in aviation. We are committed to ensuring that we stay abreast of industry developments and aviation instruction methodologies.
Superior Facilities & Equipment
43 Air School owns the largest and best-maintained fleet of aircraft on the continent and glass cockpit offerings are available on our complex trainers.
Our vast experience and leadership in training, place 43 Air School at the forefront of international training standards.
No Other Training Organisation on the Continent Can Offer You
70+ Permanent and Contracted Instructors supervised by Senior Flight Management Teams with Extensive Experience in the Airline, Air Force and Charter Industries
More than 50 Excellently Maintained Aircraft available daily for training
30 Years of Pilot Training experience
Over 6 000 Pilots graduated successfully
State of the Art Technology and E-Offerings geared to ensure Seamless Training
Numerous Training Aids and Programs available, from Entry to Advanced Levels
Approved Aviation Maintenance Mechanic and Air Traffic Control Courses
Simulators in 3 Locations covering Ab-Initio, Corporate and Airline Pilot Training
Our Modern Campus Facilities and Equipment ensure all student needs are catered for
240 Full-Time Staff ensuring Maximum Focus on Training
Pre-Course COMPASS™ Assessment Tool giving an Exact Objective Result of Student Potential
Dedicated Ground School Facilities staffed by Professional Lecturers
ATC Simulator used to Improve Aviation, English and Mental Orientation
Pilot Shop to cater for all your needs on Campus
Great Safety Record in all aspects of Aviation Training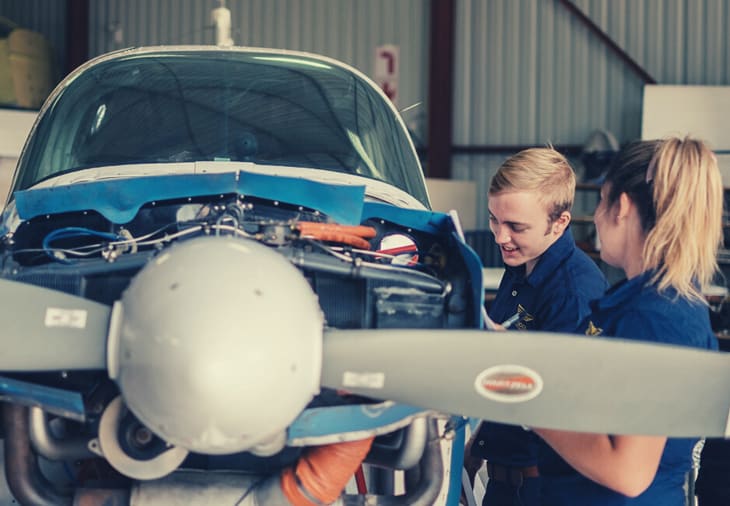 © 43 Air School
43 Air School Today
43 Air School is a dedicated Pilot and Aviation Training Career Organisation, catering for the Private, General Commercial, Airline, and Military Sectors. It has Extensive Experience in training self and corporate-sponsored Pilots, Air Traffic Controllers and Maintenance Candidates from different cultural backgrounds and from various countries around the globe.
The School is able to provide a High-Quality Service because it has all the fundamentals in place, essential for Effective Training. In an environment that is well suited to Initial Basic and Advanced Operational Flying Training with all the necessary Equipment and Facilities, the School is geared specifically and exclusively for Flying Training. All the Instructors have Extensive Operational and Training Experience.
43 Air School has been conducting Career Pilot Training for more than 30 years, has over 6 000 graduates to date and can rightfully claim to be the largest and most respected Flying Training Establishment in Africa, with an International Reputation.
Specialized modules, such as Upset Recovery Training, MCC (Multi-Crew Co-operation Training), and CRM (Crew Resource Management), to mention a few, are provided as required. The School operates a Fleet of 57 Training Aircraft and has more than 250 Full-Time Staff Members of whom approximately 70 are Flight and Ground Instructors.
Full Residential Facilities for an average student population of 300 Cadet Pilots are provided at the Port Alfred Campus.
Flying Training
The School provides a Flying Training Environment that is well suited to the progressive training and development of the cadet pilot: a dedicated and extensive training area for the early basic training, with ready access to the larger higher density operational situations for the more advanced stages of the course.
The coastal weather affords exposure to conditions that the Pilot will have to contend with in the future, without compromising the safety or economics of the exercise. There is minimal disruption by commercial traffic and the close proximity of the general training areas ensures the economy of training.
Regional Airports and Airspaces
Port Elizabeth, Bisho and East London Airports are in close proximity to 43 Port Alfred and those regional airports are all ideal for Instrument Flying.
To afford students an opportunity to apply their skills in the broader operational environment, training flights are conducted to all the major centers in South Africa, including Cape Town, Durban and Johannesburg. In addition, there is at least one training exercise to an International destination.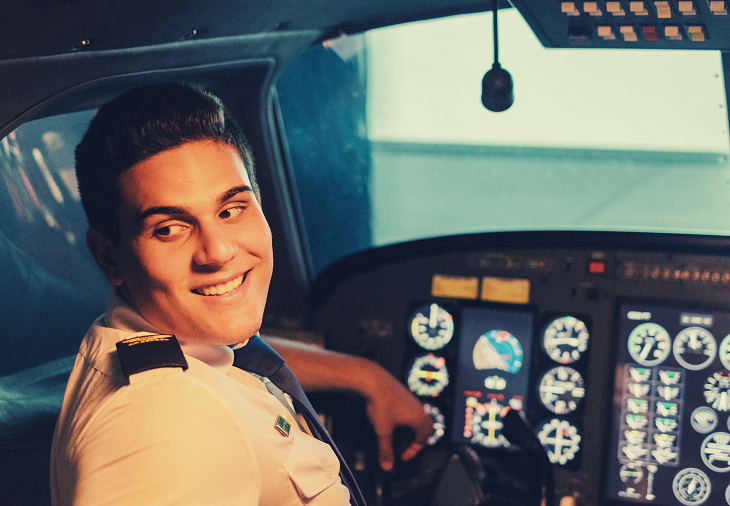 © 43 Air School