Summer courses in
ABC Toronto
ABC BootCamps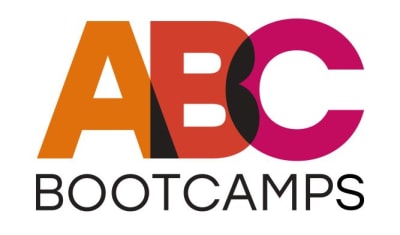 Key Information
---
Campus location
Toronto, Canada
Tuition fees
EUR 2,900 / per course
Application deadline
31 May 2023
Earliest start date
23 Jul 2023
Scholarships
Explore scholarship opportunities to help fund your studies
Introduction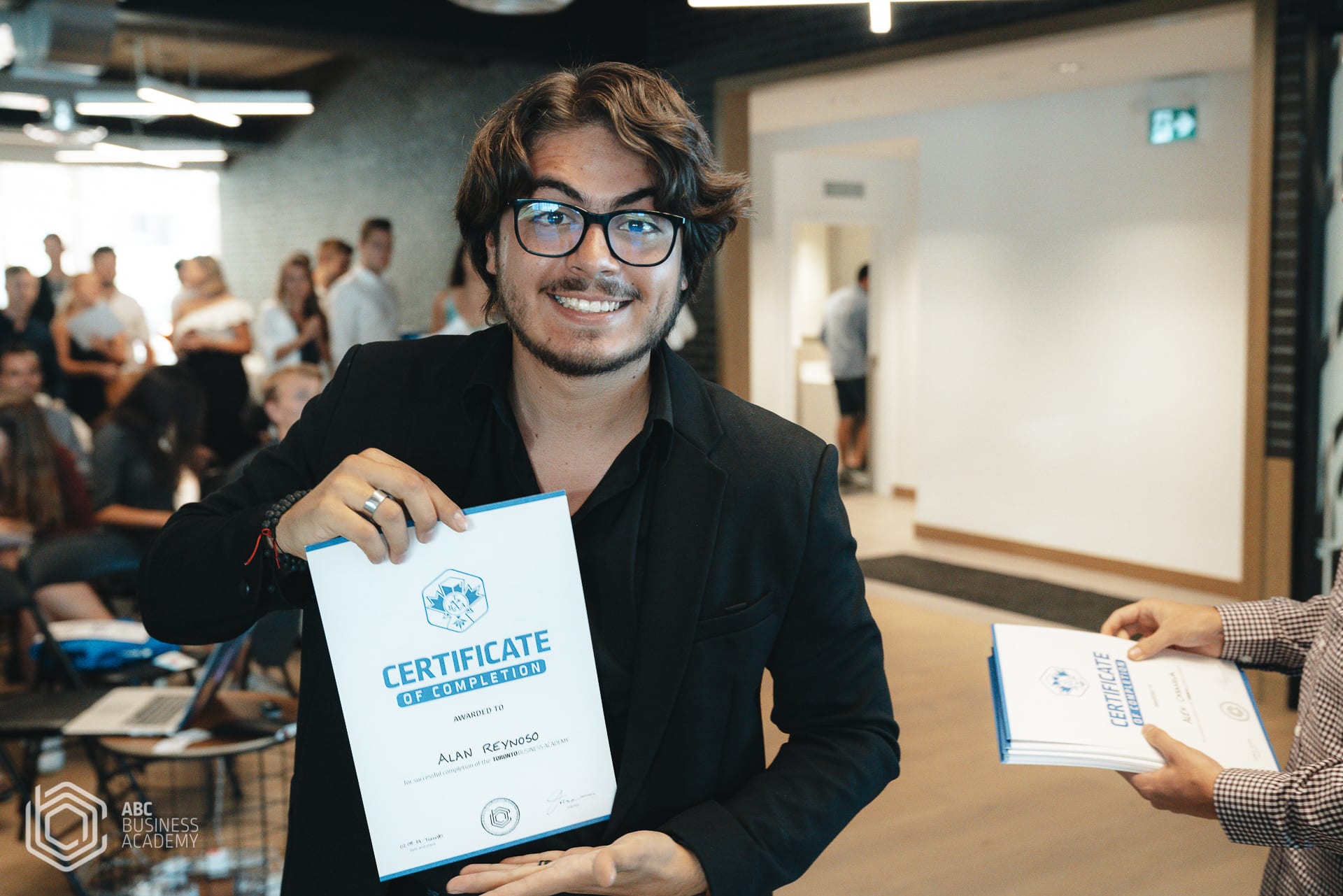 ABC Toronto for Aspiring Entrepreneurs: Learn How to Bring an Idea to the Real Business World
Getting a great business idea is the easy part. You probably have at least one, right? But transforming it into a viable business plan that attracts investors and other partners is where most aspiring entrepreneurs fail. But not you. Toronto Business School is designed to equip you with both theoretical and practical knowledge to transform a business idea to a great business plan and pitch for investors – and later also to a great, successful business. With the help of guest speakers from the real business world, corporate visits to top companies in the region, and expert business visionaries who are ready to share their secrets of success in Toronto.
Toronto means business – literally and metaphorically. It is home to hundreds of mega-successful global and North American companies who compete in various very demanding contemporary markets. And many of them have learned how to develop a business idea to a real, successful business right here, in the heart of Canada. And so can you.
Business Education that Turns Theory into Practice
ABC Toronto is designed to provide participants with practical experience that can be used in contemporary business environments. Our guest speakers and mentors have real experience with business. The included corporate visits to world's top companies offer an invaluable insight into how business is done day after day. And our Toronto Business Academy Competition is carefully tailored to have use for our participants also in the real business world.
Toronto School of Business Is Your Ticket to Entrepreneurship
In addition to giving you the opportunity to learn from some of the very best in business today, the Toronto Business Academy will also show you how you can become one of them some day. You will learn how to develop a business plan from a given business idea, and sell it to potential investors.
What does it really take to succeed in business? First, you need an idea. Second, you need to turn this idea into a viable business plan. Third, you need to convince investors to support your business. And this is exactly what you will be doing during your stay at the Toronto Business Academy - a simulation of the real business world that will help you immensely once you work on developing your own business one day. You will work in teams to develop a business plan from a given business idea, and then pitch it to investors to see whose business plan is the best. You will be helped by experienced mentors and at the end evaluated by a team of esteemed judges from various industries.
Networking. Toronto Business Academy Style.
An important part of modern entrepreneurship is of course also networking. And we have a very special event prepared for our participants. Meet the Experts features young, successful professionals of various industries in the area as guest speakers. But that's not all. After you get to listen to their secrets of success, you will also get a chance to connect with them – and perhaps start building your business network right here at the Toronto Business Summer School.
How Do You Get Your Spot for Toronto Business School?
We want to offer this amazing summer school and a chance to learn from the best in business to those who are really motivated to join. This is why we ask all applicants for a motivational letter. Prepare your CV and apply as soon as possible to guarantee your spot in the next Toronto Business Academy.