Foundation Year in
Foundation Year in Design
Accademia Italiana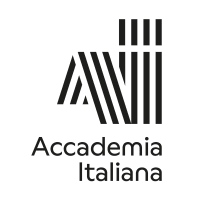 Introduction
FOUNDATION YEAR IN DESIGN: a preparatory course for Bachelor's degrees, an awesome gap year

Live a life-changing experience aborad. Enjoy nine full months in Florence or Rome, UNESCO heritage and one of the most visited cities in the world. Immerse yourself into the Italian art, culture and language, and get inspired by visiting worldwide renowned museums and walking along streets and buildings shaped by centuries of history and art.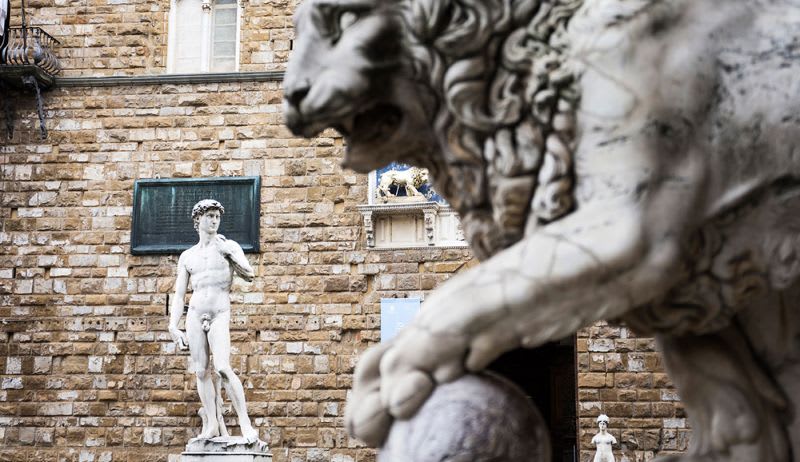 Make yourself at home in the country of the Dolce Vita and develop your creative personality where both the Renaissance and the modern Italian fashion and design are born. Take advantage of this experience to visit Italy and Europe, Tuscan countryside and nearby Italian cities, such as Siena, Lucca, Pisa, Naples, Venice and Milan, all reachable within a two-hours train trip.



The Foundation Year in Design program, fully taught in English, offers a general curriculum balanced between Italian language classes and both theoretical and practical lessons on Italian style, History of Italian art and design culture and methodology for the arts.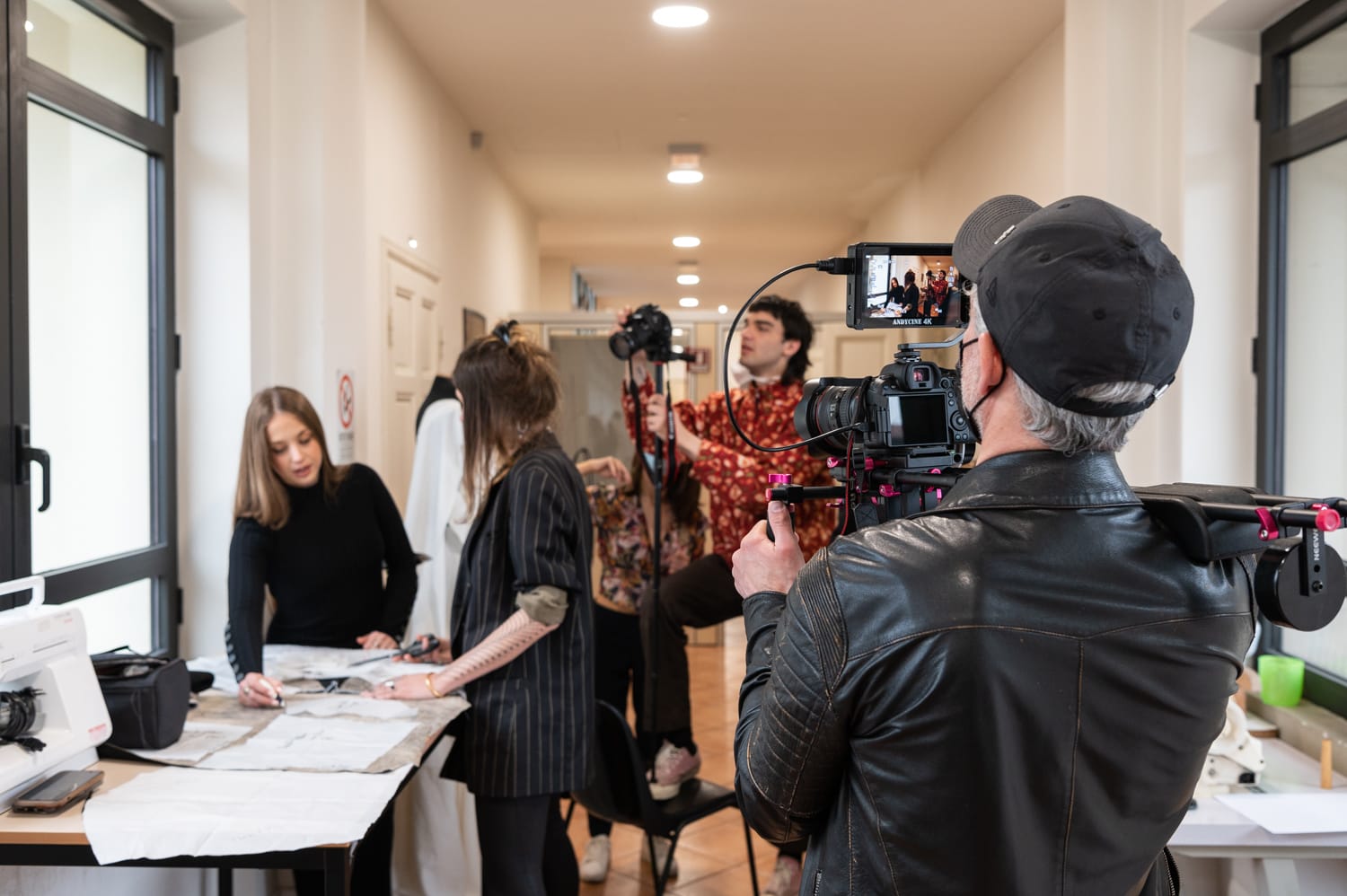 Students will also be able to challenge and increase their talent by gaining practical knowledge in photography, drawing & sketching and painting. Wandering around the streets of Florence and Rome, alongside the banks of the river Arno, up to the green hills that surround the city, under the supervision of professional artists and faculty members, students will learn how to turn inspiration into a tangible expression of their creativity.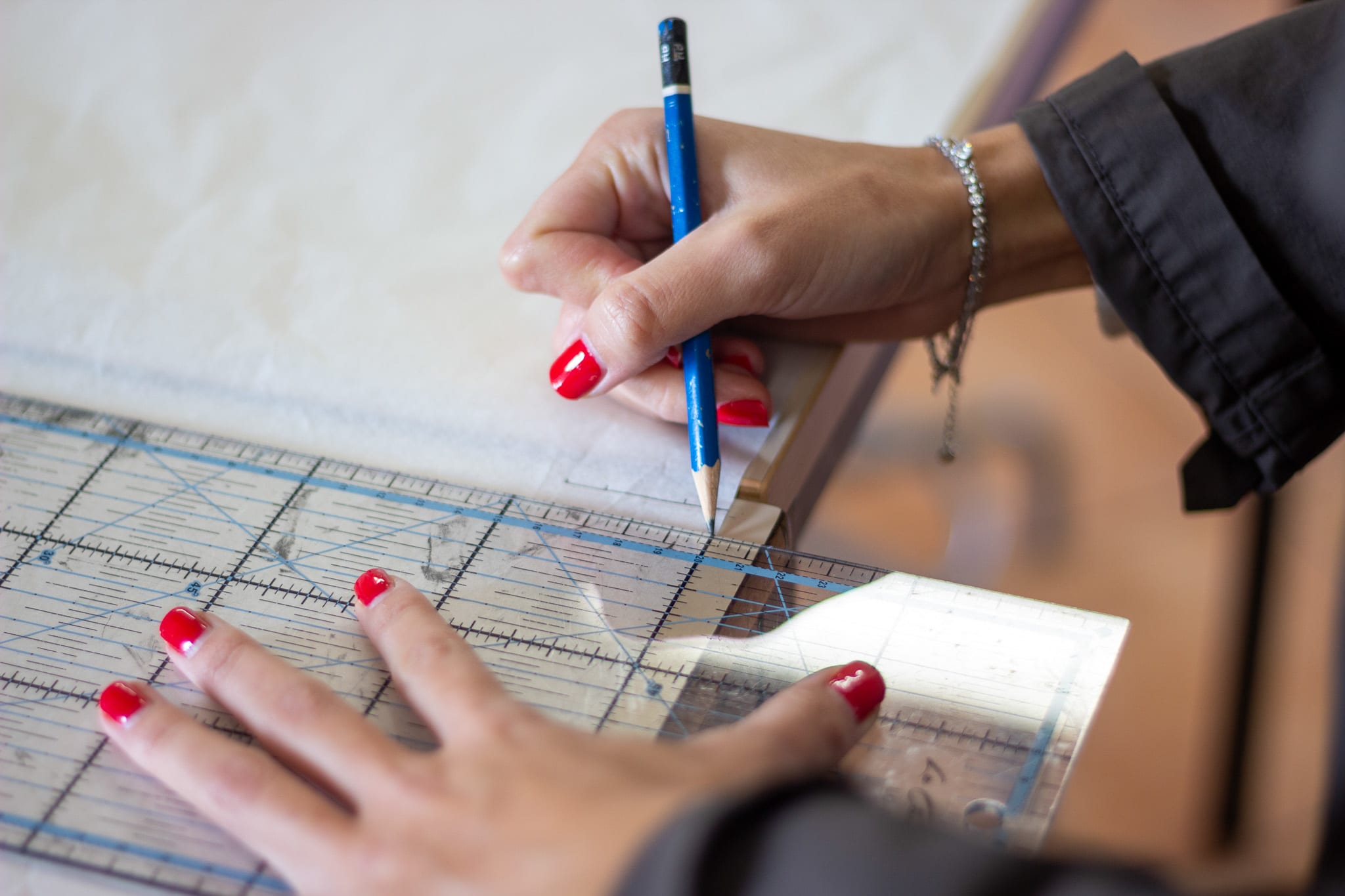 Upon completion of the Foundation Year, you will have the possibility to move forward towards requesting admission into a three-years Bachelor's degree (accredited by Italian Ministry of University) amonsgt the ones currently proposed by Accademia Italiana:
BA in Fashion Design
BA in Fashion Communication & Merchandising
BA in Interior & Product Design
BA in Communication design
BA in Multimedia Design
BA in Photography
BA in Graphic Design
BA in Jewelry Design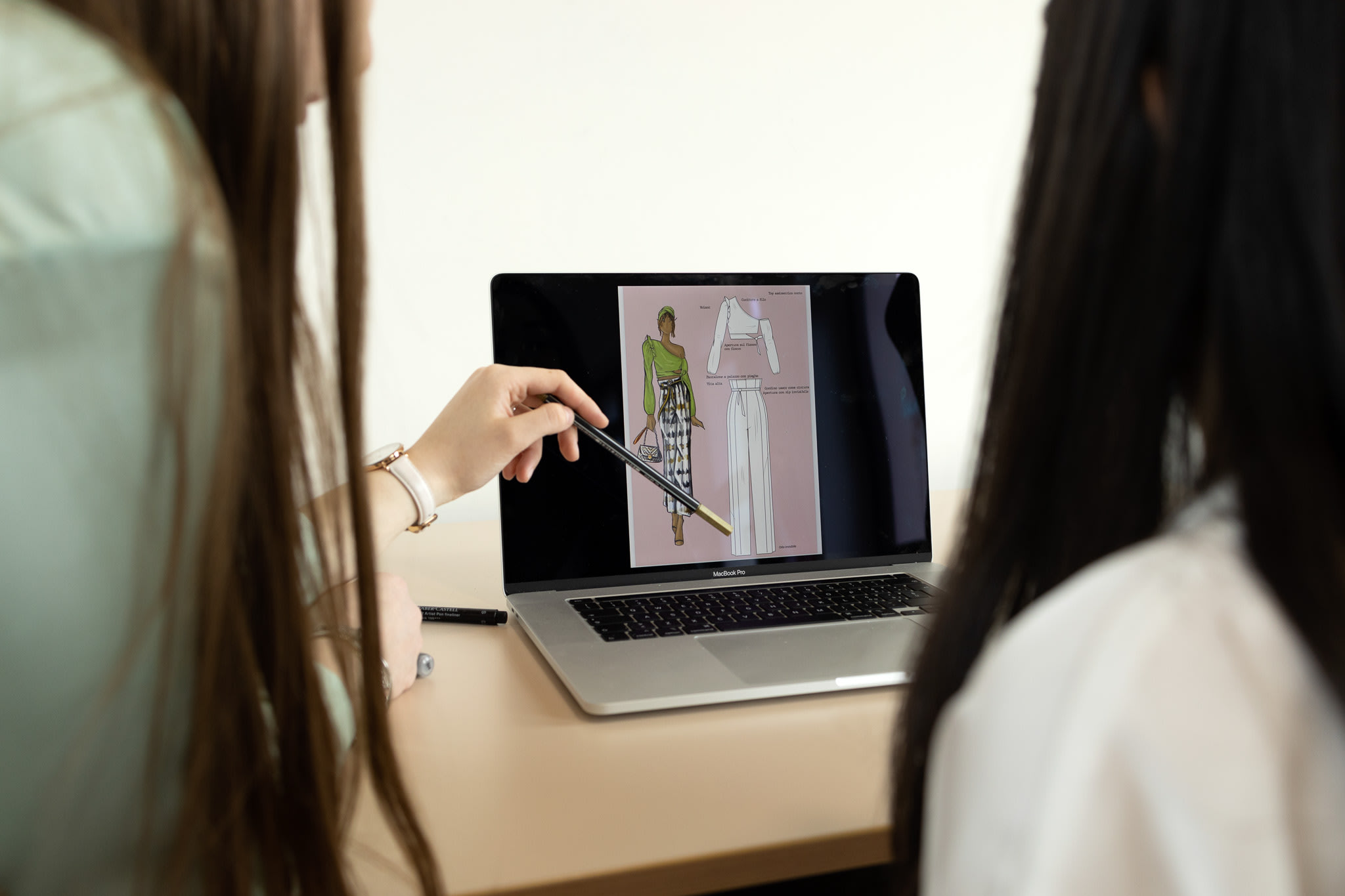 Attend our Next Digital Open Day!
Learn more about this program directly from our Admission Office
Curriculum
Culture and Language Skills
Italian language
History of Italian Art
Italian Style
Art Skills
Sketching
Photograpy
Painting techniques
Soft Skills
Research and writing techniques
Design thinking
Program Outcome
Course Objectives
Learning the Italian language up to B2 level CEFRL
Acquiring background knowledge on Italian culture, history, style, and design
Developing basic skills in drawing, painting, and photographing techniques
Acquiring design and project development skills
Portfolio building skills
Preparing admission interviews for undergraduate accredited programs
Filling the gap to meet the minimum requirements to enroll in state-accredited programs in Italy
Ideal Students
When should you consider applying to this program?
If you have less than 12 full years of schooling at the end of high school and have (or will shortly have) your school leaving certificate
If you did not pass the Entrance Admission Interview for an Accademia Italiana Bachelor's of Art degree program
If you want to improve your Italian language skills before beginning an undergraduate degree at Accademia Italiana
If you studied in the American school system and obtained (or will obtain) a High School Diploma, but do not have the three Advanced Placement exams required to enrol in your chosen degree programme at Accademia Italiana
If you have completed your studies within the British school system and obtained (or will obtain) a GCSE/A-levels, but do not have the three A-levels required to enrol in your chosen degree programme at Accademia Italiana
If you have a vocational qualification