A-levels in
A Level Dance
Barton Peveril College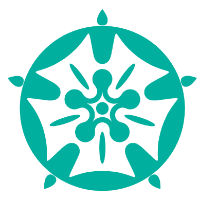 Introduction
A Level Dance is an exciting, challenging course that explores theory through the practical application of knowledge. It is totally different from any private dance tuition you may have experienced and celebrates many different styles, from ballet to jazz.
Everyone brings something different to the course and you will grow in confidence as you actively develop your own choreographic voice within a collaborative, supportive environment.
As with other Performing Arts subjects, the dedication, motivation, teamwork, confidence and organisational skills that underpin success will add genuine value to any university, apprenticeship or employment application.