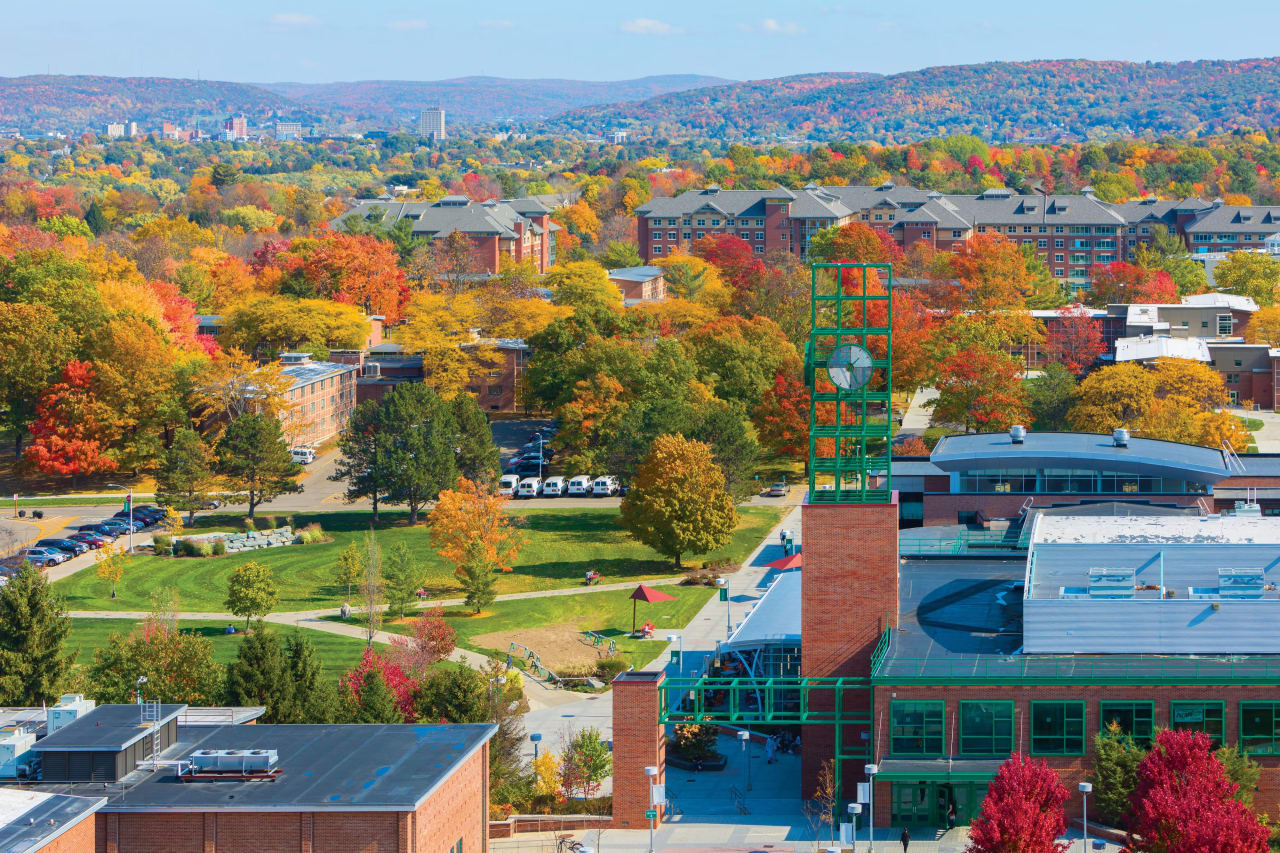 Courses in
Immigration/Migration Geography (Minor)
Binghamton University, State University of New York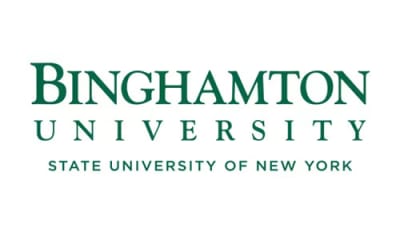 Key Information
---
Campus location
Binghamton, USA
Application deadline
Request info
Earliest start date
May 2024
* for new York state residents | for out-of-state residents and international residents - $26,160
Introduction
Geography stresses the importance of understanding where things are located and the processes that create and change the distribution of access to physical and human resources, such as clean water and healthcare. Students learn to better understand how natural and human environments become organized geographically by institutional decisions and the consequences of human actions. Geography students study several contemporary problems, among them physical resource development, urban spatial management, racial/ethnic patterns, urban decay, business geography, and pollution — just to name a few. Geography stresses strategies for solving not only locational but also environmental problems. Mapping, Global Positioning Systems, and Geographic Information Systems are important tools that geographers learn to apply and solve problems.
The department offers several curricular options that permit a general education or the choice of a more specialized focus, such as environmental or urban planning analysis, cartography, and geographical information systems, or environmental and natural resource management. All options provide preparation for graduate work and/or for careers in public and private agencies. Courses emphasize problem-solving approaches in both a theoretical and applied manner. Double majors are encouraged and special programs may be designed on request.
Geography courses suitable for freshmen include all 100-level courses and all 200-level courses. Recommended for students with a general interest in geography and specific issues of global importance, including development, demographic change, urbanization and migration, and international conflict is GEOG 151; for those interested in physical processes, GEOG 120, GEOG 121, and in racial/ethnic geography, GEOG 103 and GEOG 203.
The Geography Department requires that students take four courses in the major in residence at Binghamton University.
The Geography Department views the grade of D as passing but unsatisfactory. Courses passed with a grade of D or P do not fulfill requirements for the major.
Grievance Procedure: The resolution of student-faculty grievances should be worked out by the departmental grievance procedure, available from the department office.
Independent study courses (GEOG 497) count toward the major tracks only with the approval of the director of undergraduate studies. Each track requires a minimum of five upper-division (300- or 400-level) geography courses.
Note: The following course is required for the geography major: MATH 147. If students do not place into MATH 147, then MATH 107 is also required for completion of the major.
Curriculum
Harpur College students must complete the following requirements in addition to those listed for the major
126 credits
94 liberal arts and sciences credits
Minimum of 46 upper-level credits
Completion of the Harpur College writing requirement (four to five courses as described in the All-College Writing section of the Harpur College
Undergraduate Information section of the Bulletin. A maximum of one C/J course and two W courses may be transferred).
Minimum of 44 credits in residence in Harpur College
2.0 or higher GPA