Associate Degree in
Associate Degree in African-American Studies
College of Alameda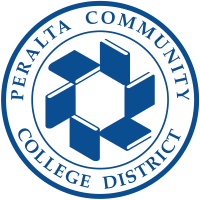 Introduction
The discipline of African American Studies at the College Of Alameda will give you a deep appreciation and understanding of the impact that people of African descent have had on the ancient and modern worlds. You will draw from multiple academic disciplines, including history, sociology, communication, literature, art, dance, anthropology, and political science. Through these academic lenses, you will gain a broader understanding of the African diasporic experience in the U.S. and beyond as you will critically analyze the struggles, triumphs, and rich traditions both past and present. You will learn from instructors who are active in the community and their areas of academic specialization. Students in African American Studies at the College of Alameda can elect to study in Africa during the summer session through our study abroad program to Accra Ghana. Future study abroad opportunities within the African diaspora will include Mexico, Cuba, Haiti, Jamaica, and Brazil.
What you will learn
In our cross-disciplinary courses, you will learn about the history and experience of the African American people, from their origins to the present day. We will discuss the transversality between race and other social or cultural identities confronting peoples of the African Diaspora, including issues of ethnicity, gender, sexuality, religion, and class. You will also learn about the history, culture, and experiences of African people throughout the globe, and the contributions they have made to the development of world civilizations.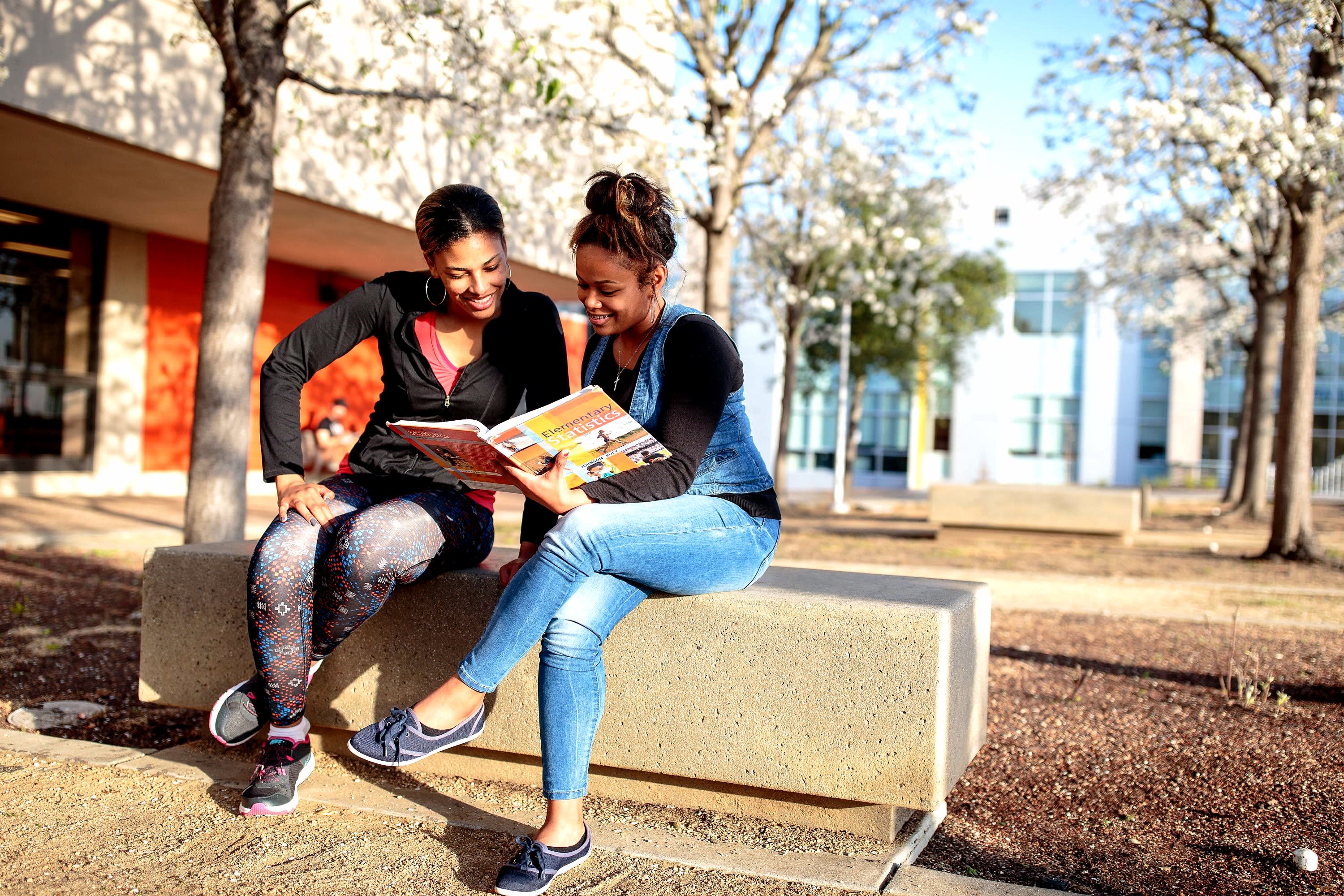 Scholarships and Funding
Scholarships provide students with opportunities to attend college, advance their knowledge and skills for career readiness and help them prepare for both academic opportunities and financial challenges after transfer. This website provides information and resources to assist students in how to begin their search for scholarship opportunities. Note that requirements and deadlines vary among every scholarship.
College of Alameda Promise
The College of Alameda (COA) Promise is a pathway for Alameda high school graduates to access a quality college education. Eligible students will receive a year of college without fees.
Peralta Foundation Scholarships
Each semester, the Peralta Colleges Foundation is committed to providing students with access to post-secondary education and persistence services so they can complete college prepared for a successful career. The Peralta Promise enables qualifying students to attend their first semester at one of the Peralta Colleges – Laney College, Merritt College, College of Alameda, or Berkeley City College – for free!
External Scholarships
Here is a list of general scholarships that are available for community college students. Not every scholarship has a citizenship requirement. Review the following scholarships for your eligibility.
Curriculum
Degree Major Requirements
| | | |
| --- | --- | --- |
| DEPT/NO. | Title | Units |
| AFRAM 031 | African American History: 1865-1945 | 3 |
| AFRAM 032 | African American History: 1945 to Present | 3 |
| AFRAM 018 | African Heritage of Latin America | 3 |
| SOC 005 | Minority Groups | 3 |
| AFRAM 005 | The African American Family in the United States | 3 |
Recommended GE Elective Choices:
3 or more units from the following:
| | | |
| --- | --- | --- |
| AFRAM 008 | African American Politics | 3 |
| AFRAM 014A | Social Psychology of African American Male/Female Relationships | 3 |
| PSYCH 018 | Psychology of Race and Ethnicity in the U.S. | 3 |
| ENGL 031 | Survey of African-American Literature | 3 |
Total Units required for Major: 18
Required Peralta General Education Units: 42
Total Units Required for A.A. Degree: 60
Program Outcome
Upon completion of this program a student will be able to:
Students will learn about the rich history and vast contributions that African Americans have made to the U.S. and beyond.
Students will study the multidimensions of the African diaspora throughout the world by analyzing the various arts, sciences, literature, political movements, and national identities.
Students will be exposed to the African/African American struggle for social justice and equality throughout the diaspora.
Career Opportunities
What can I do with a degree in African American Studies?
Pursuing a degree in history presents employment opportunities in a variety of different career areas. The need for teachers in the state of California for elementary, middle, and high schools remains high and college graduates with a history degree will find opportunities well suited for opportunities to earn teaching credentials in a variety of subjects. The research and writing skills needed to successfully complete a degree in history also offer excellent preparation for careers in law, journalism, public relations, and domestic and foreign government service.