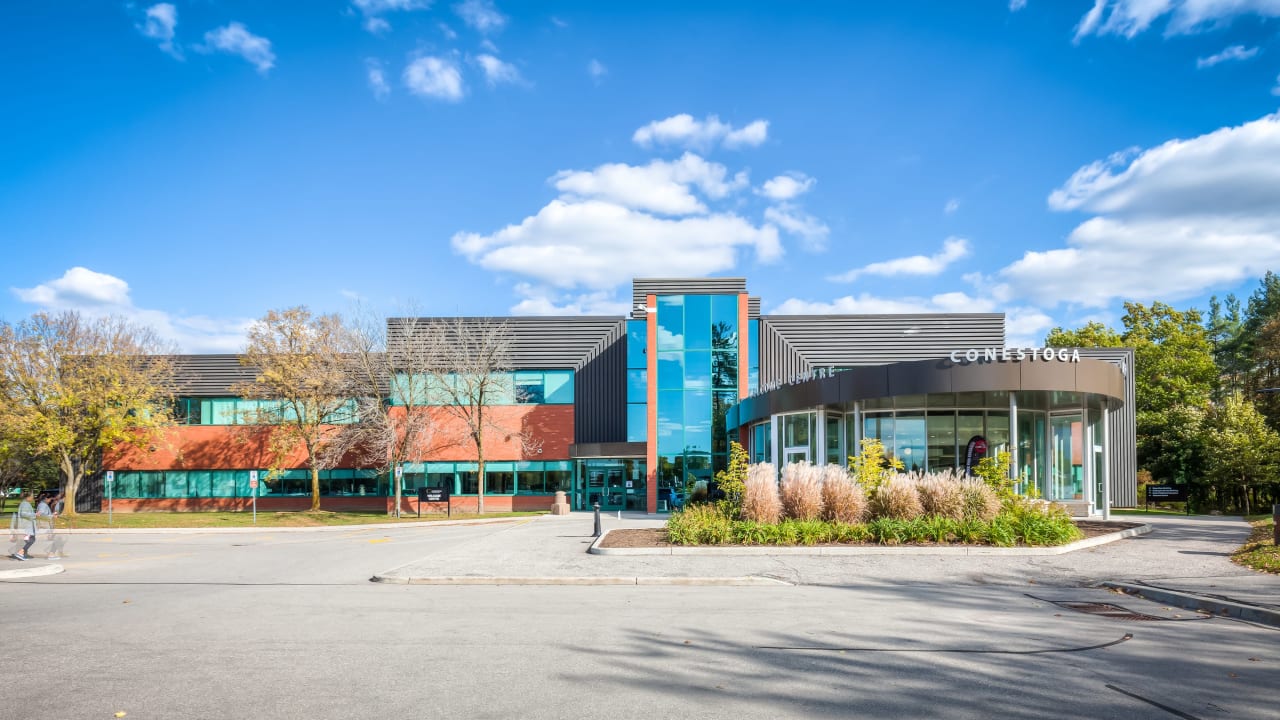 Graduate Certificate in
Graduate Certificate in Applied Manufacturing Management - Design Integration Stream
Conestoga College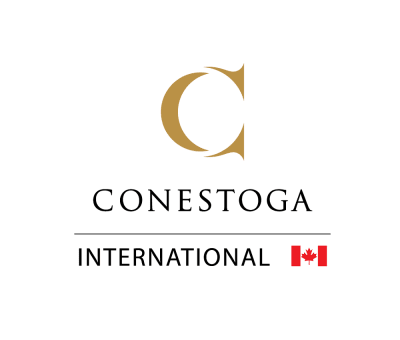 ---
Campus location
Kitchener, Canada
Tuition fees
CAD 23,075 / per year
Application deadline
Request info
Earliest start date
Jan 2024
Introduction
The Applied Manufacturing Management - Design Integration program is a graduate certificate program designed for graduates of engineering or engineering technology programs who want to enhance their leadership skills and knowledge of the manufacturing sector.
The program covers project direction, manufacturing design software, communication, human resources, and safety practices. Students will learn to apply project lifecycle techniques and integrate complex manufacturing design software, and refine their team management skills.
The program emphasizes theoretical and practical courses, exposing students to real-life workplace situations. Students will work with current software to simulate managing manufacturing initiatives, focusing on meeting challenges from operational and strategic perspectives. The program prepares students for leadership careers in Canadian manufacturing environments.
Scholarships and Funding
Financial assistance is not available for this program.
Curriculum
Level 1
Communications for Effective Management in Industry COMM8381
Conestoga 101 CON0101
Solid Modelling for Manufacturing DRWG8036
Geometric Dimensioning and Tolerancing DRWG8046
Autodesk Suite I DRWG8061
Engineering Economics ECON8002
Designing Jigs and Fixtures MECH8031
Introduction to Project Management For Industry MGMT8631
Level 2
Project Management Software COMP8221
Autodesk Suite II DRWG8071
Solid Modelling for Manufacturing II DRWG8081
Operations Management MGMT8911
Introduction to Occupational Health and Safety Legislation OHS8196
Principles of Lean Six Sigma QUAL8201
Quality, Strategy and Value Creation for Industry QUAL8321
Level 3
Autodesk Suite III DRWG8101
Solid Modelling for Manufacturing III DRWG8111
Cost Effective Design Software DRWG8121
Human Resources for Manufacturing Management HRM8401
Team Dynamics and Employee Engagement in Industry MGMT8641
Project Risk and Issues Management for Manufacturing MGMT8651
Hazard Identification OHS8036
Level 4
Career Management CDEV8133
Document Management for Manufacturing COMP8231
Cross Platform Integration DRWG8131
Prototyping and 3D Printing MECH8041
Capstone Project Advanced Manufacturing Management Design MECH8106
Health and Safety Management OHS8226
Program Outcome
Make management level decisions within a manufacturing environment to align processes with organizational, strategic and operational goals
Formulate human resource planning strategies to support company culture and operational goals such as budget, output volume, and succession planning.
Use manufacturing-related software applications and quality principles to support experience- driven management decisions.
Integrate decision making strategies with process and product design applications to support operations in a typical industrial environment.
Use current technology to generate written, oral, and graphic communications that are professional and accurate
Use principles and best practices in team-building and problem solving to negotiate and resolve conflict in an interdisciplinary setting.
Optimize manufacturing processes and product quality using software design integration to support operational and strategic goals.
Develop and use personal/professional strategies and plans to improve professional growth, job performance, and working relationships in a Canadian context.
Ensure that manufacturing shop equipment is operated in compliance with occupational health and safety regulations and established standard operating procedures.
Career Opportunities
Graduates of this program will find employment as supervisors or managers in a wide range of manufacturing enterprises, working as industrial engineering and manufacturing technologists and technicians.
For more details on related occupations, job market information and career opportunities, see the Government of Canada website.