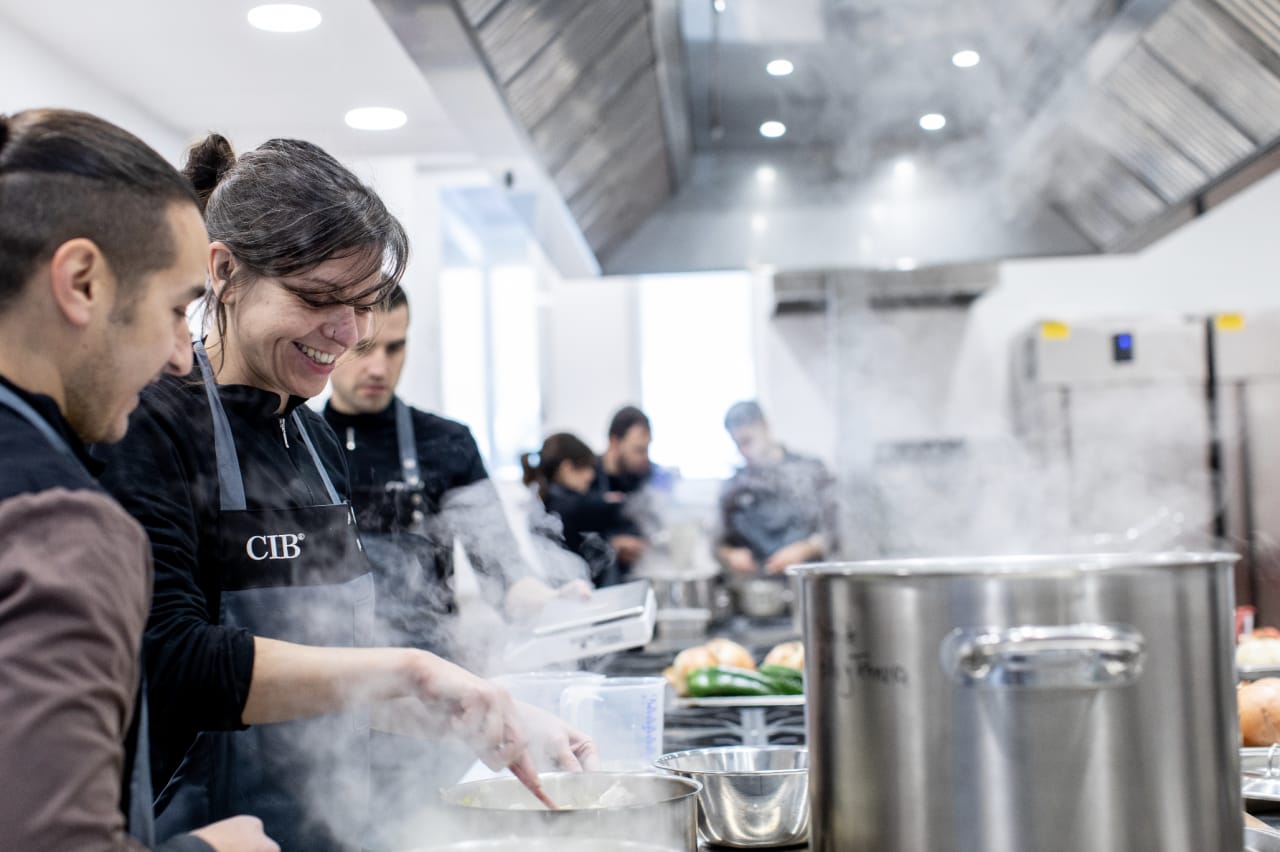 Courses in
Entrepreneurchef Program: Design, Creation & Strategy of Restaurant Businesses
Culinary Institute of Barcelona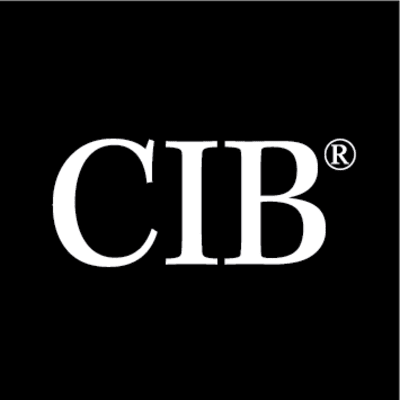 Key Information
---
Campus location
Barcelona, Spain
Languages
English, Spanish
Application deadline
Request info
Earliest start date
Jan 2025
Introduction
Beyond entrepreneurship as a Chef.
Those who do not innovate are doomed to follow those who have.
Today, the restaurant world has become more complex for many reasons and the most successful establishments are those that simultaneously combine design, creation and strategy in the business concept itself as a product.
That is why when we decided to design this course focused on restaurant business entrepreneurship , we have done so in such a way that our students feel that they are permanently looking to the future and understand that the only possible way to lead the future is by inventing it yourself, innovating.
This course gives you a global vision from the conception stage until after the opening, preparing you directly towards the goal: "I am going to create my own restaurant". Whether you have a clear project or not, the course will open your mind to new ways of understanding the restaurant business and, above all, to the ways in which customers will accept your proposal in the years to come. This course is a journey through all the stages you will have to go through, paying special attention to the behavioral aspects of customers, the latest business models and, of course, the digital environment that will condition success.
One of the things that will surprise you most about this Entrepreneur Chef program is the approach. Don't expect a course that will fill you with information that you won't know when to manage. This is a course that activates knowledge in a different way, that makes you investigate, that teaches you to solve the problems you encounter when you want to design and create. Almost every subject has a practical workshop assigned to it, up to 11 workshops, in which, as a team, you will use the knowledge acquired in a real way.
This approach also includes very innovative aspects such as the treatment of the client from an anthropological point of view, in which you will discover both human motivations and behaviors so that you can then design your restaurant according to those needs that must be covered and satisfied.
This course explains how to create and elaborate the product, market and communication strategy. You will use digital and traditional tools, but at the end of the course you will have obtained a knowledge and a language that is totally new to you and that will give you many competitive advantages when you launch your idea.
You will learn from the hand of their creators and owners paradigmatic examples of different successful business models, from a hamburger restaurant to consecrated and revered establishments with Michelin stars.
You will learn the virtues and weaknesses of all of them. And you will go on a journey, in the company of experts, that you will never forget, visiting more examples and delving into the motivations, the stories that cover and give meaning to these mythical temples of gastronomy.
This course will open your mind to new models, new ways of understanding a restaurant and, above all, will help you learn the future before the others.
Ideal Students
I want to start my own gastronomic business
For people who want to open their own restaurant, dark kitchen, delivery service, food truck, catering service, among others.
I want to acquire business skills
For chefs with experience in the sector, who want to learn business and management skills to develop their own business and take it to the next level.
I want to change profession
For people with an interest in the world of gastronomy and business who are looking for a comprehensive training that will provide them with the necessary tools to start their personal project.
I want to expand my business
For owners of small or medium-sized businesses in the restaurant industry who want to acquire tools and strategies to scale and grow their business.
I want to complete my training
For students of any branch of gastronomy who want to take a step further in their training by acquiring practical knowledge about culinary business management.
Rankings
One of the best schools to study gastronomy and culinary management (Chef's Pencil)
Program Outcome
To prepare yourself for a professional and financial leap as an executive chef.
Learn to develop innovative and attractive gastronomic concepts for different contexts and target audiences.
Acquire a sociological, anthropological and psychological vision for the development and design of for the development and design of restaurant businesses through ideation, representation, modeling and optimization skills.
To know the different types of restaurants and their particularities, considering the different sizes and from the traditional to the most modern and experimental ones.
Identify current trends in the restaurant sector and their application in the creation of gastronomic concepts.
Learn how to design the space of a restaurant to achieve an attractive dining experience for the customer.
Know the marketing, digital and restaurant promotion techniques to reach your potential customer and scale and expand your business sustainably.
Develop skills in purchasing management and inventory control of food products and supplies needed for the restaurant.
Learn how to set up and manage a restaurant business, including financial planning and human resource management.
To learn about food safety and hygiene standards in the different gastronomic business models and workers in the restaurant industry.
Develop customer service and problem-solving skills in the foodservice context.
Encourage creativity and innovation in the creation of gastronomic concepts and management of the restaurant business.
Career Opportunities
Launch your own project
Consultancy in the gastronomic and catering sector
Business management and project development
Marketing management and digital transformation
Research into gastronomy
Your competitive advantages:
You will have gained experience working with a variety of culinary business models, which will help expand your entrepreneurial horizons.
You will have been immersed in the role of an entrepreneurial chef, which will allow you to devise unique concepts and manage a team by drawing on lateral leadership skills.
You will have earned a return on your educational investment through 100% practical learning focused on customer satisfaction.
You will have trained alongside leading professionals from the sector, and learned from the most up-to-date and distinguished content on the market.
You will know how to design and create your own gastronomic product using creative and innovative strategies.
You will have a 360º understanding of gastronomic businesses and the skills to manage the new digital tools used in the profession.
You will have acquired notions of anthropology and psychology applied to market analysis and the creation of new products.
You will have built a network of first-class national and international contacts, which will expand your job and business opportunities.
The CIBer Empreneurchef program opens up the door to exclusive and prestigious job opportunities.