Associate of Science in
Associate of Science in Biology
Glendale Community College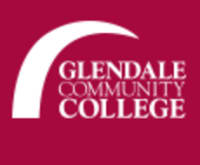 Scholarships
Explore scholarship opportunities to help fund your studies
Introduction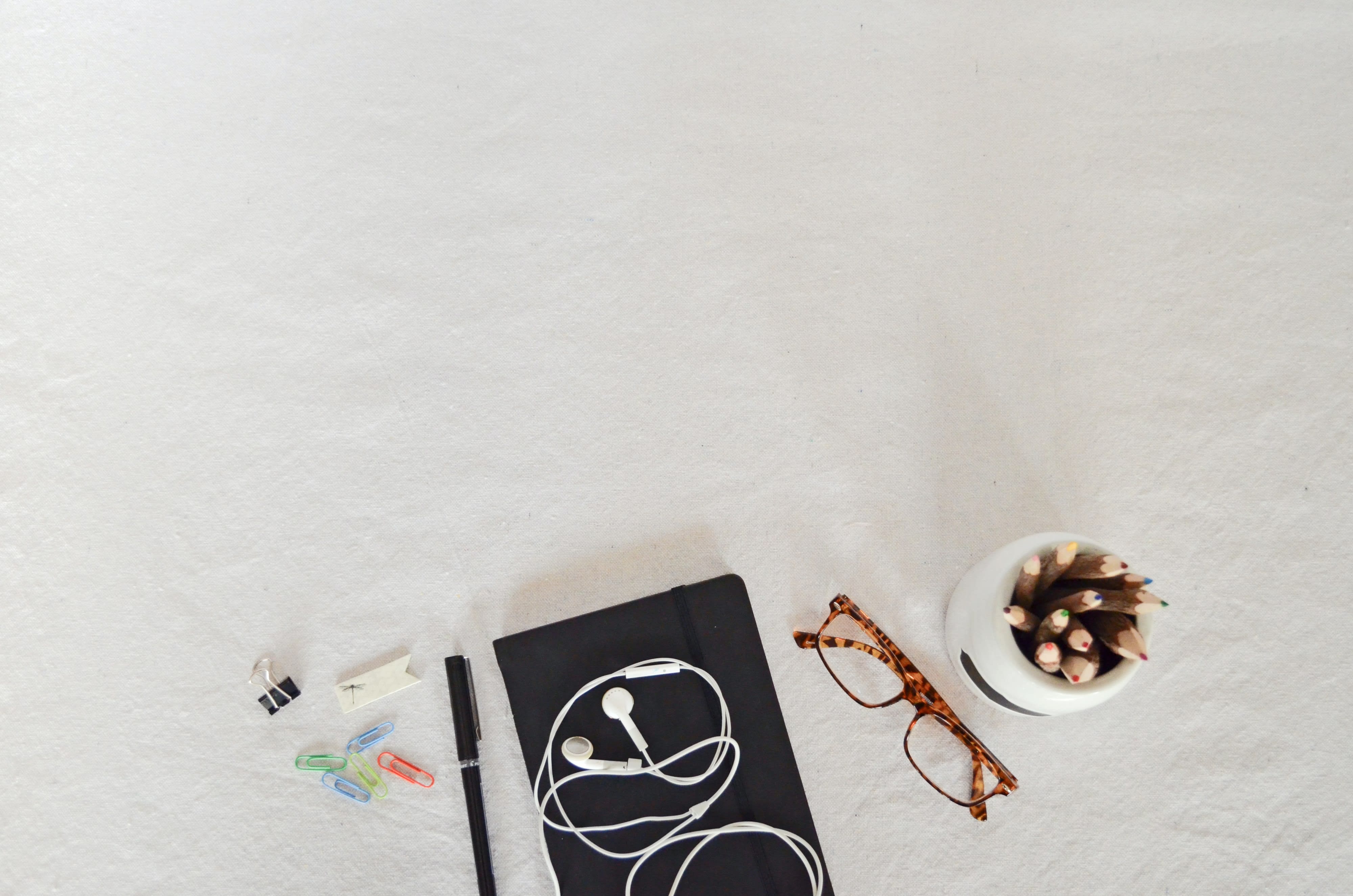 The AS-T in Biology provides a foundation in biology for students planning to transfer into a baccalaureate program in biology. Successful completion of the transfer degree guarantees the student acceptance to a California State University to pursue a baccalaureate degree in biology or a related field. Program Learning Outcomes: Upon completion of this program, students will be able to describe and demonstrate correct use of biology laboratory equipment, be well-prepared for upper-division biology courses, and be well-qualified as transfer students to a four-year university biology program.
Required Core: BIOL 101, 102; List A: CHEM 101, 102, MATH 103, PHYS 105 and 106 or PHYS 101 and 102; LIST B: BIOL 103 or MATH 136.
Required Units for Major: 36-38 units*
Academic Calendar
Semester system (16 weeks).
Fall Semester begins at the end of August.
Spring Semester begins mid-February.
Summer Session (mid-June to mid-August.); along with a short-term Winter Session of six weeks in early January.
New International students applying directly from overseas can only apply for the Fall or Spring Semesters. The short-term Sessions offer limited class scheduling for "new" students and are best designed for "continuing students."
Admission Requirements
High School transcripts and Diploma; minimum of 2.0 or "C" grade point average, if transferring directly from a U.S.-based College or University. TOEFL score minimum 45 on iBT, or IELTS 'band score' of 4.5 minimum – if English is not your first language of instruction. Also, Affidavit of Support Form & Bank Statement, and one-page personal essay. "Conditional Admission" is available for students without TOEFL or IELTS, and transferring-in from a Language School program.
Application Deadlines (for overseas Applicants)
July 1 for Fall Semester;
December 1 for Spring Semester;
[May 15th for "Summer Session" -- Summer only for students "transferring" inside the U.S. with a current and valid Form I-20.]
Deadlines may be flexible; please contact the International Student Office for details.
Tuition & Fees/Living Expenses
Tuition & Fees (Academic Year 2020-21): $7,581 USD (full-time; two semesters).
Estimated off-campus living expenses: $13,000 USD.
Total costs for bank statement = $22,965 USD.
Note: above costs are subject to periodic/annual changes. [Please plan your budget accordingly].
Tuition/Fees are paid per Semester upon registration.
"Tuition Advanced Deposit" is not required.
The College offers a tuition payment plan each semester.