Associate of Science in
Associate of Science in Child Development
Glendale Community College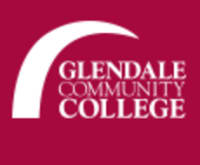 Scholarships
Explore scholarship opportunities to help fund your studies
Introduction
The degree or certificate options are designed to support and encourage the professional development of students who aim for a career in Infant, Toddler, and/or Preschool Education; School Age Child Care; and/ or Early Childhood Administration and Supervision. Each certificate is aligned with the California Child Development Permit, which is issued through the California Commission on Teacher Credentialing. The permit enables an educator to move along a career ladder that supports a hierarchy of professional goals and competencies relative to employment and leadership.
Core Course Work
California's Lower-Division 8 comprises the core courses for the child development program at Glendale College. These courses are aligned with those offered across the state and are designed to prepare individuals to enter the field of early care and education, complete an Associate's Degree, complete one or more Child Development Certificates, and/or transfer to a 4-year institution to complete a Bachelor's degree in Child Development, Early Childhood Education and other disciplines.
Courses Include:
CHLDV 135 Observation and Assessment
CHLDV 135 Child Growth and Development
CHLDV 138 Health, Safety, and Nutrition
CHLDV 140 Principles and Practices of Teaching
CHLDV 141 Student Teaching Seminar
CHLDV 142 Child, Family, and Community
CHLDV 150 Introduction to Curriculum
CHLDV 156 Teaching in a Diverse Society
Child Development Students at GCC are fortunate to have the opportunity to participate in the nationally accredited child development center on campus as part of their education and training. In this way, students integrate theory into practice guided by professional educators in early childhood classrooms.
Child Development Certificates are offered in the following areas to support professional preparation and development:
Infant Toddler or Preschool Teacher
School-Age Child Care
Master Teacher or Site Supervisor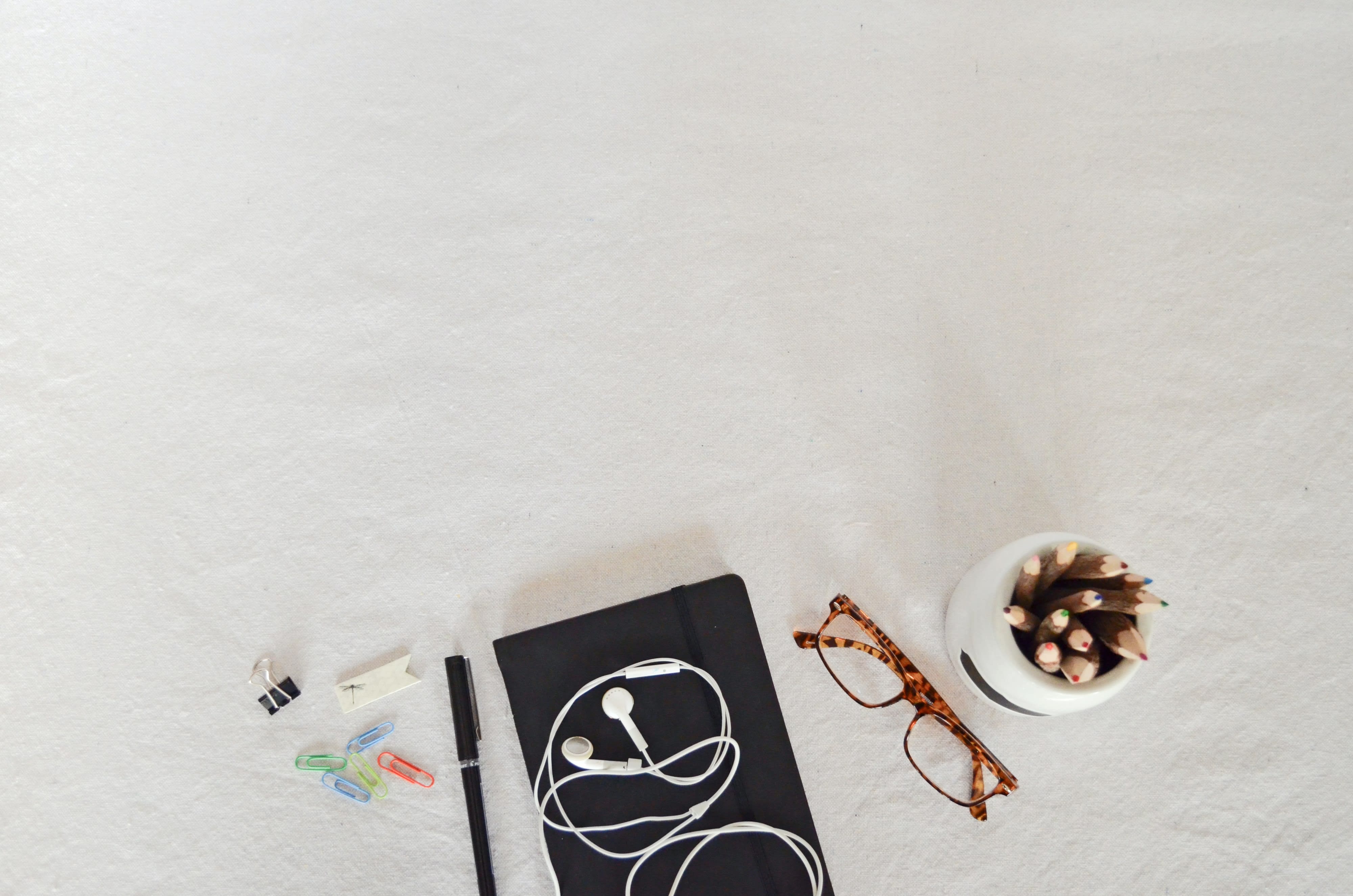 Academic Calendar
Semester system (16 weeks).
Fall Semester begins at the end of August.
Spring Semester begins mid-February.
Summer Session (mid-June to mid-August.); along with a short-term Winter Session of six weeks in early January.
New International students applying directly from overseas can only apply for the Fall or Spring Semesters. The short-term Sessions offer limited class scheduling for "new" students and are best designed for "continuing students."
Admission Requirements
High School transcripts and Diploma; minimum of 2.0 or "C" grade point average, if transferring directly from a U.S.-based College or University. TOEFL score minimum 45 on iBT, or IELTS 'band score' of 4.5 minimum – if English is not your first language of instruction. Also, Affidavit of Support Form & Bank Statement, and one-page personal essay. "Conditional Admission" is available for students without TOEFL or IELTS, and transferring-in from a Language School program.
Application Deadlines (for overseas Applicants)
July 1 for Fall Semester;
December 1 for Spring Semester;
[May 15th for "Summer Session" -- Summer only for students "transferring" inside the U.S. with a current and valid Form I-20.]
Deadlines may be flexible; please contact the International Student Office for details.
Tuition & Fees/Living Expenses
Tuition & Fees (Academic Year 2020-21): $7,581 USD (full-time; two semesters).
Estimated off-campus living expenses: $13,000 USD.
Total costs for bank statement = $22,965 USD.
Note: above costs are subject to periodic/annual changes. [Please plan your budget accordingly].
Tuition/Fees are paid per Semester upon registration.
"Tuition Advanced Deposit" is not required.
The College offers a tuition payment plan each semester.