Courses in
Interior Design
Gwangju University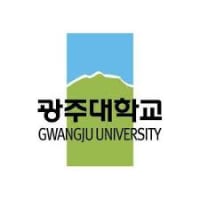 Scholarships
Explore scholarship opportunities to help fund your studies
Introduction
Gwangju University is founded by Dr. Kim In-Kon in 1980 upon the spirit of fostering honest and competent individuals. Gwangju University is proud of its high reputation with the best educational conditions; the high ratio of faculty members, facilities professors.
Gwangju University has excellent welfare facilities for students including dormitories that can accommodate up to 2,000 students with air-conditioning and high-speed internet networks.
Gwangju University supports students and graduates toward obtaining employment through special programs; internships for industrial companies and supporting start-up companies that Gwangju University introduced for the first time in the country.