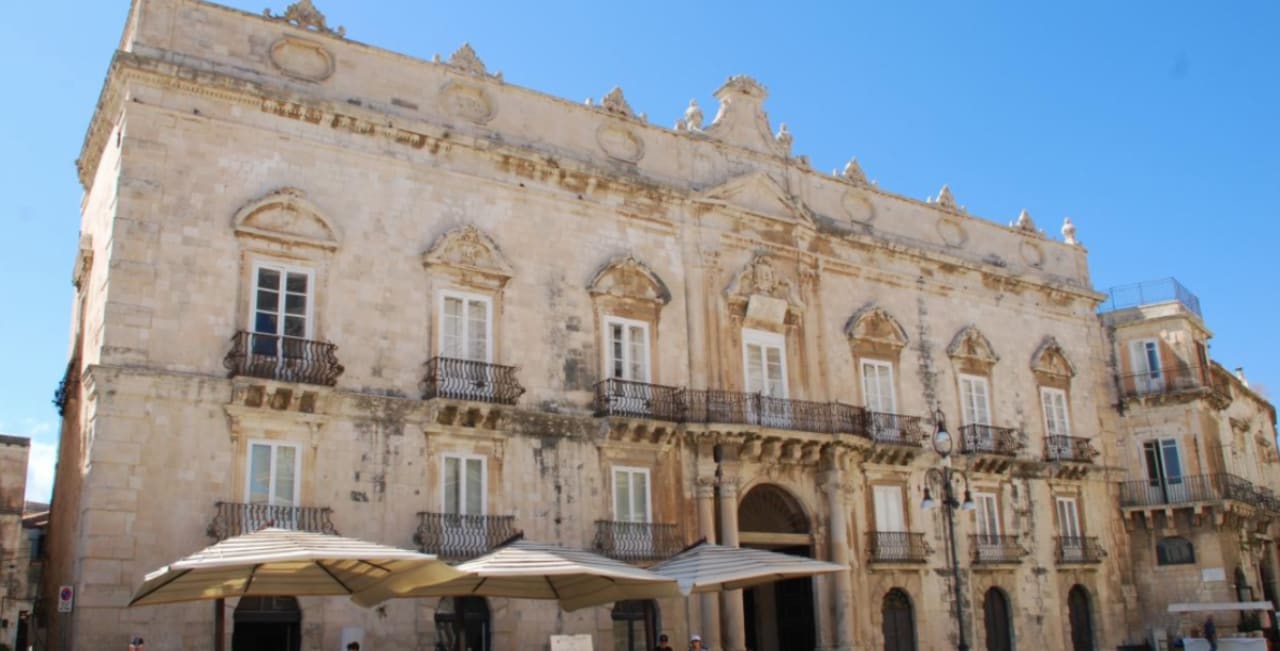 Undergraduate Pathway in
Art, Fashion & Design Pathway Program in Italy
Italian Academy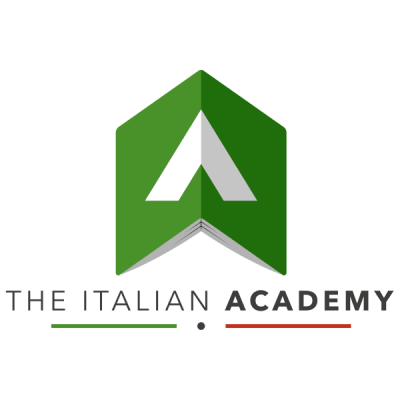 Key Information
---
Tuition fees
EUR 7,500 / per year *
Application deadline
Request info
Earliest start date
Request info
* Tuition fees depend on length and intake date for the program. The Spring intake (January start) is €5,600. The Fall intake (September start) is entirely costs €7,500. Accommodation is not included in the price.
Introduction
If you are looking to enroll in an Art, Fashion or Design undergraduate degree in the best universities and design academies in Italy, you will need to learn the Italian language and develop a few essential art skills.
The Pathway Program offers you the opportunity to improve your academic skills in an encouraging environment, boosting your knowledge and skills in the area of art, design, fashion and architecture, while living in Italy and creating your personal portfolio. The Pathway Program is a fully recognized program which grants direct admission to the degree programs at MADE Fine Arts and Design Academy, together with the Italian Ministry of Education academic credit. The Pathway Program also prepares students for admission to any university and design school in Italy.
The ideal preparation for your undergraduate degree in Arts and Design in Italy.
The pathway program is a 9-month course that includes 600 hours of classes, encompassing an exam preparation course, arts and design hands-on workshops, and cultural guided tours and excursions.
Having successfully completed the program, students will obtain the B1 or B2 CILS certification (Certification of Italian as a Foreign Language - Upper Intermediate Level) and receive the academic titles for enrolment into Italian undergraduate degree programs, legally accredited by the Italian Ministry of Education.
Curriculum
Subjects
Art & Design (English-taught)
20 Credits | 160 Hours
Intro to Architecture and Design
History of Italian Art
Italian Society through Cinema
Pathway workshops in Art and Design
Italian Language
40 Credits | 400 Hours
Italian Language course (360 hours)
C.I.L.S. exam preparation
University Preparation Italian Language Course
The Italian language course is an 9-month intensive program which provides beginner students with the required level of Italian language competence (B1 or B2 - Upper Intermediate) necessary for enrolment into an Italian-thaught university program.
Instructors are expert, highly qualified native Italian language professionals who teach through a communicative method, aiming at achieving the best results in all 4 linguistic skills: reading, writing, speaking and listening comprehension.
The Italian Academy is an official C.I.L.S. exam center. Students will register for the summer exam session at the end of the program in order to obtain the B1 or B2 C.I.L.S. certification which is recognized by all Italian and international universities and design schools.
What are the program dates?
The Pathway Program is a 9-month intensive university preparation program. Students may enroll to start the program in the Fall or Spring semester.
Session I – program start & end dates:
September – June
January - June (Italian language A2 requirement)