Associate of Science in
AA in Biology
Los Angeles Mission College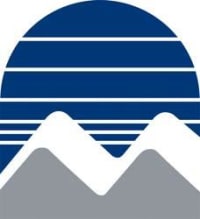 Scholarships
Explore scholarship opportunities to help fund your studies
Introduction
The Associate in Science Degree in Biology will provide the student with a strong, basic foundation in the sciences. The curriculum is generally required of lower-division life science majors and pre-dental, pre-medical, pre-optometry, pre-pharmacy, and pre-veterinary students. Students interested in transferring and/or completing an AS degree in Biology should meet with a counselor to determine the coursework necessary to complete general education requirements and for the major.
Program Learning Outcomes:
Students will be able to apply the scientific method by developing a hypothesis, designing a controlled experiment, collecting data, and interpreting the results.
Students will make informed decisions regarding ethical concerns related to a contemporary controversial issue in the life and/or biomedical sciences.