Associate of Arts in
Associate of Arts in Child Development
Merritt College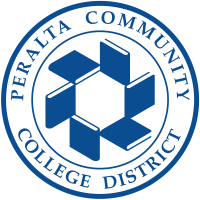 Introduction
Merritt College Child Development Programs prepare effective early care and education professionals to provide quality programs and services to children, families, and the community.
Classes prepare students to function in a variety of early care and education careers including family child care, center-based care, and other careers related to children and families. Perspectives on maturation, developmentally appropriate practices, and professional advancement within the early care and education field receive primary concentration. Current theory and research, cultural influences, practical applications, and a supervised laboratory preschool experience are connected to enable students to discover their most effective and unique role with children. Courses are offered during the day and evenings and on weekends to meet the needs of our students.
This program is designed for students desiring to transfer to a four-year college or to meet requirements to work in public or private childcare facilities. The AA degree in Child Development will be awarded upon satisfactory completion of the Major course requirements and the General Education requirements. The Child Development AA degree includes the State Curriculum Alignment Project (CAP) courses.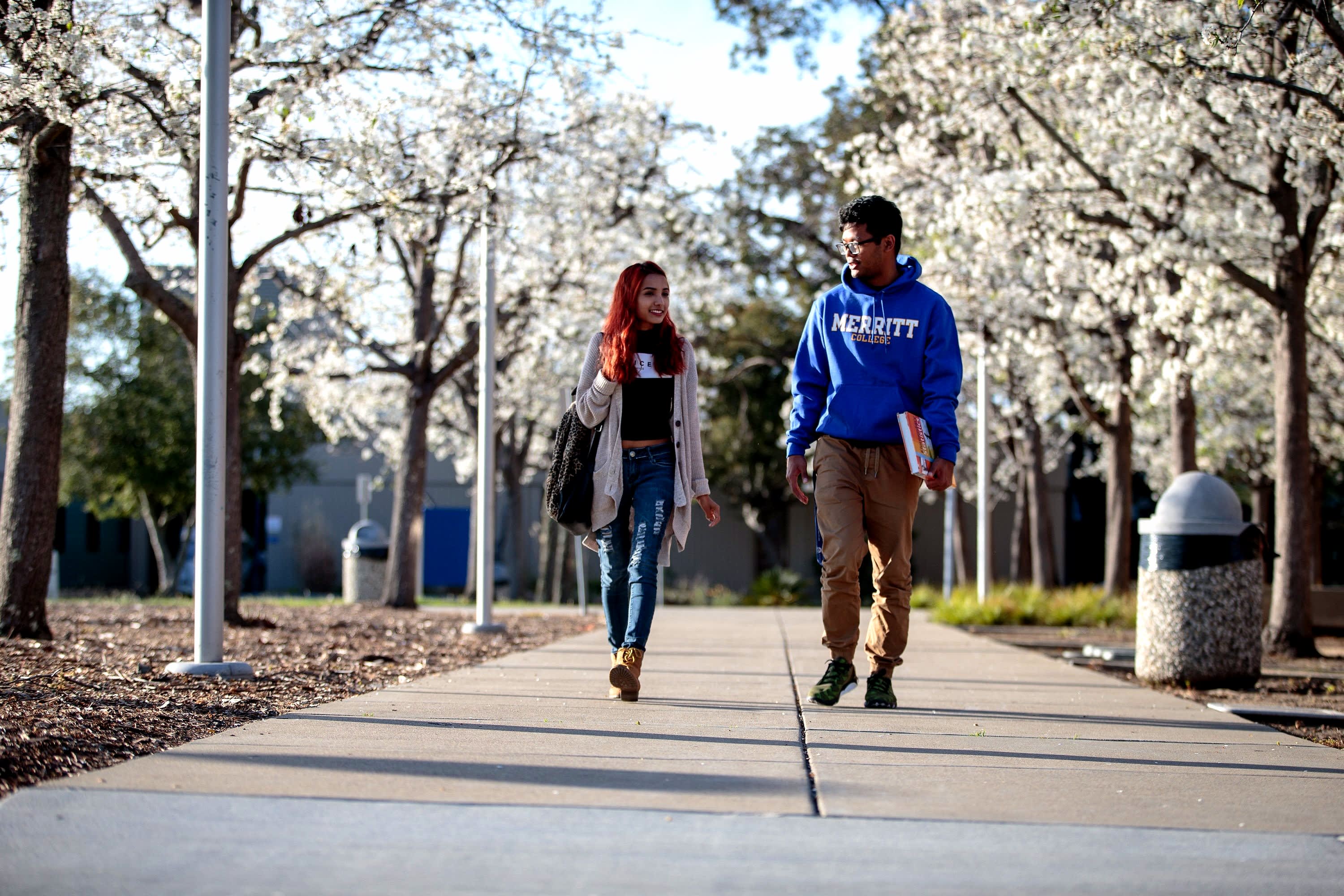 Program Outcome
Upon successful completion of this program, students will be able to:
Demonstrate developmentally and culturally appropriate practice, including managing the physical, temporal and interpersonal environments
Assess the learning environment and the children, using standard assessment tools to form plans of action
Communicate effectively orally, and in writing, in a childcare setting with children, families & co-workers
Work independently, and as a team member, in an effective manner while continuously strengthening leadership skills
Apply developmentally and culturally sensitive strategies to support social-emotional competence in early childhood settings.
Curriculum
Program Requirements:
Major Core Courses
Principles and Practices of Teaching Young Children 3
Child Growth and Development 3
Observation and Assessment 3
The Child, the Family and the Community 3
Social-Emotional Foundations for Early Learning 3
Introduction to Curriculum 3
Practicum-Field Experience 5
Health, Safety, and Nutrition 3
Teaching in a Diverse Society 3
Major Elective Courses
Select one course for 3 units from the following:
Advanced Practicum-Field Experience 3
Emergent Literacy and Children's Literature 3
Advanced Curriculum Development 3
Overview of Operations of Family Child Care 3
Play-Based Curriculum 3
Curriculum and Strategies for Children with Special Needs 3
Major Requirements 32
Total Units 60
Career Opportunities
Career opportunities include jobs in the field of Early Care and Education.