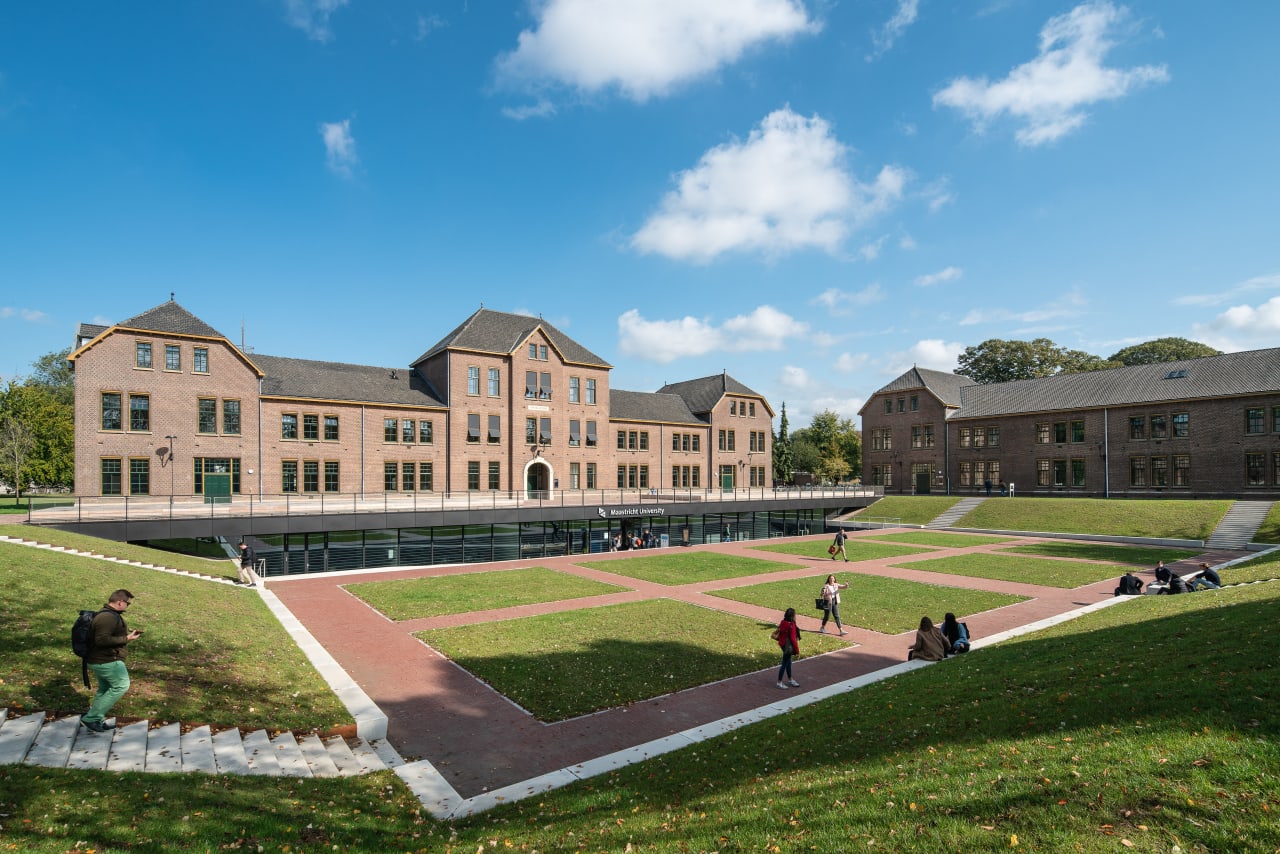 Certificate in
Certificate in Small and Medium Enterprise Development in Emerging Economies
Maastricht School of Management

Key Information
---
Campus location
Maastricht, Netherlands
Tuition fees
EUR 2,799 / per course
Application deadline
04 Mar 2024
Earliest start date
05 Apr 2024
Introduction
In emerging markets, the private sector is made up of more than 95% small growing enterprises (SMEs), also known as micro, small and medium enterprises (MSMEs), which operate largely in the informal sector. This is one of the reasons we know relatively little about them. However, MSMEs are key players in local economic development. What factors led to their growth and what factors held them back? To what extent do local MSMEs adhere to ESG (economic, social and governance) standards? This course will address the most important topics related to private sector development and provide ample ground for debate and reflection.

Through this program, you will better understand how to develop the private sector in emerging economies. It will provide a space to reflect and discuss past and present development from both an aid perspective and local private sector development pathways such as microfinance, impact investments and development services companies.
Scholarships and Funding
Scholarships can be combined for up to 50% of tuition fees.
Discount for businesses:
15% for 2 participants from the same organization during an academic year
25% for 3 participants from the same organization during an academic year
40% for 4 to 6 participants from the same organization during an academic year
For more than 6 participants, we offer a tailor-made program.
Lifelong Learning for Alumni:
15% discount for alumni enrolled at the Maastricht School of Management
Dean's Development Fund (FDD)
We take a lifelong learning approach and want to make our executive education programs accessible to as many people around the world as possible. The Dean's Development Fund is created for specific countries, so the discount amount is based on your country of residence. For the Dean's Development Fund, please select your country below to see the actual cost of the on-campus program.
Curriculum
Topics
The following topics will be covered in this course:
Entrepreneurship and business creation
Business Growth
Organizational development and management
Local, regional and international markets
Favorable environment
Partnership and commercial networks
Business ethics
Teaching method
This program takes a practice-oriented approach.
A combination of teaching methods will be used, including:
Self-learning
Speakers (guests) and presentations
Case studies
Group discussion, exercises and presentation
Literary study/readings
Certificate
Each participant is issued a certificate of participation. This certificate is recognized as proof of participation in post-graduate training at indicative level 6 or 7 of the EQF [2] . The minimum study load is 14 hours and a participation rate of 80% is required. This certificate is issued in the form of a digital copy when the training is online or a paper copy during face-to-face training. The certificate will mention your full name, the title of the training, the dates of the training and the main topics.
Program Outcome
At the end of this course you:
Understand the role of the private sector, and in particular MSMEs, in emerging markets as well as its importance for economic and social development.
Understand the discussion on the ethical, social and ecological limits of private sector activity and how MSMEs address them.
Be able to reflect on the development of local MSMEs, the opportunities and constraints.
Gain in-depth knowledge of management systems appropriate for MSMEs in emerging markets, including finance, human resources, operations and marketing.
Understand the relationship between the company and its favourable economic environment and markets