Foundation Year in
International Foundation Year in Science
NCUK

Introduction
Get guaranteed entry to thousands of university degrees
If you have recently completed your local secondary education, the NCUK International Foundation Year, also known as IFY, will give you the necessary skills to bridge the gap between your current qualifications and starting a bachelor's degree abroad in the UK, Canada, Australia, New Zealand or the USA.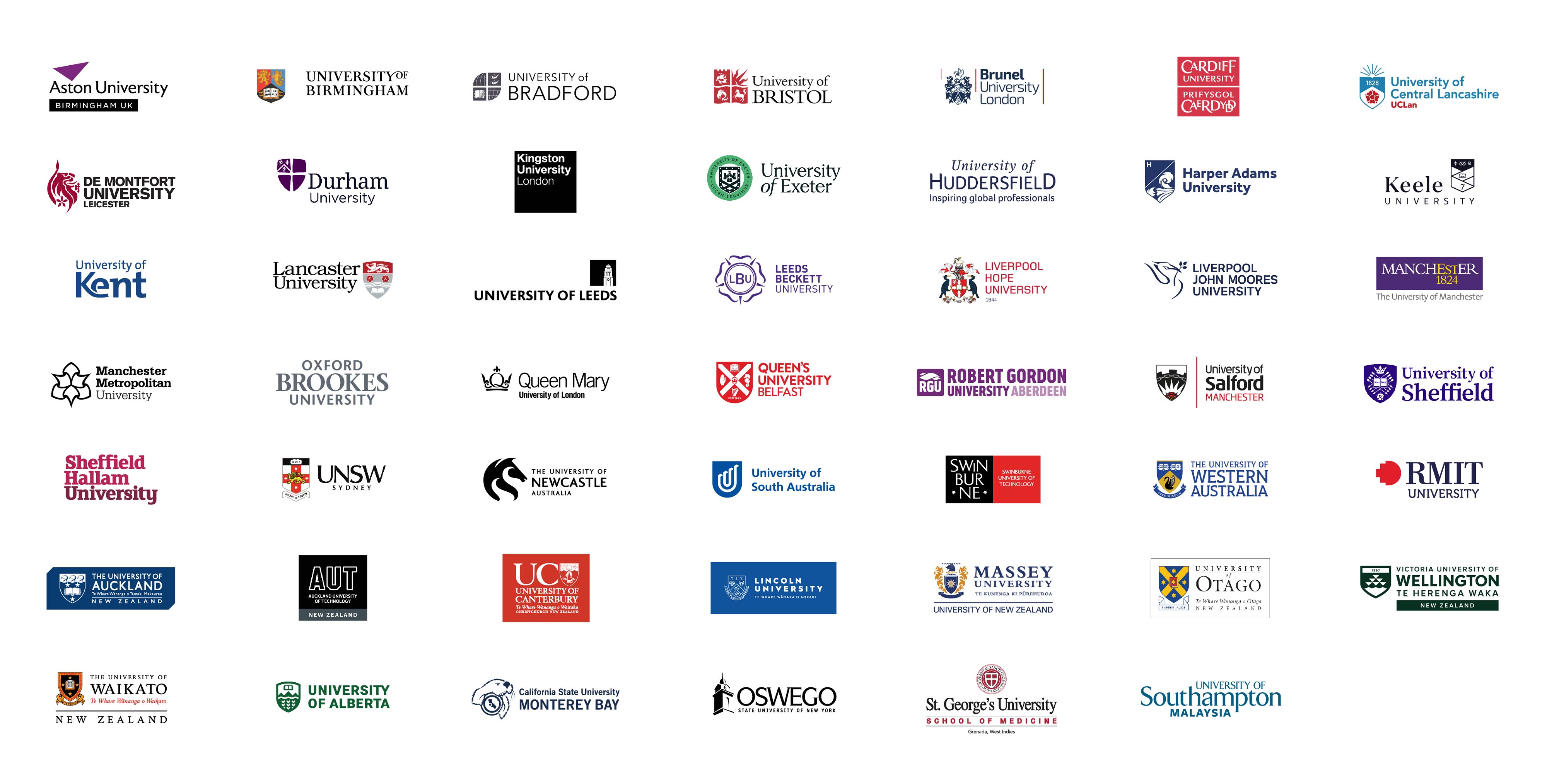 As well as academic knowledge, the NCUK International Foundation Year will give you specialist English language, study and cultural skills that are an essential part of your degree course. You will fast-track your way to university and obtain guaranteed entry to an NCUK University Partner after successfully completing this qualification.
Frequently asked questions
How long does it take?
The International Foundation Year (IFY) typically takes 9 months to complete and there are various intakes throughout the year at our Study Centres around the world. In some cases, the IFY can be taken over a period of 6-7 months so please check with your preferred Study Centre on the options available to you.
What do I study on the IFY?
According to UK ENIC, the NCUK International Foundation Year is found to be equivalent to the overall GCE A-Level standard. You will have to complete three academic modules plus NCUK's English for Academic Purposes (EAP) module. Studying the EAP module means that, for most university applications, you will not need to take an IELTS test!
Where can I study the IFY?
NCUK's Global Network consists of over 110 Study Centres in more than 30 countries worldwide! You can choose to study locally at a Study Centre near you or if you are looking to take your international study experience to the next level, there are many NCUK Study Centres in the UK and Ireland that you can choose from. To find your nearest Study Centre, click here .
What university degree courses can I progress to?
With thousands of degree options available, you can progress to a number of degree courses including Medicine, Dentistry, Pharmacy, Biochemistry and many more!
How do I apply to university?
NCUK has a dedicated Student Support team that helps you at every stage of your university application process. You will also have a student counsellor at your Study Centre who will provide you with any additional support you may need. NCUK ensures that you receive at least two conditional offers and upon successful completion of the International Foundation Year, guaranteed university entry.
What happens if I don't get the results I was expecting?
Because of our unique relationship with NCUK University Partners, we are able to offer our students guaranteed entry to University as long as they successfully complete the International Foundation Year. If you don't get into your first-choice university, we can still find you a suitable alternative and you will receive a set of guaranteed offers at the same time that you get your results. All you have to do is choose the one that is right for you!
Our Guarantee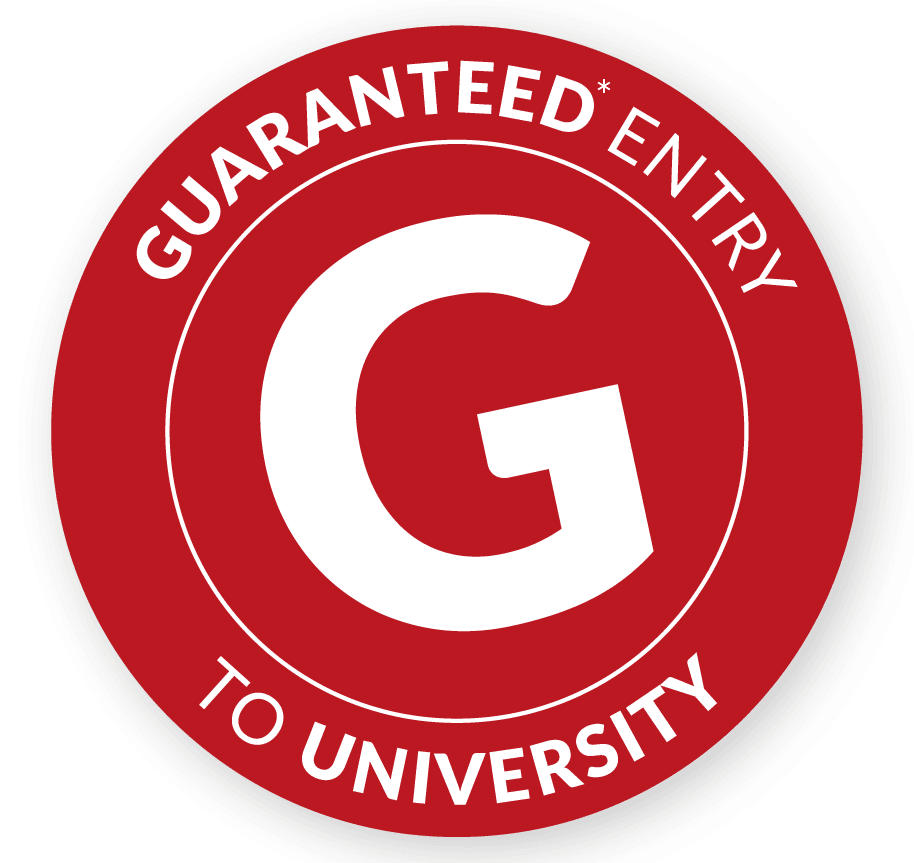 NCUK always acts in your best interests helping you to realise your dreams and ambitions both at university and afterwards, in your life and career. That's why upon successfully completing the NCUK International Foundation Year, you are guaranteed entry to a suitable course at an NCUK University Partner.
The NCUK Guarantee means you have an excellent choice of leading universities that will offer you a suitable place based on your grades and area of interest. NCUK gives you that offer on results day and takes the stress out of the application process.
Why Choose NCUK?
We have helped over 40,000 students, just like you, secure their place at university.
90% of NCUK students who successfully complete their qualifications get into their first-choice university.
80% of NCUK students obtain a first or second-class degree from a university.