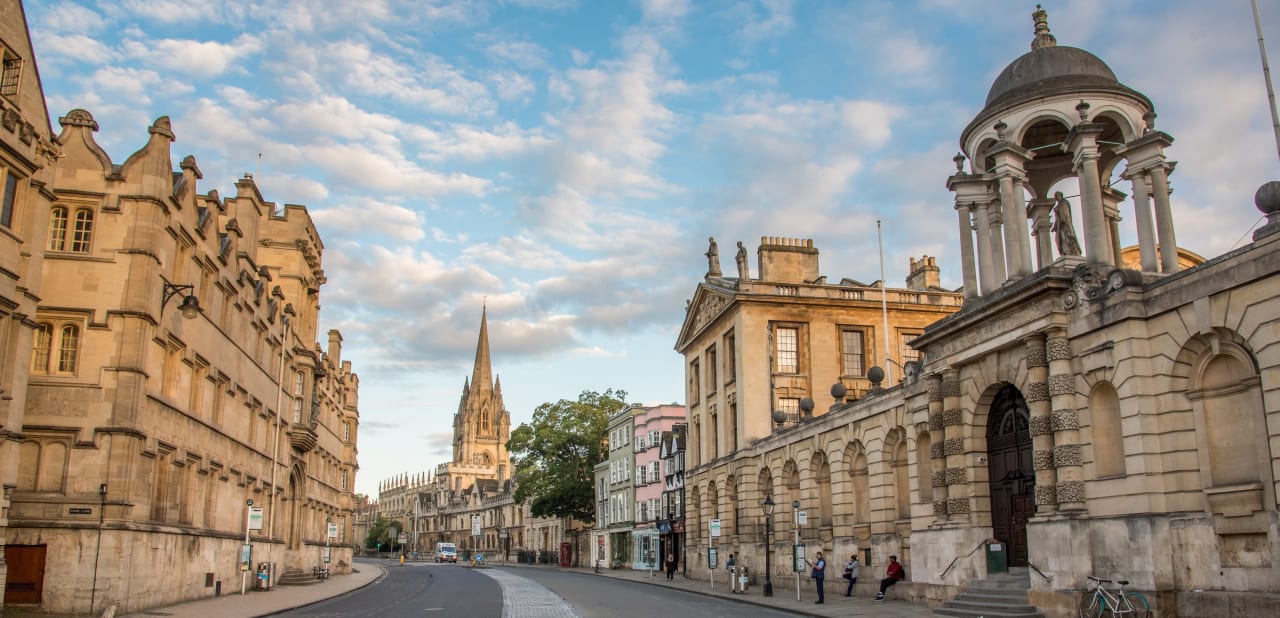 Summer courses in
Classical Civilisation Summer Course
Oxford Summer Courses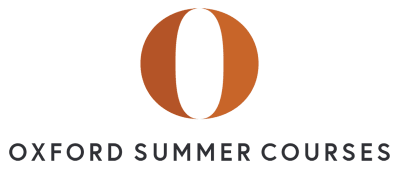 Key Information
---
Campus location
Oxford, United Kingdom
Application deadline
Request info
Earliest start date
25 Jun 2024
* standard / shared bathroom: £5895 - en-suite / private room and bathroom: £6895
Introduction
Rewind to ancient Greek and Roman times to discover the history and culture that made such an iconic era, stopping along the way to remark on philosophy, art and politics that still impact us today.
Outline
You'll be transported 1500 years back to study a huge variety of classical civilisation topics from observing how the Greeks and Romans lived their lives to finding out why they fought wars and conducted their politics.
Learn about the major historical events that helped to shape the modern world and analyse a range of significant sources from Thucydides to Socrates. Explore symbolic Roman poetry, build your wisdom on society back in the day and enhance your Latin language skills.
The experience
Immerse yourself in a diverse community of international students by joining the Oxford summer school with Oxford Summer Courses. Attend practical lessons, embark on fantastic field trips, and enjoy a busy academic and social calendar. Explore local attractions such as museums on guided tours and the iconic Radcliffe Camera, unwind with tranquil afternoons punting on the River Cherwell, and engage in student traditions such as debating. Discover our available summer courses in Oxford today and get ready for an authentic Oxford experience.
Curriculum
Teaching methodology
Learn the Oxford way with tutorial-style teaching. Your expert tutor will foster self-directed learning and critical thinking through interactive seminars in small groups (no bigger than 8). During your course, you will complete two pieces of independent work (essays or problem sheets), which your tutor will then evaluate in either a 1:1 or 2:1 tutorial. Tutorials will provide you with the opportunity to discuss your work and feedback with your tutor and learn new perspectives from your classmates. On completion of the course, you'll receive a certificate and letter of recommendation from your tutor.