Associate of Arts in
Associate of Art in Kinesiology, Health and Wellness
Riverside City College
Introduction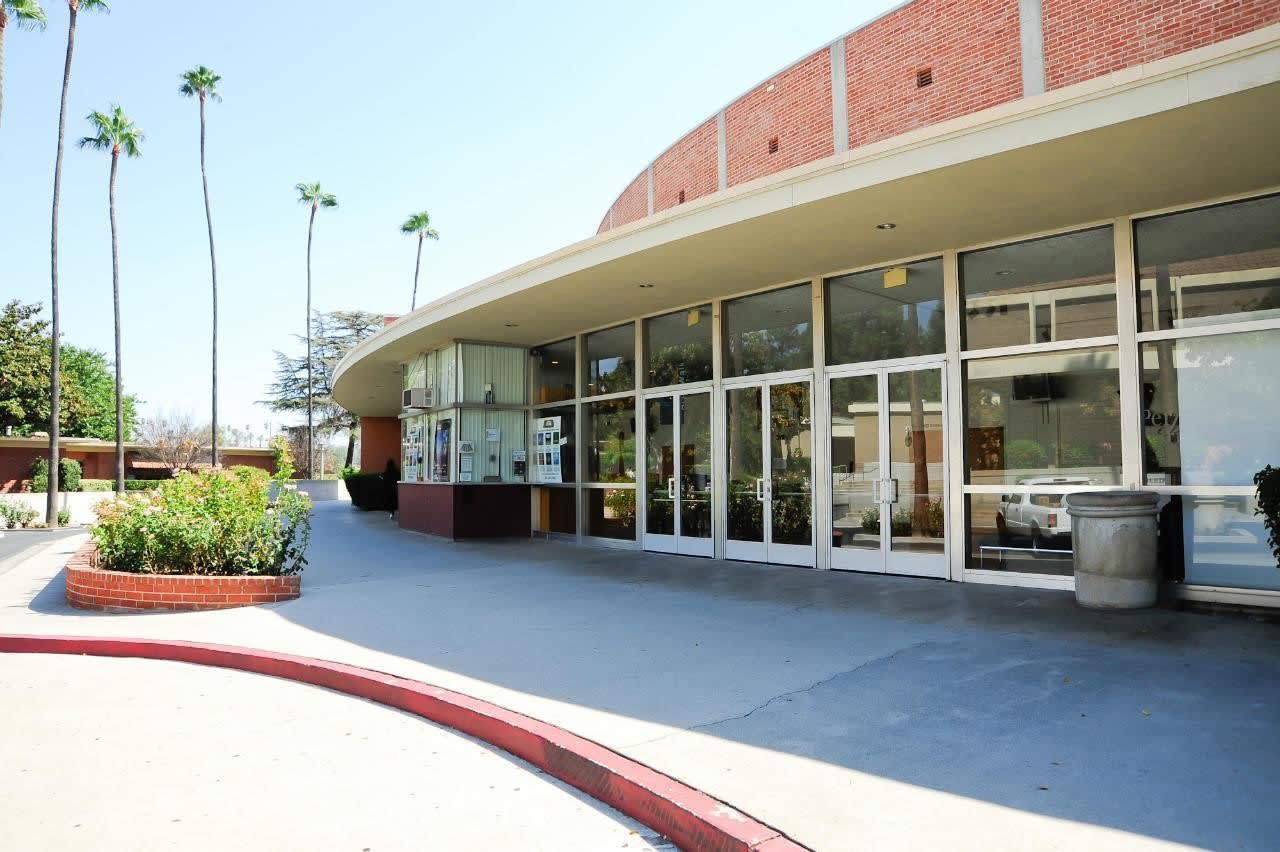 Kinesiology, Health, and Wellness is a collection of courses that emphasize the principles for the growth and development of a healthy lifestyle. Students will acquire the knowledge and understanding of problem-solving strategies of these principles to integrate, apply and promote personal, individual, or group behavior conducive to the maintenance or restoration of mental and physical wellness. This emphasis will provide students with an understanding of physical skills and their development related to physical activity, exercise, and sport. This area of emphasis is designed for students interested in making positive life choices and in the study of health, nutrition, and wellness; physical education/kinesiology; athletic training; sports performance, officiating and coaching; career planning and life management; and the biology, anatomy, and physiology of the human body.
Students who work closely with their counselor may use this area to prepare to transfer to four-year institutions in majors such as Health Science, Nutrition, Physical Education/Kinesiology, Exercise Science, and Recreation and Leisure Studies. Some careers such as Athletic Trainer, Physical Therapist, Exercise Physiologist, Sports Nutritionist, and Physical Education and Health Education teachers may require education beyond a bachelor's degree.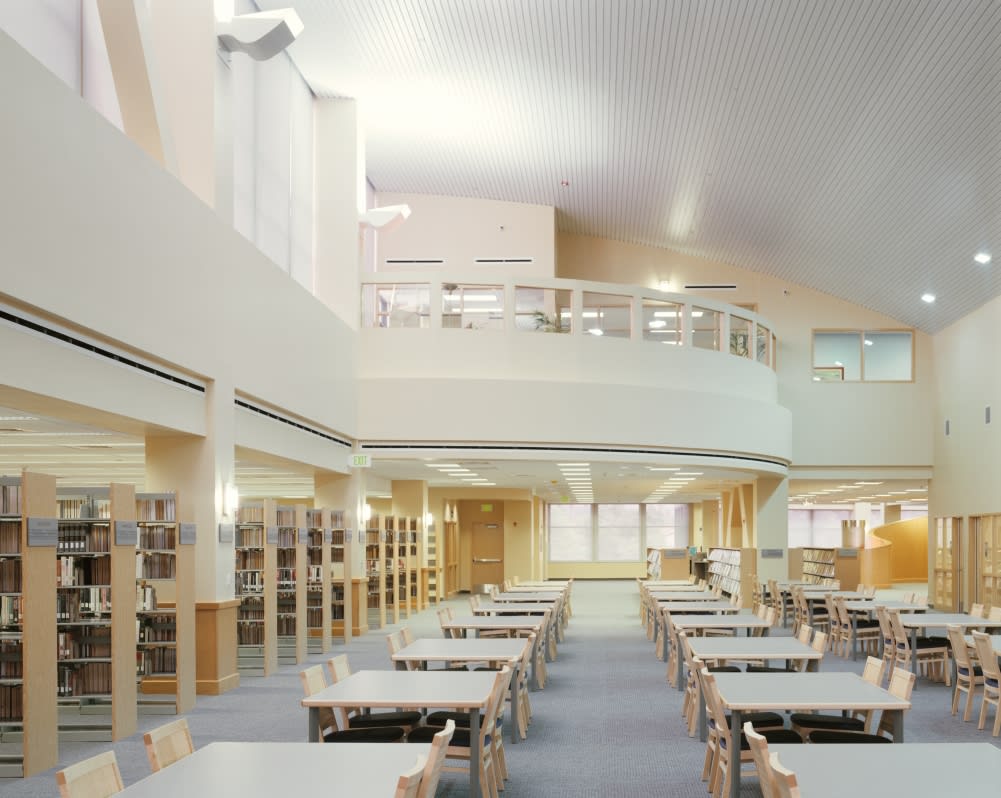 Scholarships and Funding
Financial Aid Support for Your Educational Goals
There are many types of financial aid available to you at RCC. The Free Application for Federal Student Aid (FAFSA) or the California Dream Act Application is required for most financial aid forms. Types of financial aid include grants, scholarships, tuition waivers, and student loans.
Federal Grants
Federal Pell Grant (Part of FAFSA application)
Federal Supplemental Educational Opportunity Grant (FSEOG - Part of FAFSA application)
State of California Grants
California College Promise
Cal Grant Program
Student Success Completion Grant
Chafee Grant Program for eligible foster youth and former foster youth
California National Guard Education Assistance Award Program (CNG EAAP)
Riverside Community College District Scholarship
There are over 250 scholarships available to students through the RCCD Foundation, and only one application is needed to apply. If you are an admitted student at RCC and have a student email address, you can apply for scholarships offered by the RCCD Foundation.
CGACC-RCC International Student Scholarship​
International Students at Riverside City College are welcome to apply for CGACC-RCC Scholarship. This scholarship is in the form of a tuition fee reduction estimated at $1,250. The application deadline for CGACC-RCC International Student Scholarship is July 25, and the results of the students selected are typically announced by August 6.
To be eligible for this award, the applicant must be a new or continuing international student who will study full-time at one of the RCCD colleges (Riverside City College, Norco College, or Moreno Valley College) on an F-1 Student Visa in the fall semester. Transfer students can also apply. New international students who apply for the scholarship must have a completed RCC international student application, submit all required documents, and receive an RCCD I-20.
Curriculum
The student must complete 18 units of study with a grade of "C" or better or a "P" if the course is taken on a "pass-no pass" basis.
Included Disciplines and Courses
Required Courses (take 3 units in each of the two disciplines):
Health Science (HES):1 (or BIO 35)
Kinesiology/academic courses (KIN): 4, 6, 10, 12, 16, 17, 18, 23, 24, 25, 26, 27, 28, 29, 30, 33, 34, 35, 36, 38
Elective Courses (12 additional units, selected from the following)
Biology (BIO): 4, 6, 18, 45, 50A, 50B
Early Childhood Education (EAR): 26
Guidance (GUI): 45, 46, 47, 48
Kinesiology/academic courses (KIN): 4, 6, 10, 12, 16, 17, 18, 23, 24, 25, 26, 27, 28, 29, 30, 33, 34, 35, 36, 38
Kinesiology/activity courses (KIN): A03, A04, A07, A11, A12, A13, A20, A21, A28, A29,A30, A31A, A31B, A31C, A40, A41, A43, A44, A46, A47, A54A, A54B, A55, A57A, A57B, A57C, A64, A64A, A64B, A64C, A67, A68, A69, A71, A75A, A75B, A77A, A77B, A77C, A81A, A81B, A81C, A83, A86, A87, A88, A89A, A89B, A89C, A90A, A90B, A90C
Kinesiology/varsity courses (KIN): V01, V02, V04, V05, V06, V07, V08, V09, V10, V11, V12, V14, V18, V19, V20, V21, V22, V23, V24, V25, V26, V27, V33, V34, V50, V51, V52, V53, V60, V61, V70, V78, V82, V92, V94, V95
A course may only be counted once except for varsity courses.
Program Outcome
Upon completion, a student will be able to:
Analyze the impact life choices have on overall human health and apply this knowledge to maintain healthful living appropriate to the situation.
Recognize the positive impact of physical activity in fostering optimal health and apply this knowledge to lifestyle choices.
Identify and interpret the role of individual decision-making processes in developing strategies concerning personal health and wellness.